Kitchen Renovations Gold Coast
Looking to renovate your kitchen on the Gold Coast?
We are here to help with all your kitchen renovation needs. Symcorp understand that the kitchen is the heart and soul of your house. Our philosophy is simple - we offer excellent value, top quality building and renovation services throughout the Gold Coast, Tweed, and south Brisbane regions. From helping to design your dream kitchen, to meeting your budget and completing the kitchen makeover project on time, with premium quality workmanship, your goals are backed by us. Our kitchen reno team can take care of your partial or full kitchen renovations.
Book a consultation with our experienced kitchen makeover team today.
Get started on your new Kitchen today
Stylish kitchen renovations Gold Coast
With our beautiful designs and renovation services, you will fall in love with your kitchen everyday. With over 30 years of experience, we have delivered superb outcomes for our clients.
Take a look at some of our past renovation projects.
Kitchen Renovation Process
Kitchen Renovation projects are complex and time consuming. From plumbing to electrical, flooring to benchtops, planning and delivering, we handle renovation projects efficiently. Our team ensures the renovation project is smooth and easy from start to finish.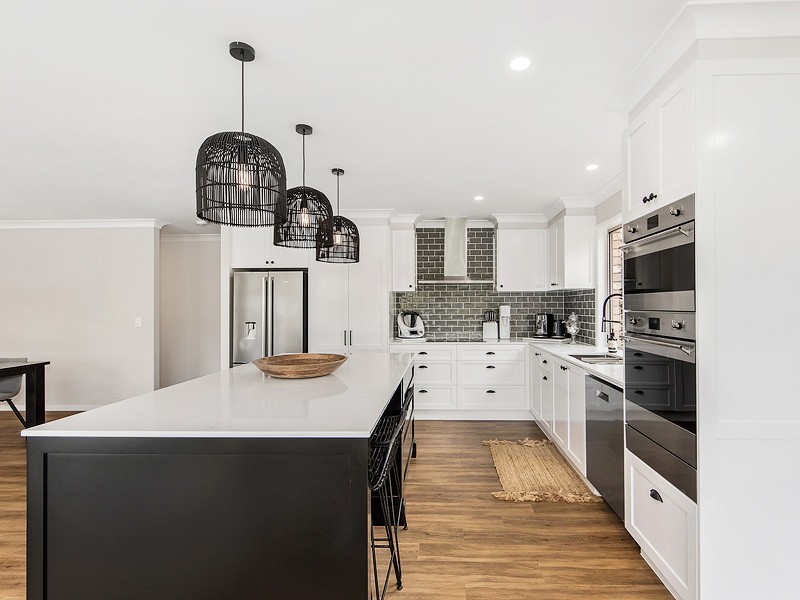 You can be involved in the design and planning as much or as little as you wish. Bring us an idea for the design, or let us recommend a style that will blend with the rest of your home. Shop for your own appliances and hardware, or let our design professionals choose it with you. Throughout the renovation process , we will always have your vision in mind. Our designers are highly specialised and can walk you through our showroom of the best interior fixtures and fittings.
Whether you're a serious cook or more of a take-out aficionado, the kitchen sets the tone for the whole house. Our kitchen renovations Gold Coast team will handle the project - from project management to quality assurance, efficiently and deliver an outcome that would blow your mind!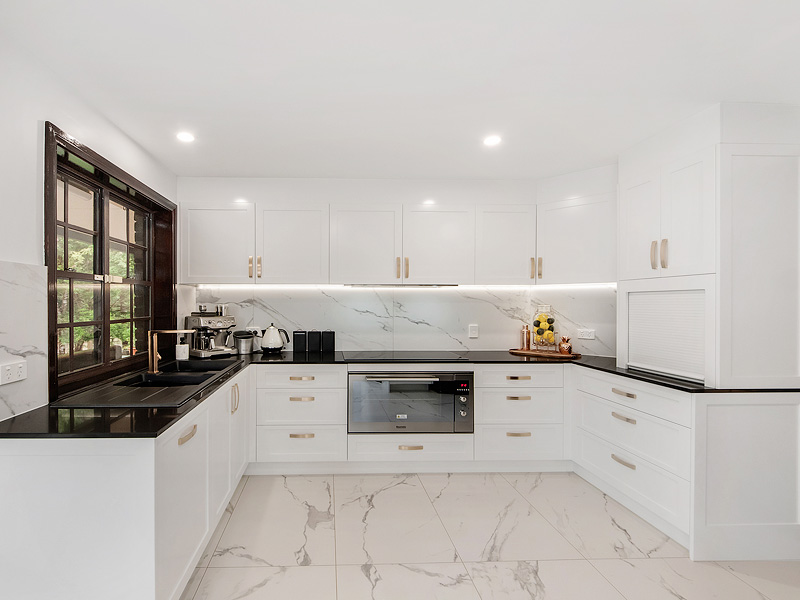 Partial kitchen renovation services Gold Coast
Do you want a contemporary look on a budget? Our partial kitchen renovation services are the perfect option for your needs. For around 70% of the cost of a complete kitchen renovation, we can give your old kitchen a refreshed modern look and style with new benchtops, splashback, and upgraded cabinet doors and panels.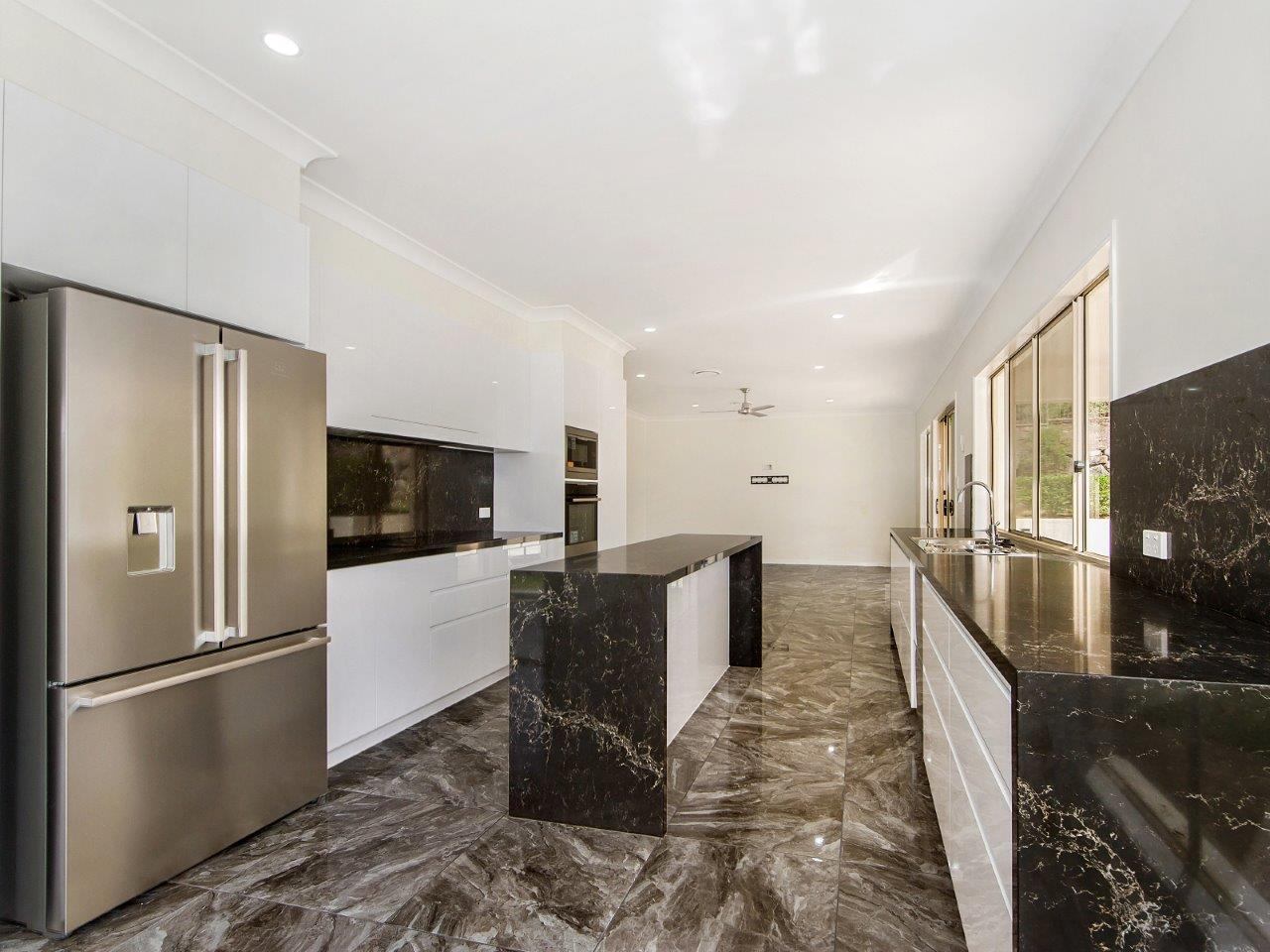 Your local Gold Coast kitchen renovations experts
Transform your kitchen into the kitchen of your dreams! Contact our Gold Coast office on 07 5594 1768 or complete our quick online kitchen reno enquiry today.