The Symcorp Building Services Team
Your local Gold Coast home building & renovating specialists
The complete Symcorp Building Services team are committed to providing our clients with an amazing building or renovating experience, providing high quality workmanship and excellent customer service every step of the way.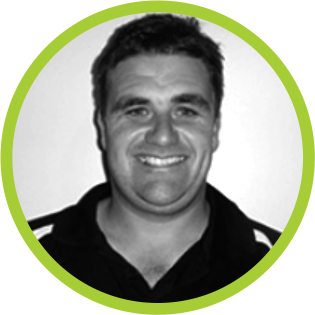 Chris Symons
Director
Chris Symons, director of Symcorp Building Services, has been in the building industry for over ten years, excelling in general maintenance, customer service, and project management. In previous roles Chris has managed many large Government and council projects, recently completing a Diploma of Project Management and Business Management. Emphasis is placed on customer service ensuring all clients are informed on progress within the scope of works and work place health and safety is one of his main priorities.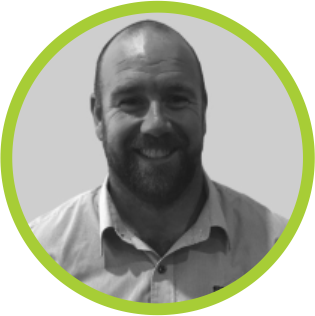 Heath Symons
Director
Heath Symons is one of the Directors of Symcorp Building Services. Heath first started his career as an apprentice plumber then worked his way up within the company to become supervisor managing over 30 staff. Heath then decided to change his direction and took up carpentry and he has completed a Certificate IV in Building and Construction. Over the years Heath has developed his building skills and enjoys going to work and completing projects with a high standard.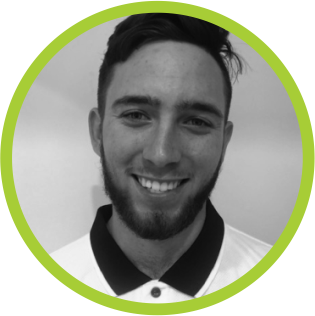 Matt Hutton
Carpenter
Matt joined the Symcorp team after moving up from NSW with his family last year. He is now on his second year of his carpentry apprentice and is thoroughly enjoying it. He has always wanted to follow in his brothers footsteps and become a builder. Matt is a fantastic team player and is always willing to learn and help his fellow team members. Since moving from NSW he has settled in well and is enjoying the Gold Coast lifestyle.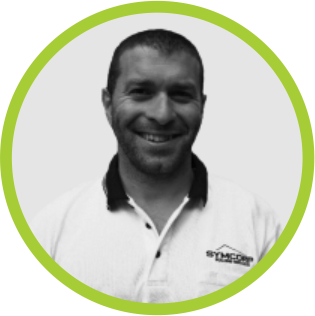 Jessi Princi
Experienced Carpenter
Jessi has over 13 years of experience working in residential to commercial building works. Over the years Jessi has worked on and also supervised both small and large projects throughout the Gold Coast, Brisbane, Sydney, and also remote and mining communities. Jessi thoroughly enjoys carpentry, watching projects from start to finishes and working on different places within a productive, fun team.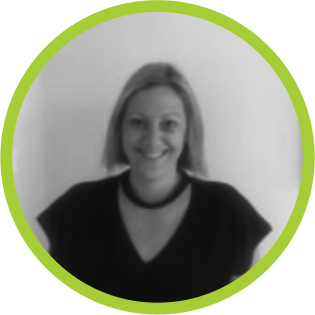 Michelle Harvy
Receptionist & Administration
Michelle is the first point of contact for Symcorp Building Services. She is not only our receptionist but also assists with all aspects of the administration side. You will be greeted by Michelle with her friendly voice who will be able to assist you all answer any of your questions.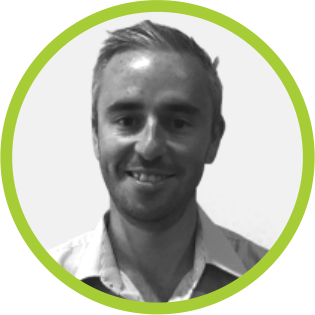 Michael Suzor
Estimator & Sales Representative
Michael Suzor has recently joined our team as our Estimator and Sales Representative coming from one of the largest builders in Australia. Having recently completed Cert IV in Building and Construction and also a Bachelor of Communications, Michael brings skills to fulfill his role in both fields of estimating and sales. He is extremely keen to learn all aspects of estimating within the building industry. Other skills and interests of Michael's are photography, media and spending time with his family. We look forward to seeing Michael grow within the company.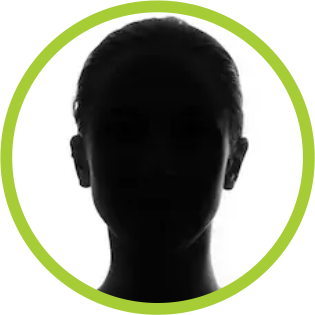 Sarah Symons
Accounts & Administration
Sarah manages all the administration and account aspects of Symcorp. In previous roles, Sarah has managed large offices completing a Diploma of Business Management and also a Diploma of Marketing. She enjoys working within the team keeping everything running smoothly while providing great customer services to all clients.