Gold Coast Home Renovations
Premium renovation builders servicing the Gold Coast
The team at Symcorp Building Services have extensive experience when it comes to completing beautiful home renovations that meet all your expectations and more across the Gold Coast. Whether you are considering making some changes to your bathroom, your kitchen is in need of a makeover or you would like to add an extension to your home, our licensed builders and renovators specialise in top quality additions, extensions, and home renovations all over the Gold Coast. Get in contact to find out how we can help now.
Book A Gold Coast renovation specialist
Comprehensive home renovation options
At Symcorp, we understand how frustrating it can be to have to deal with a huge host of companies to have your renovations completed. That is why we offer a complete range of renovation options for homes all over the Gold Coast, from single-room renovations and garage conversions to full-home makeovers. We can assist with: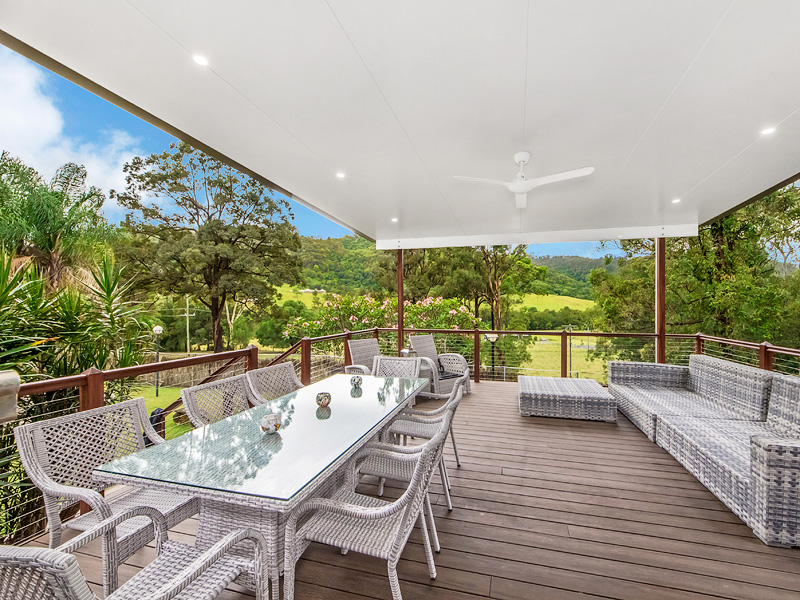 And many more! If you do not see the renovation services you are after listed here, do not worry. Symcorp can likely still assist, so get in contact to find out how we can help.
Unique bathroom renovations Gold Coast
Some people overlook aesthetics when it comes to bathrooms, and purely look at functionality, however a bathroom space that is both stylish and functional offers incredible benefits to your overall home. Symcorp offer a huge range of renovation services for bathrooms of all sizes and types, across a range of budgets and styles. Your bathroom can be one of the best rooms in your home, and we can help make that happen!
Quality kitchen renovations Gold Coast
These days, your kitchen isn't just used for cooking. It's used for completing homework, eating breakfast, for gathering with friends… and that is just the beginning. With so many uses for one room, you want to ensure your kitchen looks good but still offers practicality, and that is where Symcorp can help. We are kitchen renovation experts, using our years of industry experience to seamlessly integrate your kitchen design ideas with a renovation that follows your budget and goals. We can help bring your dream kitchen to life, so get in contact now.
Professional home extension services
Although most of us would like a little more space in their home, sometimes it's just a passing thought and sometimes it's a necessity. When it becomes a necessity, there are generally 2 options to consider - sell your current home and buy a new one, or add an extension to your current home. If the latter option is your preferable choice, then Symcorp are the home extension specialists you need to call. Our team have years of experience providing home extension solutions for homes across the Gold Coast, while providing quality, friendly, detail-oriented service and results. From garage conversions to adding a second story and everything in between, Symcorp can help!

We can help with your renovations issues in Gold Coast.