Gold Coast builders renovations
Symcorp Design & Build is a team of licensed builders and renovators who specialise in top quality additions, extensions, and home renovations for customers throughout the Gold Coast, Tweed Heads and northern NSW and the Brisbane southside. In fact any house renovation or building project you bring us for your home or office we can do, and do it extremely well, on time and on budget.
Your trusted local reno builder
We understand that your home represents one of your biggest financial investments and deeply personal investment as well. It is your safe haven to raise a family, entertain friends, as well as a place to recharge after a long day. Symcorp believes you deserve a home that fully reflects your needs and tastes while making you feel good about the investment you've made.
Our team can take care of any reno project you can dream of, from single-room renovations, garage conversions, to full-home makeovers. We'll work with you every step of the way to make sure the project fits your timeline, budget, and high standards for quality workmanship. From drafting plans to executing them flawlessly and staying in constant communication to make sure you're satisfied with our progress and the final results, you can trust the experienced team at Symcorp.
We'll take care of every aspect of your renovation. We organise the plumbers, the carpenters, and the painters. We even cover the complete project management, to ensure that the whole project is completed on time, on budget, and all workmanship meets our high-quality standards.
Wondering how long your reno project could take? Find out more - How long can a home renovation take?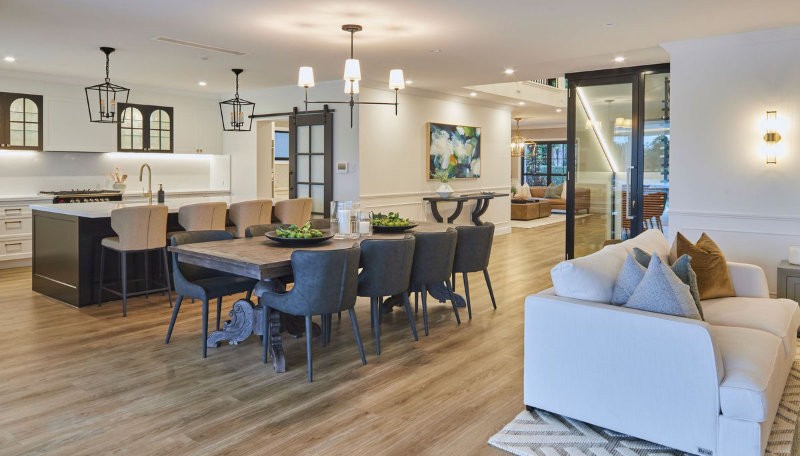 Regardless of which area of your home you wish to update, Symcorp has it covered. Our renovation services include:
Full home renovations
Please Note: Symcorp only offer full home renovations, including kitchen and bathroom renovations as part of the overall project. We do not currently offer stand alone kitchen or bathroom renovations.
Recent changes in your family or lifestyle may mean that your home is no longer meeting your needs. Maybe you have a new baby and some need extra space. Or maybe it's the opposite, the kids have left home and now you need fewer bedrooms but more space for entertaining.
Symcorp can customise your home renovation to your specific requirements. We carry out a huge range of home reno's from room-to-room renovations to re-configuring entire floor plans or adding a new story or extension.
We can help with:
Some clients buy homes because they like the location and neighbourhood but know from the outset that the home itself does not fit their needs and requires a complete overhaul. Others have lived in their home for years and simply want to give it a new updated look and improved functionality. Whatever the reason, we'll help you figure out what's feasible, draft plans, create a project timetable, and carry out a top-quality home renovation to your exact specifications.
Kitchen renovations
Homeowners regularly tell us that their beautifully renovated and remodelled kitchen makes the whole house feel like new. There are so many options available in terms of benchtops, fixtures, and modern appliances for the kitchen now is a great time to build the kitchen of your dreams.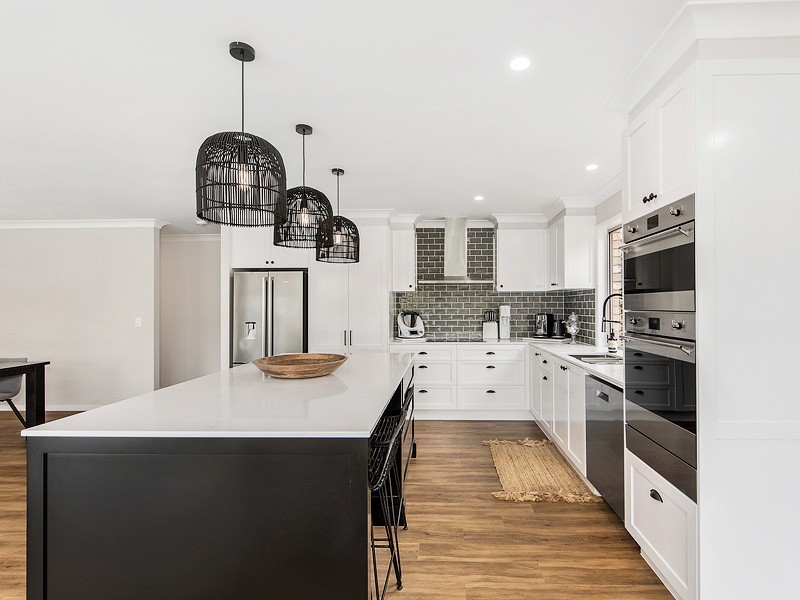 Bathroom renovations
Whether you're adding a new bathroom or renovating the existing one, a remodelled bathroom is a great way to add value to your home. Homeowners today want much more out of bathrooms than they did in the past, especially in the master suite. People are looking for an almost spa-like experience, with beautiful tiling, high-quality fixtures, larger baths or spas, double showers, and more.
There are so many bathroom design options available on the market, at a wide range of price points, there's never been a better time to give your bathroom or ensuite a refresh with the help of Symcorp, the bathrooms renovation experts on the Gold Coast.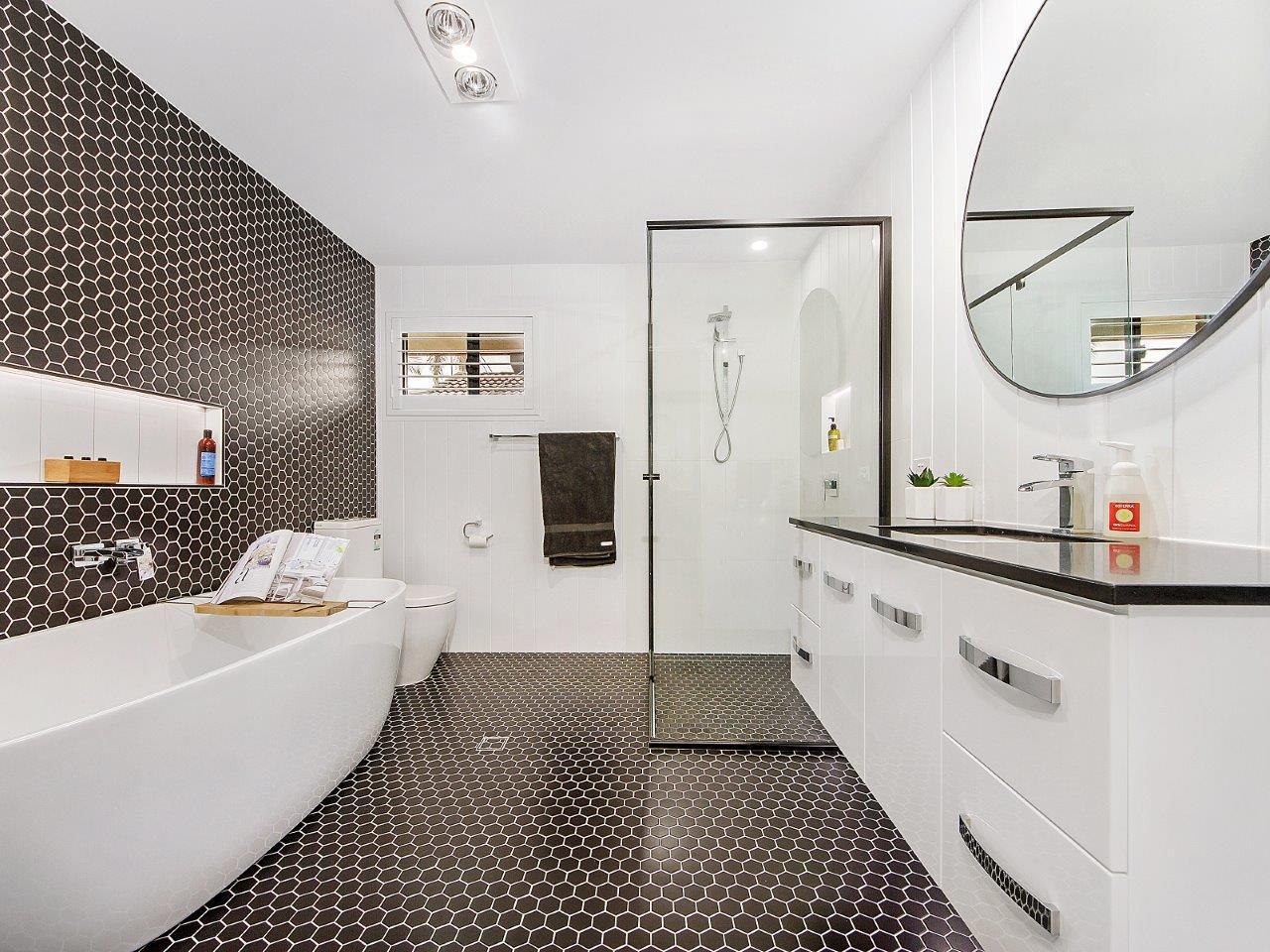 Pergola, patio, and deck builders
Today's homeowners are going beyond the walls of their home to create outdoor living spaces for relaxation, entertaining, and enjoying the open air. Adding a deck, patio or pergola, or renovating the outdoor spaces you already have, is a great way to extend the usable space in your home.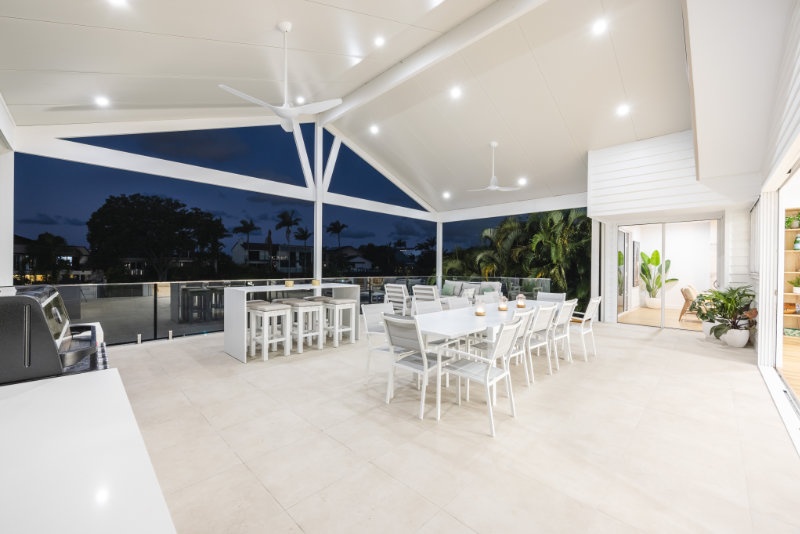 While requests range from the simple to the elaborate, new outdoor decking and additions including pergolas, benches and other built-ins often have the added advantage of opening up your living space for far less cost than adding interior rooms. That makes it a great value option to improve your home for your own enjoyment, as well as resale.
The Gold Coast home renovation specialists
We care about your home. That's why we made it our mission to create a full-service building company which offers house renovations of all kinds and provide a one-stop-shop for our clients, no matter what their needs. Our years of experience in the construction industry and our comprehensive building services mean you save money and often reduce the project duration.
We respect your time and your property and that's why our Gold Coast home renovations are completed as efficiently as possible and without any mess left behind. Our systems are so streamlined that we can strip out your old bathroom or kitchen and have a brand new, beautiful space within a week. We schedule all the contractors and tradespeople, deliveries, and products, from the first stages until the last to ensure that everything meets and remains up to our high standards.
Please call us today to discuss your needs, ideas and dreams for your home. We look forward to working with you!
Whatever needs renovating around the home or business leave it to Symcorp. We've helped hundreds of homeowners across the Gold Coast, northern NSW and Brisbane's southside with home renovations and we're eager to get started on your project too.
Your local specialist in house renovations on the Gold Coast
If you're looking for a trusted Gold Coast builder for your home renovation project contact the Symcorp team on 1300043012 or complete our home reno enquiry today.
We use top quality, genuine Australian made products as a rule unless the client requests otherwise.