Custom House Design & Drafting Services
Custom home designs Gold Coast
One of the most crucial elements to consider when you are either renovating part of your home, your entire home, adding on a home extension or building a brand new custom or luxury home , is the design and drafting.
Regardless of the size of your renovation, addition, extension or new home , in the vast majority of cases, you will have a budget that you will need to stick to. It's at this particular point where most people can lose clarity on what they should do next or how to go about getting to the end result they are looking for.
Get started on your dream home today
New home design & drafting services
When you choose Symcorp Gold Coast builders to build your new home you can have peace of mind that everything will be taken care of, you'll receive top quality customer service, and a premium result. Part of our building services includes professional new home design and drafting services. We work closely with a team of experienced design and drafting professionals to create the perfect, energy efficient home which includes all the features you desire.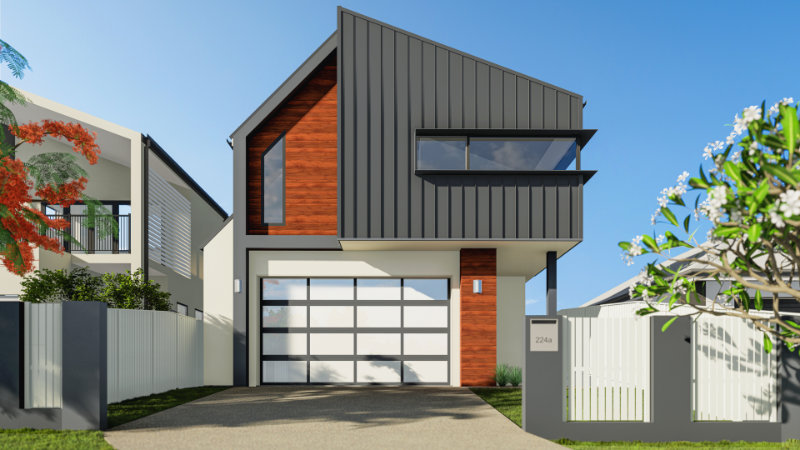 Home renovation design & drafting services
Finding a company who will work with your homes original features to create the renovation outcome you are looking for is essential to a successful home renovation. Whether you're renovating your whole home or just the kitchen, bathroom, or garage enlisting the services of a professional design and drafting team in conjunction with an experienced builder ensures your project runs smoothly, stays within budget, and has a quality result.
Symcorp works with a professional drafting and design services team to achieve the features, design, style and decor you are looking for.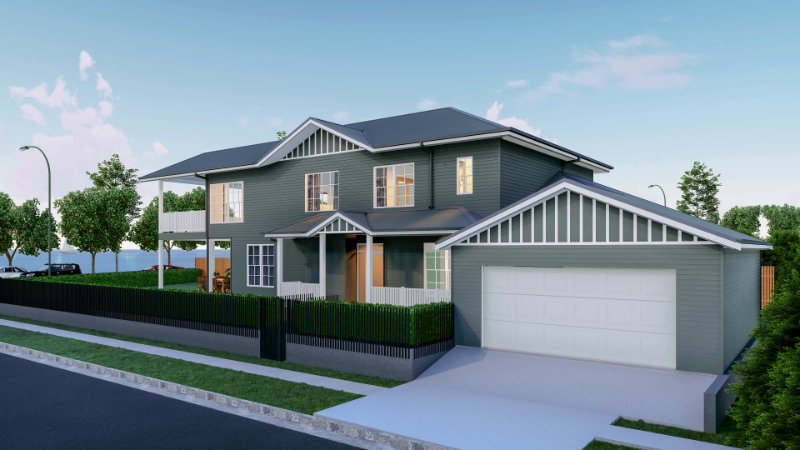 Some of the typical challenges of the building design and drafting stage that we can help you navigate through to successfully get your new, renovation, extension or addition built include:
Size
If you're building a new home or carrying out a house extension or addition, what is the size (and square metres) required? An experienced drafts-person can provide expert advice to ensure every square metre of your home is fully utilised.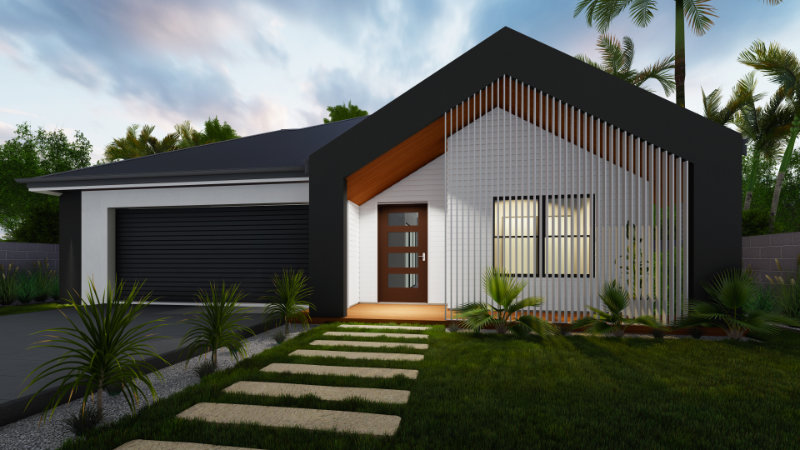 Functionality and style
When it comes design how do you make your home functional but also a space that suits your personal taste and lifestyle? This is where both drafting and design come together, where your floor plan and the overall look, style, and feel of your home are considered, independently as well as together.
Floorplan design
This is often one of the more challenging aspects of new home or renovation design and drafting stage, as a floorplan is a two-dimensional drawing of your home, but for many people, it can be difficult to envisage what that floorplan would be like to live in and what the feel and flow of your home will be.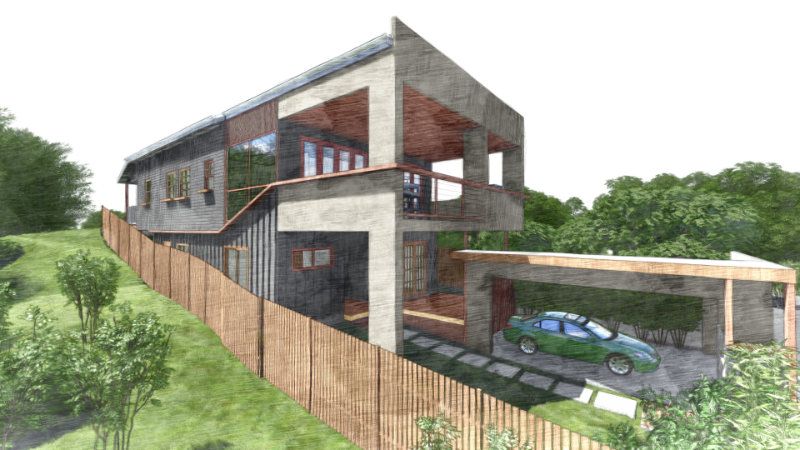 Our experienced drafters and architects are experts at considering all of the components of your home renovation or new home build to design and draft an end product that balances all of the variables to arrive at the perfect mix of budget, functionality, style, size, layout, features, and overall look and feel to produce the perfect home for you and your family.
Professional drafting and design is a critical part of working with you to achieve your perfect new home or home renovation. Our team specialise in custom home designs for difficult or sloping blocks , narrow blocks, acreage house design and more.
Your local builders Gold Coast
Get started on your dream home speak to our friendly team on 07 5558 3812 or complete our building or renovating quote request form today.