Building unique custom homes on the Gold Coast
Searching for something a bit different from the stock-standard cookie cutter project home? Symcorp are the ones to call. Our custom home builders can uniquely tailor your new home to suit your lifestyle, taste, block, design preference and budget across the Gold Coast and surrounding areas. We pride ourselves on taking the time to discover the exact features of the home you'd like to build, ensuring we have considered every detail needed to create a bespoke custom design, tailored just for you and your family. We know how important your dream home is to you, so get in contact now to find out how we can help.
Why choose a custom built home on the Gold Coast?
There are so many benefits to choosing a custom built home, including:
Ensures your new home meets your exact needs.
Allows unique features to suit differing lifestyles.
Your custom home design allows for your budget to be prioritised.
Flexibility! Custom home builds allow for changes a client may want to be made (with no extra cost) if they are done before the construction process begins.
The complexity of a custom built home will not be a limit
Custom builders are often smaller companies, meaning they generally have to deal with less home builds every year. This means that they can get working on your home with you in far less time than a project home.
For a full comparison between custom built and project homes, head to our comparison page - Custom build vs project home .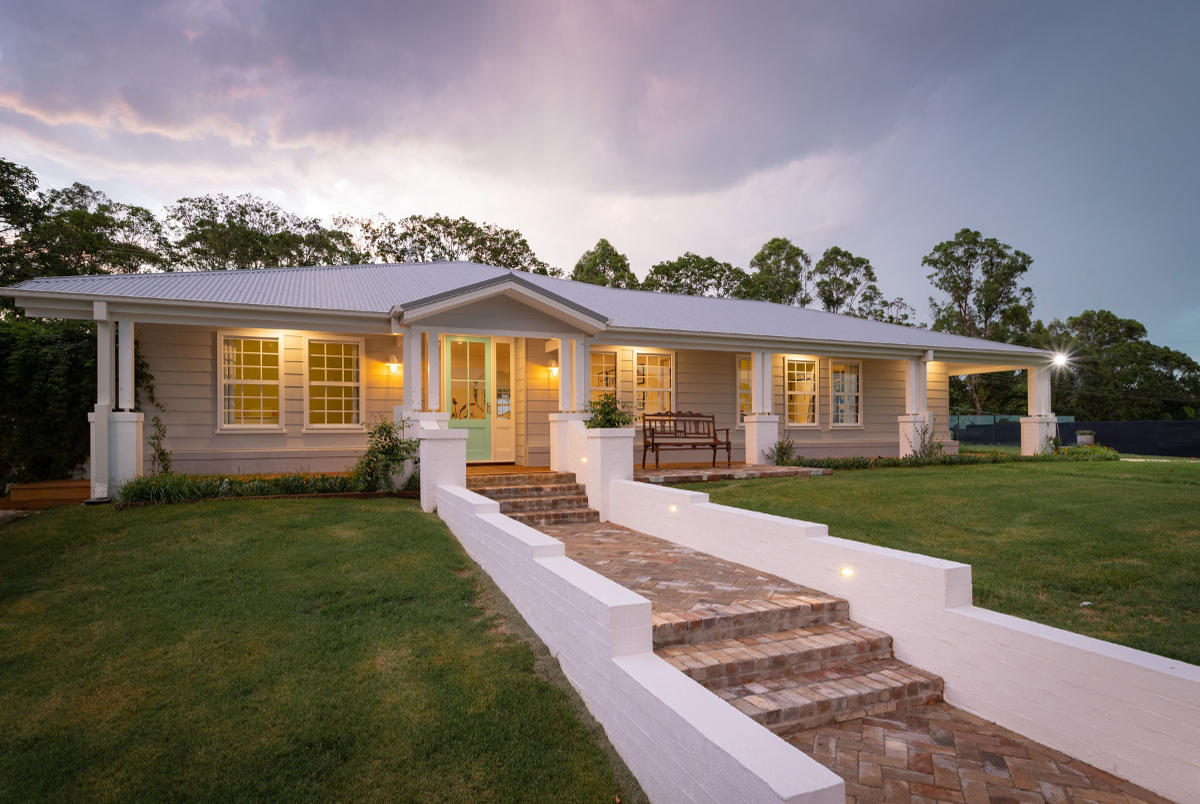 The Gold Coast custom builder who puts you first
If you've had enough of going in and out of display homes every weekend only to find identical homes which just don't quite fit your needs, speak to the experienced custom home builder team at Symcorp. We've been helping people just like you to navigate the building process to achieve their perfect home design for many years.
We have a team of dedicated building professionals, from draftsman and architects to carpenters and electricians who are committed to providing you with a premium quality home, regardless of your budget.
Building your dream home on the Gold Coast should be a fun and exciting process, not a negative experience. More importantly, your new home should provide you and your family with the functionality and design that suits your lifestyle and enhances the way you live.
This is why Symcorp offers specialist custom home building services throughout the Gold Coast, Northern NSW, and Brisbane's southern suburbs, so contact us to find out more today.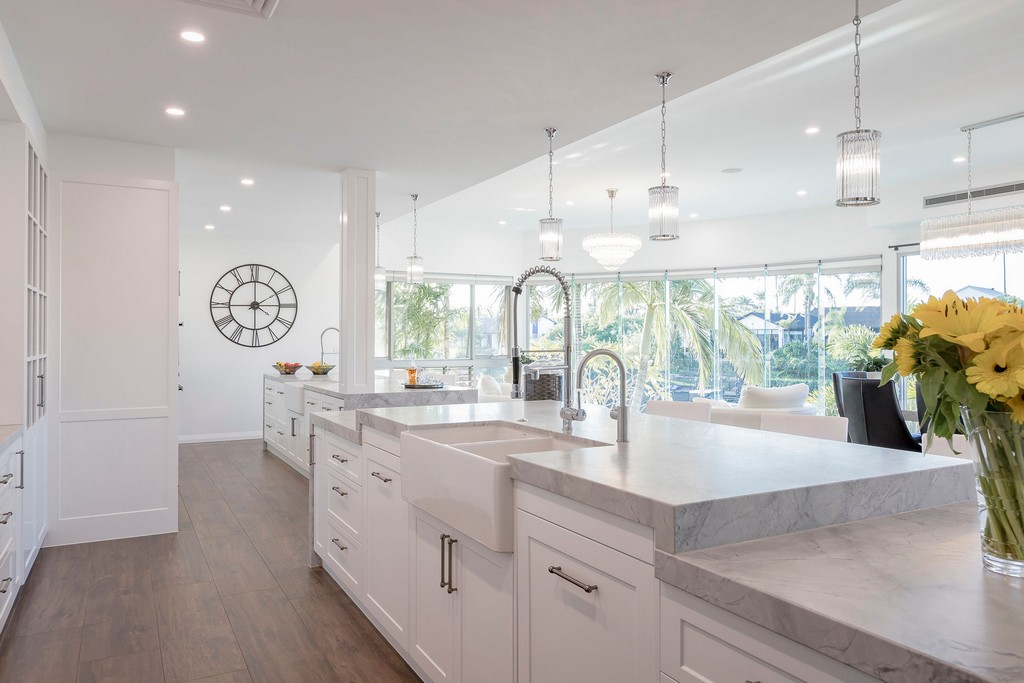 Custom Gold Coast home builds for challenging sites
At Symcorp, we understand that not every site is perfect. That is why we can tackle even the most difficult custom builds including:
Single storey homes
Large homes
Commercial building projects
Hard to access sites
Our services also include complete home renovations, garage conversions, kitchen and bathroom renovation projects, unit renovations, patios and pergolas and more.
Gold Coast Custom Home Build Timelapse
Creating your new custom built Gold Coast home
With so many amazing options to consider when designing your new custom home, to make things a little easier we have refined our systems to make the process enjoyable for both you and your family. We will take you through every step from start to finish, ensuring communication is constant and consistent, and that everyone is always on the same page. We wouldn't want to be left out of our custom home design process, so you shouldn't have to either.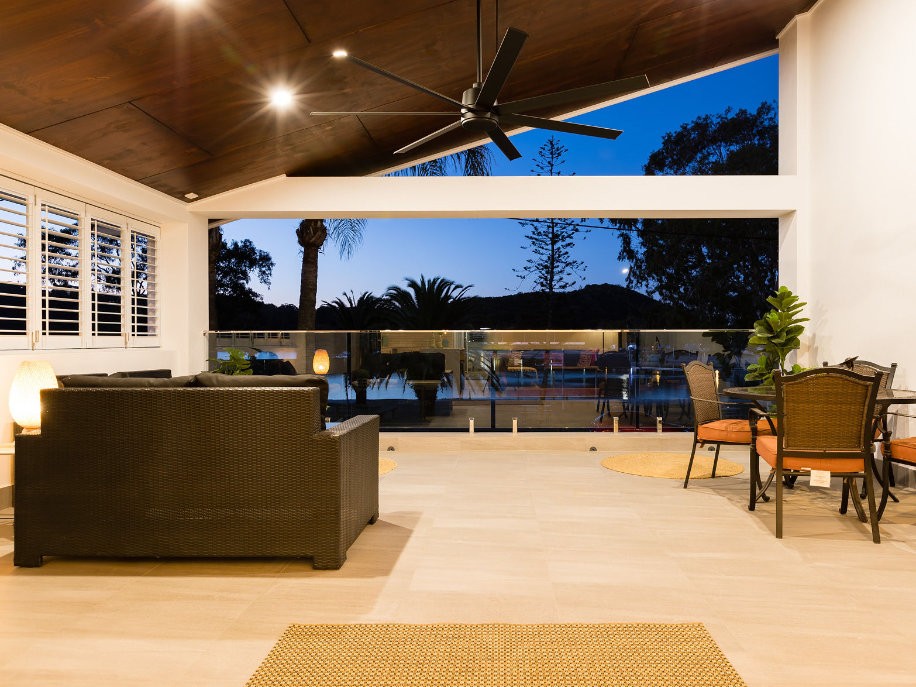 Your local custom home builders on the Gold Coast
If you're looking for a trusted Gold Coast custom builder for your new home building project, contact the Symcorp team on 1300043012 or complete our home build enquiry today.