Your local knock down rebuild builders
Do you live in the worst house on the best street? Love your area but find that your existing home doesn't suit your needs? Always wanted to take advantage of the stunning view from a second storey, waterfront access or a unique feature of your street? Knock down rebuild is the answer. Create a sensational new home design without moving out of the area or spending months looking for exactly what you want on the real estate market.
Symcorp Builders are your local Gold Coast rebuild specialists, speak to our team about your knockdown and rebuild project today.
Build your dream home
Vacant land is a premium and becoming harder to find within the Gold Coast's established suburbs. If you've already found the perfect spot moving to a larger home due to family expansion, downsizing to a more manageable footprint, or searching for a more modern setup can be very difficult. Especially if your family has already established themselves in schools, community groups, or work in your area.
If this sounds like you, knocking your old home down and rebuilding the ideal new home where you are makes perfect sense.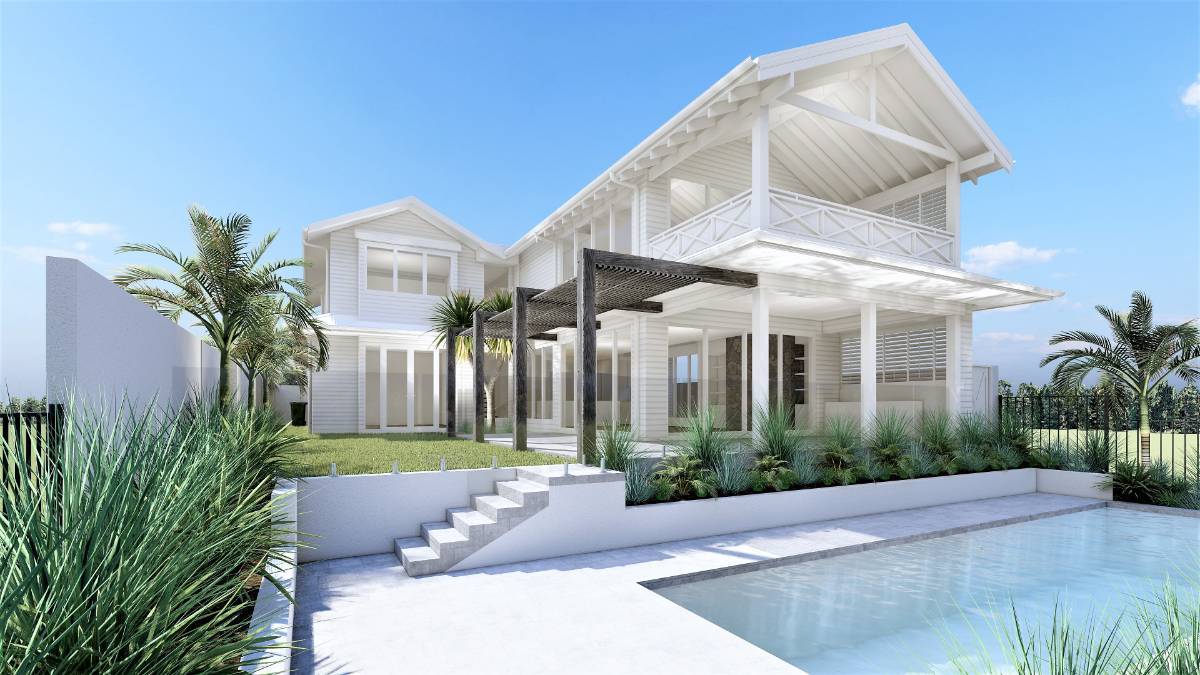 The knockdown and rebuild is also a great option for those seeking the perfect property but just can't find what they're looking for in the area they want to live. Simply find the ideal block with lots of potential, remove the old house, and create a home which ticks all your boxes.
Get a whole new perspective on the opportunities available to build on your current block with the help of Symcorp Building Services.
Benefits of knocking down and rebuilding
Reduced expenses - replace your home without the outlay of a new block, stamp duty, and real estate agent fees.
Slash maintenance costs - you can relax knowing you've got a brand new home built with brand new top quality materials.
Upgrade to energy-efficient home design - reducing your environmental impact and potentially cutting back on heating and cooling costs.
Get all the features you want without the restrictions of a home renovation.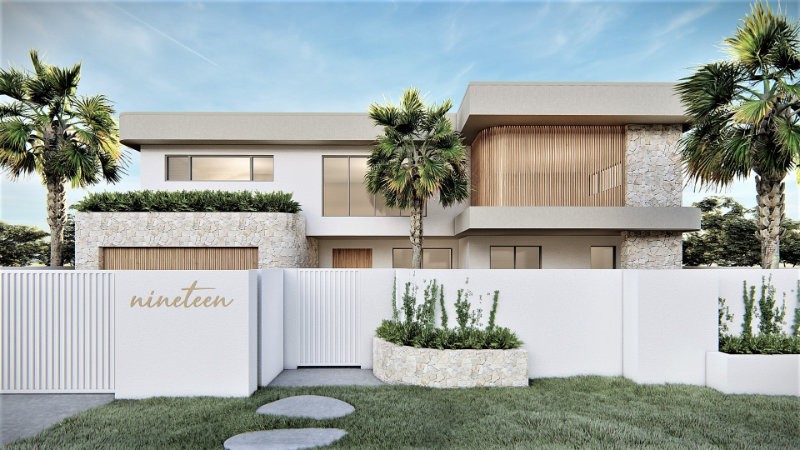 Advances in modern home design
Many older homes struggle with the demands of modern living. A common issue we see is home electrical systems not coping. Older homes were often designed with only one power point per room, and maybe two or three in the kitchen.
This was not a problem when the most you needed to power in your lounge was a TV and a lamp. Modern appliances, however, demand much more power. A typical modern lounge room could require power for a host of appliances such as home theatre system, smart speakers, a charging area for phones, tablets and laptops, and a gaming device. Plugging all these appliances into one power point places a dangerous load on an ageing electrical system.
Upgrading to a new home means you don't have to worry about issues such as old electrical systems, damaged plumbing, or leaking gutters. Everything is brand new and custom designed for your particular needs.
Custom home builder Gold Coast
Not sure where to start with the home build process ? Speak to our team about the options available for your block of land. Our builders are Gold Coast locals we'll take care of everything from specialist design and drafting service , creating your custom designed new home , to complete project management of your new home building project.
If you're looking for a trusted Gold Coast builder for your knock down rebuild project contact the Symcorp team on 1300043012 or complete our knockdown and rebuild enquiry today.