Professional granny flat builders Gold Coast
Building a granny flat is a very popular way for Gold Coast homeowners to create a self-contained and independent accommodation option for extended family, regular visitors, or a rental property. It can provide you with the flexibility you may need that your current existing home layout can't. Symcorp's experienced builders can take care of every aspect of your construction project, from custom granny flat designs to complete project management.
Custom granny flat designs Gold Coast
Unlike many other granny flat builders who sell kit homes or standard designs, Symcorp offers custom solutions to suit your specific block of land as well as catering for any particular features you need. We can incorporate just about any feature that you would find in a larger home such as:
Outdoor entertaining area - deck space
Air conditioning or ceiling fans
Private entry - if possible
Full kitchen, integrated laundry, full bathroom
Open-plan living area
Wheelchair access, custom kitchen benchtop height, any specific bathroom features
Solar power
Top-quality appliances, fixtures, and fittings
Energy-efficient lighting
Water-efficient fittings
Internet connection or data cabling for home office
Granny flat options include studio, 1 bedroom, or 2 bedroom unit options with a huge range of floor plan choices.
Wondering if a granny flat is right for your property? Take a look at our - Points to consider when adding a granny flat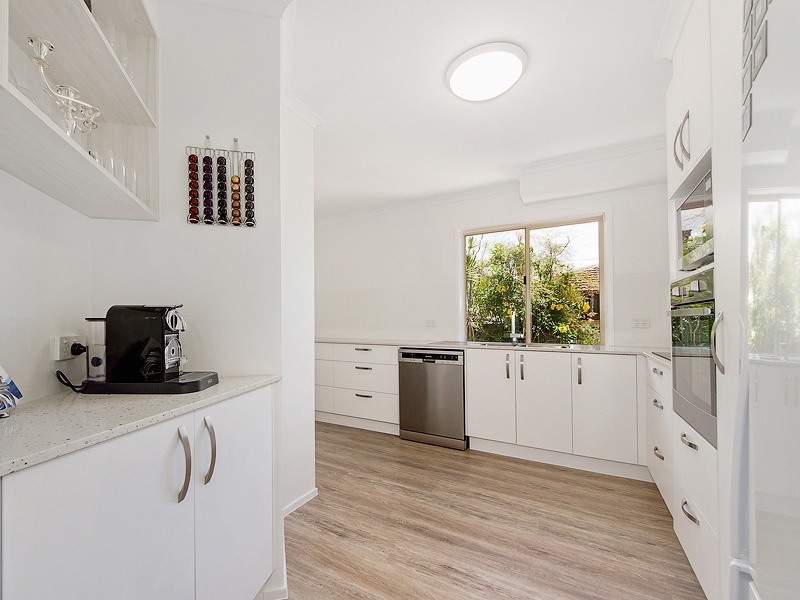 Some of the more popular options for granny flats include:
A self-contained dwelling for extended family or visitors
Home office
Self-contained rental unit for extra income
Airbnb or short term holiday accommodation
Art studio
Man cave
She shed
Yoga studio
Gym
Games room
Cabana or pool house
Important points to consider when planning a granny flat build
Considerations to take into account when considering a granny flat:
Is council approval required? More information on Gold Coast City Council granny flat regulations can be found in the City Plan here - goldcoast.qld.gov.au
If you plan on selling your house in the future, how will having a granny flat affect the resale value or will it limit your potential market?
If self-contained, access to and from the unit will need to be considered, as well as parking options
We can assist you with every step of the process to get your Granny Flat passed through council and built in an efficient time frame.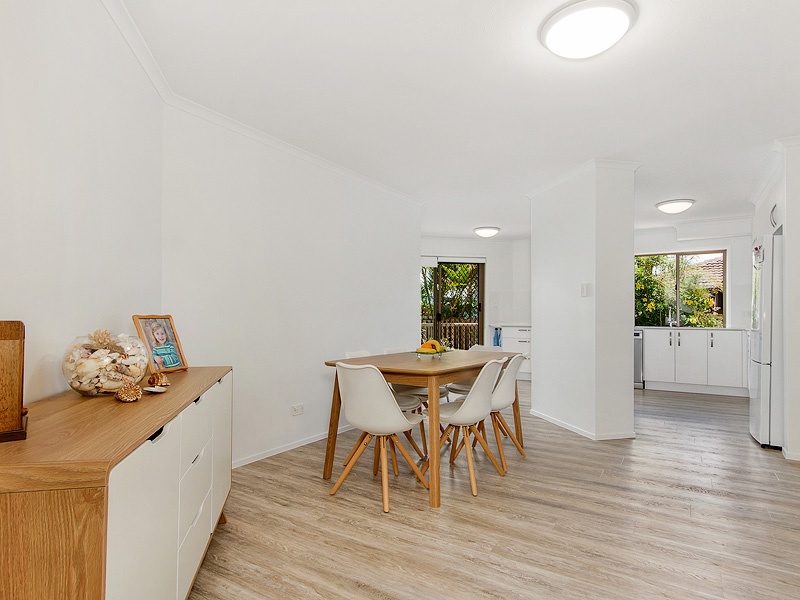 The Symcorp granny flat building process
STEP 1 - Initial free consultation
Your vision for your granny flat, your style, and design ideas.
The internal layout, number and types of rooms, and overall size
Your budget and finances
Dates, timelines, requirements, and the building process
STEP 2 - Granny flat design, plans and estimating
The floor plan is drafted
Internal and external designs set out.
Scope of works is confirmed, taking into consideration components such as finances and budget, as well as overall building size and style.
This stage is critical to ensure we tailor your granny flat to your budget.
STEP 3 - Building quote
After the design, plans and estimating step we can now put together a quote:
This stage can take approximately 2 to 3 weeks.
The entire job is quoted based on the scope of works and specifications.
The quote is presented to you.
Possible amendments discussed, and quotation finalized with the exact price.
STEP 4 - Fixed price granny flat building contract
QBCC or Master Builders Contract is finalised outlining the specifications of your build and the exact final fixed price.
Commencement date, building timeline, and completion dates set.
STEP 5 - Granny flat council approval and certification
We will take care of all council requirements and paperwork required to commence building.
STEP 6 - Pre-construction meeting
At this meeting, you will be introduced to your Site Supervisor/Project Manager who will be on site managing your build from start to finish.
We can answer any questions you have about building your granny flat.
STEP 7 - Granny flat construction
Building of the granny flat commences
Building and site inspections are carried out at each stage to ensure the project is running on schedule and the work is up to our high standards.
Progress payments are required at each stage.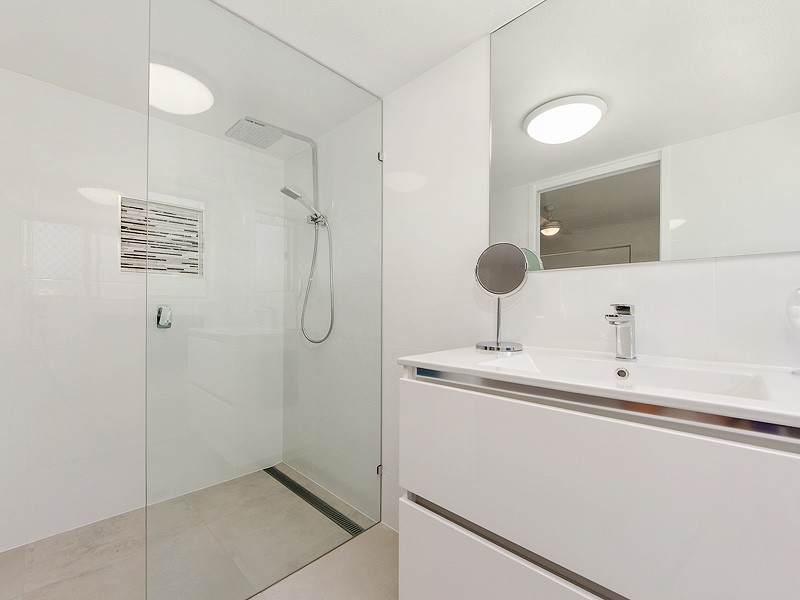 STEP 8 - Practical completion
All building works are now complete.
Practical Completion walk-through and inspection, this means your new granny flat is now complete and habitable, barring some very minor 'defects' arising from the inspection (this is totally normal).
Minor defects rectified.
Final payment made.
STEP 9 - Final handover meeting
Your new granny flat is now finished and ready to move in or rent out.
Certificate of Completion is provided.
Congratulations! Your top quality Symcorp granny flat is yours to enjoy.
Find out more about our building process - Symcorp Building Process
Your local specialist granny flat builders on the Gold Coast
If you're looking for a trusted Gold Coast builder for your granny flat building project contact the Symcorp team on 1300043012 or complete our granny flat build enquiry today.