Your local home building & renovating specialists
We understand that doing a major home renovation, addition or extension or building a new home can be one of the biggest decisions you'll make in your life. There are many variables and questions and no doubt you want to make sure you're making the best decisions for you and your family. And most certainly, you want to feel confident that you're choosing a builder that is reputable and that can work with you to deliver a high quality finished product.
Get Started On Your Dream Home Today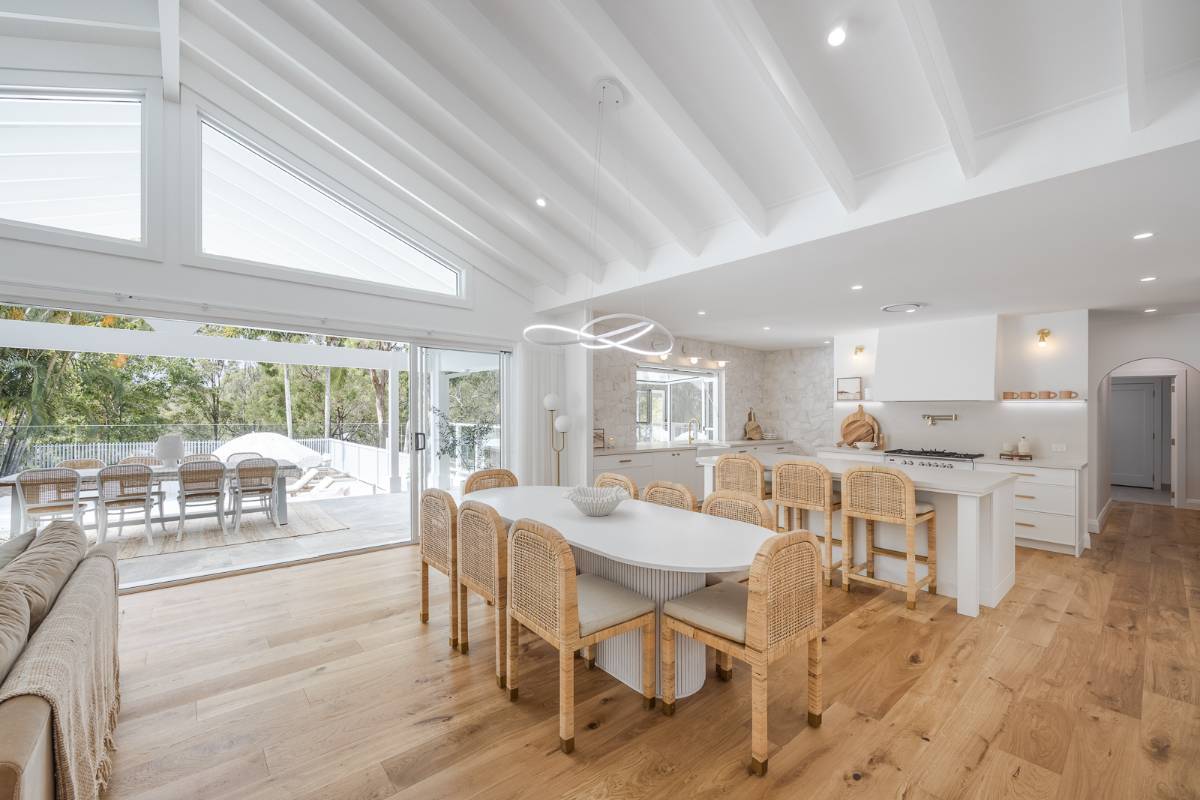 Our Workmanship Guarantee
Symcorp Design & Build has worked tirelessly to ensure our business and building systems are world-class and that our entire team are focused on working together to deliver an amazing experience and product for you and your family. Our workmanship guarantee ensures you recieve the very best building services throughout your project.
Fixed price on your building project
Your final contract is a fixed price, so you can rest assured there won't be any cost blowouts on your renovation or new home building project.
Free building & renovating quotes
We offer a free no-obligation meeting as well as a free customised quotation.
Experience
With over 30 years of experience, you can have peace of mind knowing your dealing with a company that has the experience to do the job right, with safety being at the forefront of everything we do.
Fully insured
We are a fully licensed and insured builders in both Queensland and New South Wales.
Master Builders: 71080
HIA: 11844780
QBCC QLD: 1258277
NSW License: 235830C
Custom home & renovation design services
We have hightly specialised in-house team members who can create an amazing design for your renovation or home building project. Our professional team includes an interior designer and estimator who can walk you through our one-of-a-kind showroom of interior fixtures and fittings to ensure finished project is everything you had envisaged.
Premium quality building services
We are passionate about, and pride ourselves on, providing top quality workmanship throughout our home building projects. We select the very best trades people who love what they do, and an eye for detail and offer exceptionally high level of trade skills.
Professional building experience
We have refined our systems to ensure minimal disruption, clear communication, and punctuality throughout your entire home build or renovation.
Structural Guarantee
All work carried out by Symcorp Design & Build is covered by a full 7 year Structural Guarantee.