Advantages of adding to your home
There are a lot of advantages to extending your existing home, from building the master suite you've always dreamed of, to making room for a new baby, or even adding a complete second story. With the right builder, good design, well-drawn plans and quality workmanship, you can incorporate extensions and additions into your existing structure in a way that blends so seamlessly people will assume it's the original design of the home. The end result will be a home that perfectly meets your needs because you designed it for yourself and your family.
We can help you design a complete home extension or addition catering for your specific requirements. If you love where you live but need more room an addition or extention, either building up, out, or both might be the perfect option for you and your family.
Our experienced building team can help with everything from budgeting to design. Typical additions or extensions include:
additional bedrooms
bathrooms or ensuites
living areas
study or home office
games room
outdoor areas such as patios, pergolas, entertaining areas
Specialist home extension builders
Choosing the right builder is one of the most important decisions you'll make when you decide to invest in a home addition or extension. Family owned and operated Symcorp Building Services is known throughout the Gold Coast for providing quality, friendly, detail-oriented service and premium quality renovation results for their customers. Nothing brings us more satisfaction than helping homeowners turn their visions into reality.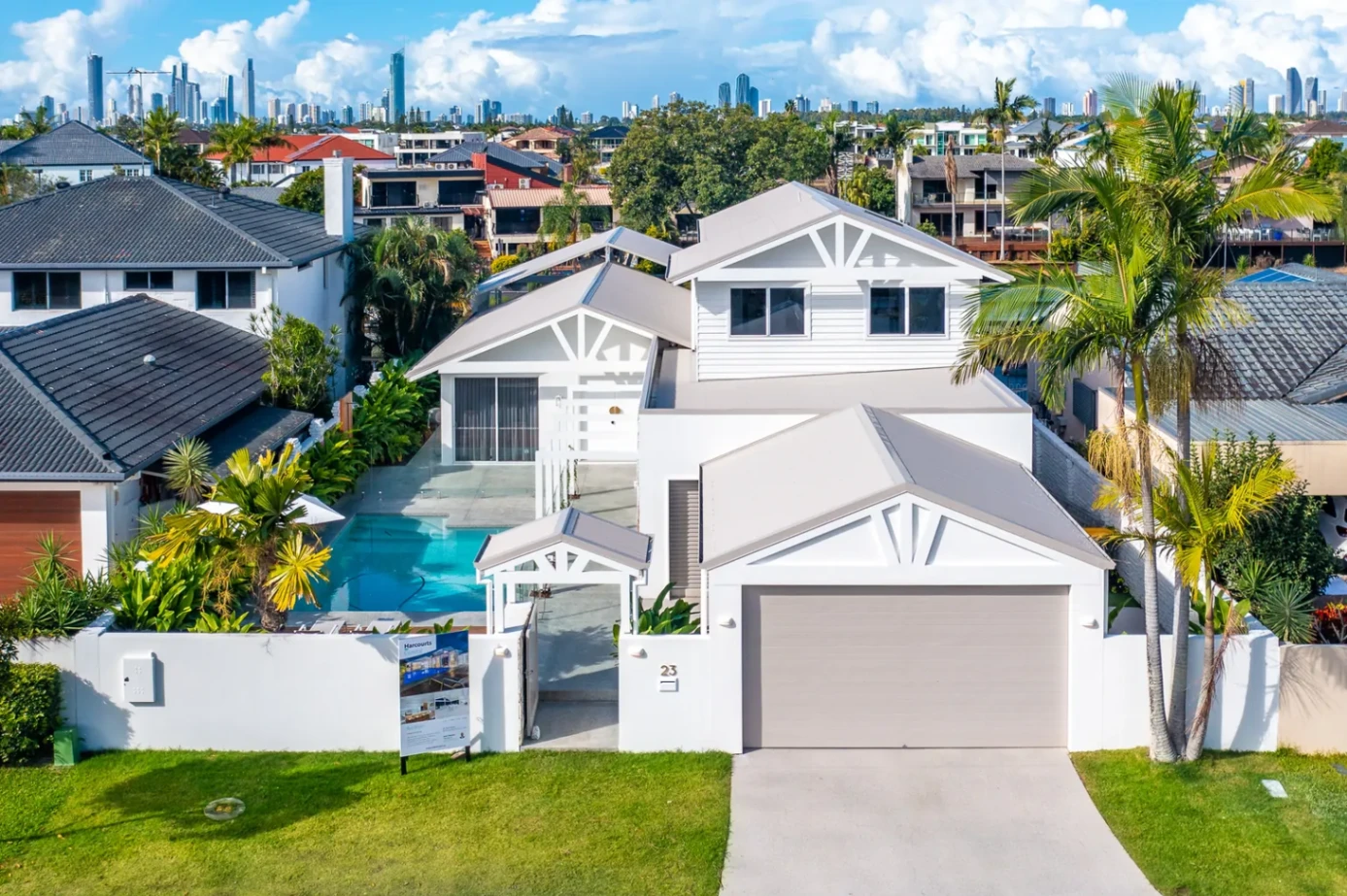 Important considerations for home additions and extensions
There are several unique considerations when it comes to additions. It's important that you work with a builder who is familiar with these needs and can answer your questions honestly.
Here are a few important questions we recommend you ask before hiring a builder for your home addition:
Will I be able to remain in my home throughout the building process?
This depends on the size of your addition and which areas it most affects. This needs to be considered if the construction will heavily impact primary living spaces such as the kitchen. We'll give you an accurate assessment of what to expect so that you can make the best decision for you and your family.
Will you respond to our concerns in a timely manner during construction?
This is a common concern homeowners have because whether they're living with the inconvenience of construction or staying elsewhere until it's finished, they want to see continuous progress taking place. If they have questions during the construction, they want a contact person committed to addressing their concerns and keeping them abreast of project status. The entire team at Symcorp prides itself on keeping homeowners informed, responding to concerns, addressing problems, and providing the best customer service possible.
Do you have references we can contact?
Symcorp has a long list of satisfied customers who can testify to the quality of our work, our ability to deliver on promises, our high level of customer service, and much more. Please don't hesitate to ask us for references, or you can check out our Testimonials page here.
Not sure if a home extension is right for you? Find out more- Why consider a home extension?
House extension plans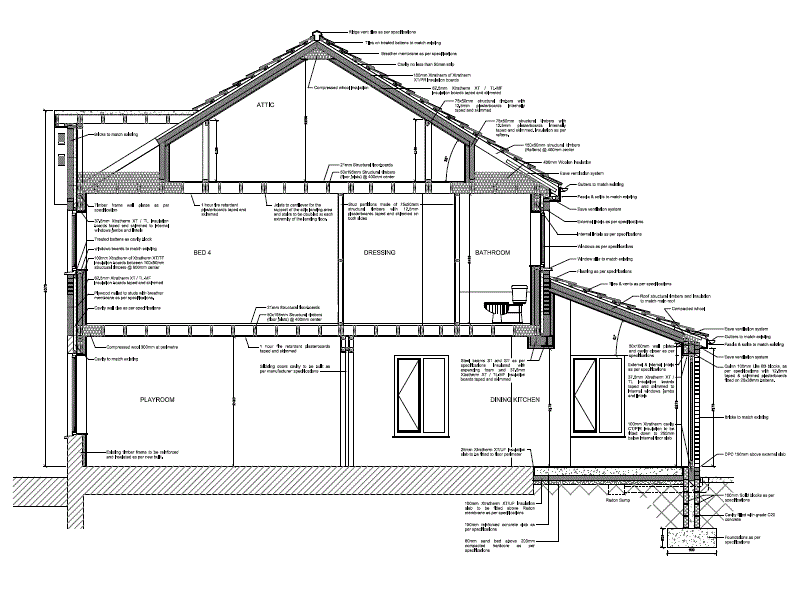 Customers come to us to discuss a variety of different home extension options and/or renovation plans and designs. Here are a few scenarios we often discuss with homeowners:
If you plan to expand your kitchen/living area/master suite, will you be happy with a simple add-on, or do you want to give the existing space a facelift in order to maintain better continuity between the old and the new?
Will the design of your extension blend in well with the existing structure and surrounding homes?
You've probably seen it before - someone with a perfectly charming home decides to do an addition, but it ends up looking like a tacked-on afterthought. We will discuss with you all the options for plans, materials, and techniques we use to ensure your extension blends beautifully with your existing home.
Will I need planning permission before starting an addition/extension project?
Through our extensive experience building house additions for Gold Coast residents, we're very familiar with the applicable rules about lodging development applications. The answer is usually yes. Under Queensland government property development laws, development applications are required for extending or raising an existing structure.
Home extension costs
When you're considering a home extension, the cost is obviously going to be high on your list of questions. We would love the opportunity to discuss your ideas with you and offer cost estimates that we can fine-tune as you get closer to finalising all of the different choices that affect your budget, from precise square footage to flooring materials, plumbing and lighting fixtures. We're happy to share our building industry knowledge to help you make choices that fit your budget, without compromising quality.
As a family-owned and operated company, we also work hard to maintain our reputation for fair pricing. Our experience in all facets of the building process helps us save you money by bringing many specialities under one roof.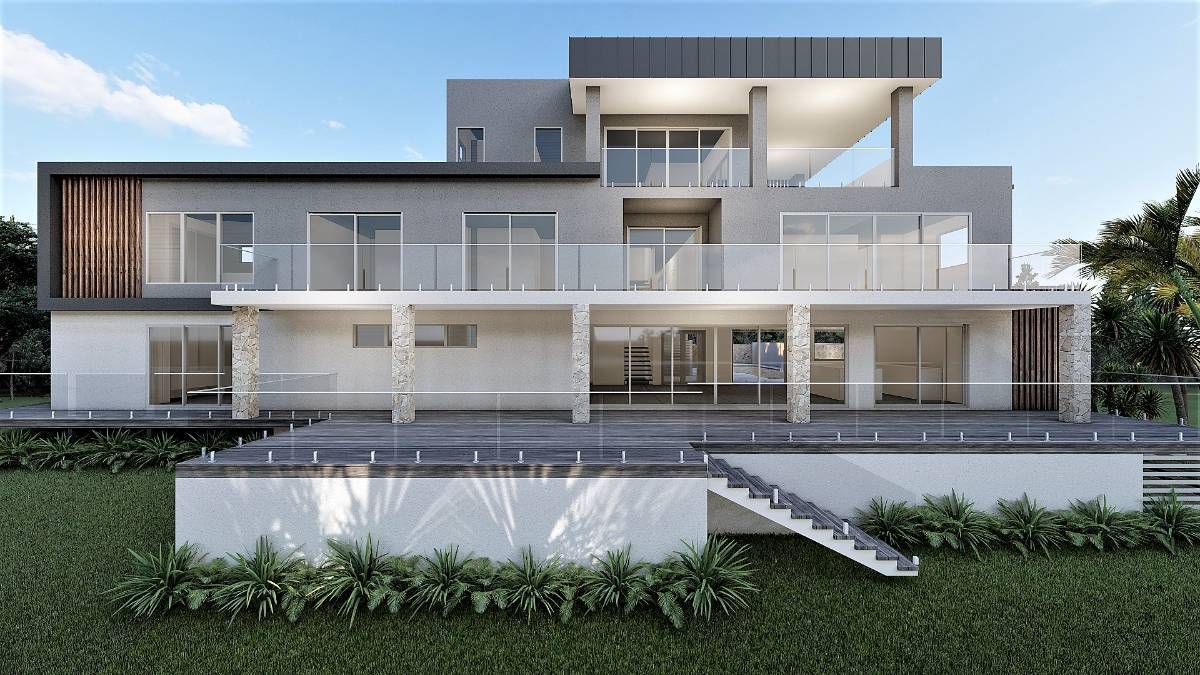 Adding a second storey
Customers come to us with a wide variety of plans for their home additions, and while some provide more challenges than others - with factors including the existing layout of the home, the amount of property space available, budget and much more - we can almost always find a practical solutions to help you create a plan that will work best for you.
For simple room extensions or additions, we can help you create a plan that maintains your single-story lifestyle. For more extensive additions, or if property space is limited, building up is sometimes the better choice, opening up a number of new possibilities. Adding a second story can raise the profile of the home without compromising its original character, giving you opportunities to add more bedrooms; an expansive playroom; a media room, home office, and more.
Garage conversions
Garage conversations are among the simplest and most cost-efficient ways to add living space to your home. After all, the space is already there, complete with foundation, walls and ceiling. You're just finishing it out and repurposing it to better meet your needs. The cost of a garage conversion will depend on how elaborate you want the finished project to be. Typically converting garage space into living space costs about half of what you would pay to build a brand-new addition.
A garage conversion typically involves fully insulating the walls and ceiling, providing heating and cooling, upgrading the electrical, pulling out the garage doors to create walls, adding windows and doors, and adding any plumbing that might be required. The rest is up to you, from selecting the flooring, windows, and doors to deciding whether or not you want to add a bathroom as well.
As for the uses of a newly converted garage, they are limited only by your imagination. Popular ideas include:
New bedrooms
Guest area
Man caves
Granny flat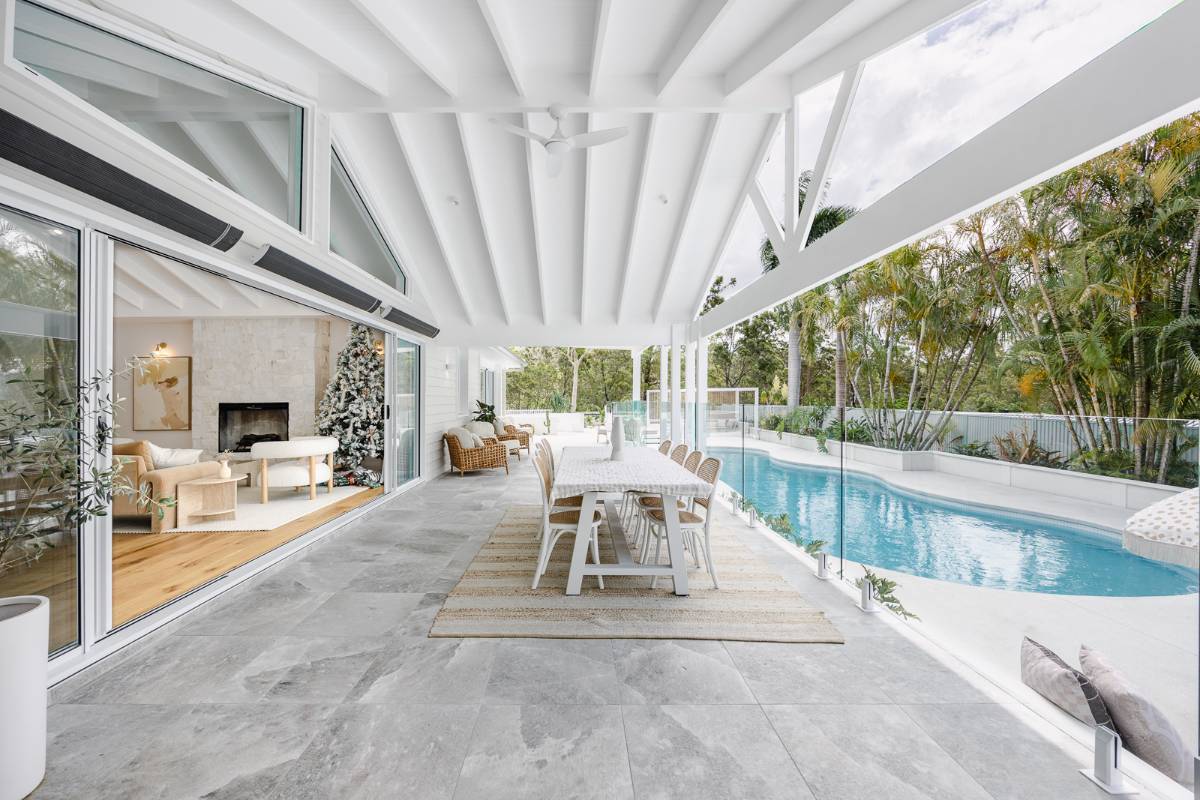 Rear extension
In many cases, extending the rear of the house is the best option for adding on for the simple reason that most people have more space to work with at the back. Depending on how much space you have, and how much backyard you're willing to sacrifice, we can add anything from a kitchen extension to a new bedroom suite, home office to a granny flat . We've even added entire new wings, substantially increasing the footprint of the home while improving the property value.
Carport construction
Many of our clients are interested in adding carports as a less-costly alternative to full-fledged garages. We can add a roof and brick, wood or another alternative siding which blends perfectly with your home, making your carport an attractive extension of the house.
Your local house renovation specialists on the Gold Coast
If you're looking for a trusted Gold Coast builder for your home extension and addition building project contact the Symcorp team on 1300043012 or complete our home renovation enquiry today.