Garage Conversion Gold Coast
Your local garage conversion specialist
Converting your garage can be an excellent option if you need some extra space in your current home. A garage conversion is also a great way to fully utilise the usable space in your home for more practical uses it's also often a more cost-effective alternative to a home extension. Symcorp can take care of all aspects of your garage convert project, from council approvals to project management, designs to completion. Our experienced building team provide top quality building services for clients across the Gold Coast, Tweed Heads, south Brisbane and northern NSW areas.
get started on your garage conversion today
What are the best garage conversions?
Clients have a huge range of reasons for converting their garage or carport into a more functional space, from a trophy room to granny flat, every home has unique needs. Which is why Symcorp customise their services for each individual home, taking the time to fully understand your requirements to ensure we achieve the perfect conversion to a habitable room.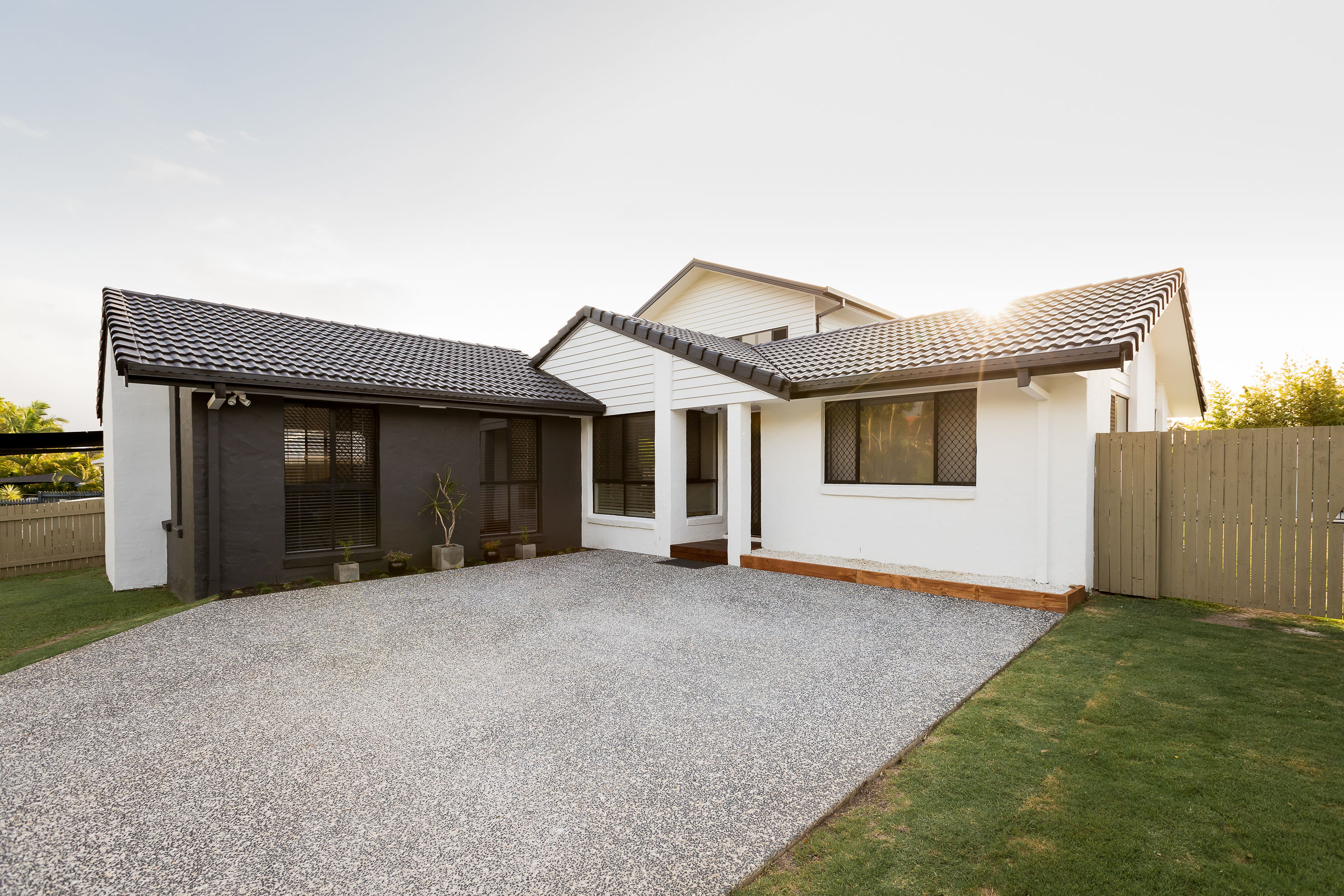 Some of the more popular options for garage conversions include:
Extra bedroom
Games room
Playroom
Extra living space or loungeroom
Music studio
Media room or home cinema
Home gym
Increasing the size of attached rooms to garage
Home office (possibly some zoning or council considerations needed)
Simply upgrading your garage to include custom-built cabinetry or storage.
Granny flat or studio apartment
Self-contained style accommodation or Airbnb with separate entry.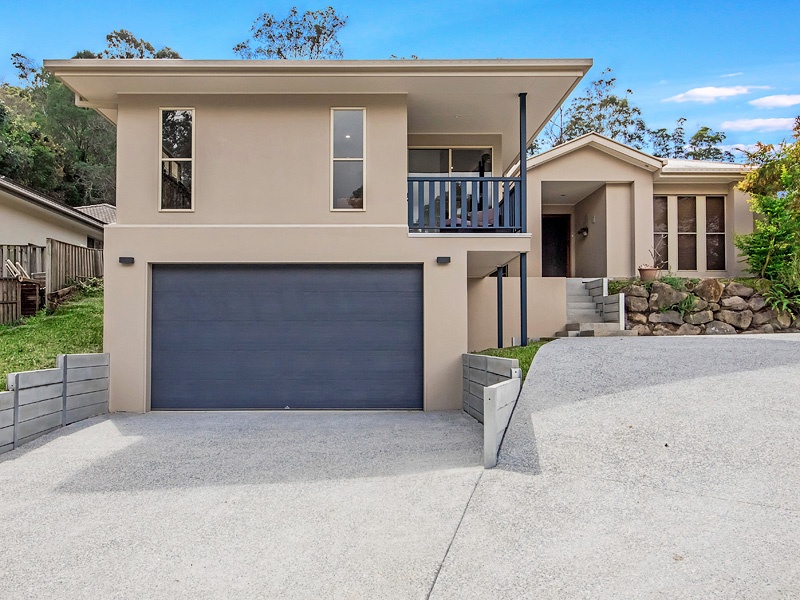 Considerations to take into account when converting your garage:
Do you need council approval?
If you plan on selling your house in the future, will you need to convert the garage back and at what cost?
Ceiling height - the ceiling must be a minimum height which some existing garages fail to meet
Adequate windows - natural light is important for most uses.
Waterproofing - checks need to be carried out to ensure the concrete has the correct waterproofing to stop damp from rising up through the floor.
Insulation - if you stand in the garage in the middle of winter it's often a lot colder than the rest of the house as insulation is often a low priority in this room.
Smoke alarms - if you are converting to a bedroom a smoke alarm can be a requirement. (We recommend fitting one regardless of what this room is being used for to protect your family.)
Additional plumbing (if adding a bathroom or kitchen)
Experienced building and renovating team
Even though converting your garage may seem like a straightforward project there are still many aspects to consider which is why having an experienced building and renovating team to guide you through is a great idea.
We can help you with every step of the process to get your garage conversion passed through council (if necessary) and built in a quick and efficient timeframe.
The garage conversion project process
Step 1 - Initial free consultation
Step 2 - Design, plans and estimating
Step 3 - Quote
Step 4 - Fixed-price contract
Step 5 - Council approval and certification
Step 6 - Pre-construction meeting
Step 7 - Construction
Step 8 - Project completion
Step 9 - Final handover meeting
Your trusted specialist garage conversion builders on the Gold Coast
If you're looking for a trusted Gold Coast builder for your garage conversion project contact the Symcorp team on 1300 043 012 or complete our garage convert enquiry today.

RENOVATIONS FAQ
For more in depth renovations information visit our Renovations Information page