6 things to consider when converting a garage
Updated:
November 7, 2023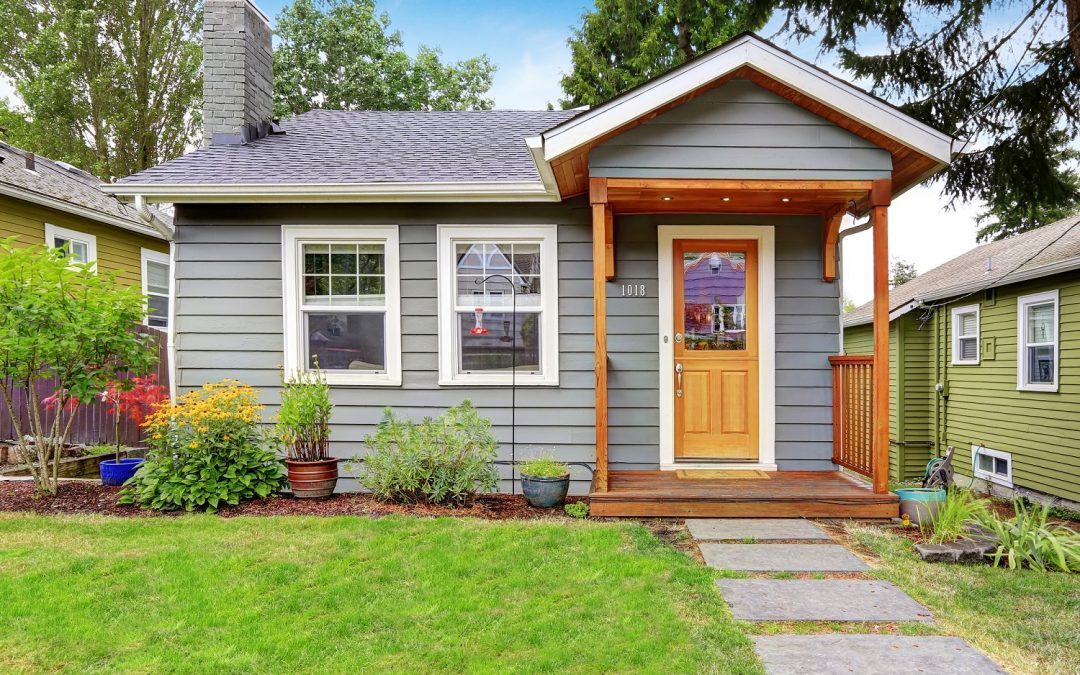 A garage conversion is one of the fastest and most affordable ways to add extra living space to a home. You already have the foundation, roof, electrical wiring, and walls in place, and if it's an attached garage you have an entry.
The goal is to create a garage conversion that blends seamlessly with the existing living area. Generally, the location makes them perfect to convert to a family room, home office or extra bedroom. Ensure you consider all aspects of the project and the potential use of the area before embarking on a garage conversion.
Here are some of the factors you will need to consider when planning your garage upgrade.
1. Garage Doors
The biggest consideration when looking at a garage conversion is what to do with the garage door. When the door is removed, you have a big empty space that needs to be filled in so that it blends in with the rest of the house and is useful to the living space.
Some possible ideas include installing a panoramic or stacking door if you have an outdoor space to open out to or a bay window. Another possibility is to create a new entryway where the garage door was located.
2. Flooring
Typically, a garage floor is an uninsulated concrete slab, which can sometimes be several inches below the floor level rest of the home. The slab may also be sloped toward the garage door or toward a floor drain.
When these circumstances are present, you will need to fill the bottom of the garage door opening with a curb to keep water out of the converted space and protect the wall framing from moisture. You will also need to decide if the floor needs to be levelled.
3. Heating & cooling
In the instance of an attached garage, you may be able to easily extend the existing heating and cooling system into the new space. If that is not an option, however, you will need to look at an independent climate control system.
Add your insulation to walls, floor, and ceiling first, then decide how to heat and cool the space.
Another option is a floor heating system – a relatively easy thing to install on an existing concrete slab.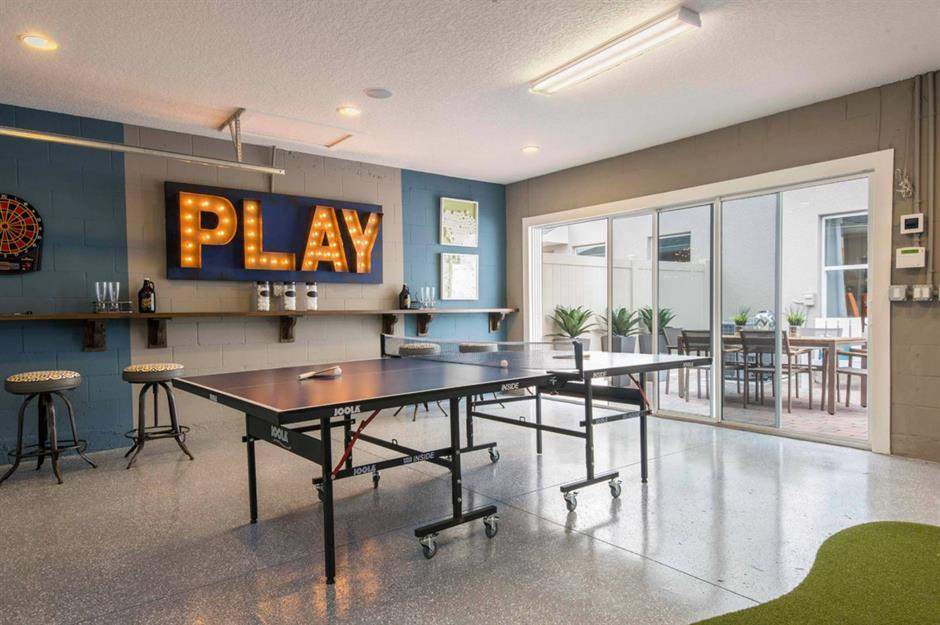 4. Electrical wiring
If you are expecting to substantially increase the electrical usage in the converted space, adding additional wiring is essential with a minimum of at least one new 20-amp circuit.
Usually, garages have a single lighting circuit, and a large room will usually require more electrical infrastructure for lights than that. It is likely to take several additional circuits if the converted garage will be used for a kitchen with multiple appliances.
If you are converting a detached garage, additional wiring can be run from the house through an underground conduit.
5. Plumbing
This can be the biggest hurdle of a garage conversion. Organizing water supply to the garage is usually simple, but drainage can present problems. Speak with a qualified plumber about the options available for your property.
If you are lucky enough to have a laundry connecting the garage to the house, you may consider turning it into a bathroom. Adding plumbing lines is often the single biggest expense in a garage conversion project.
6. Blending in
You don't want the conversion to be an obvious add on but rather blend seamlessly with the existing structure.
Try to match the colours, window, and door styles and the landscaping with the rest of the house. When done well, a garage conversion will be a seamless addition to your home.