Building A New Home All The Things You Need To Know Before You Begin
Updated:
November 7, 2023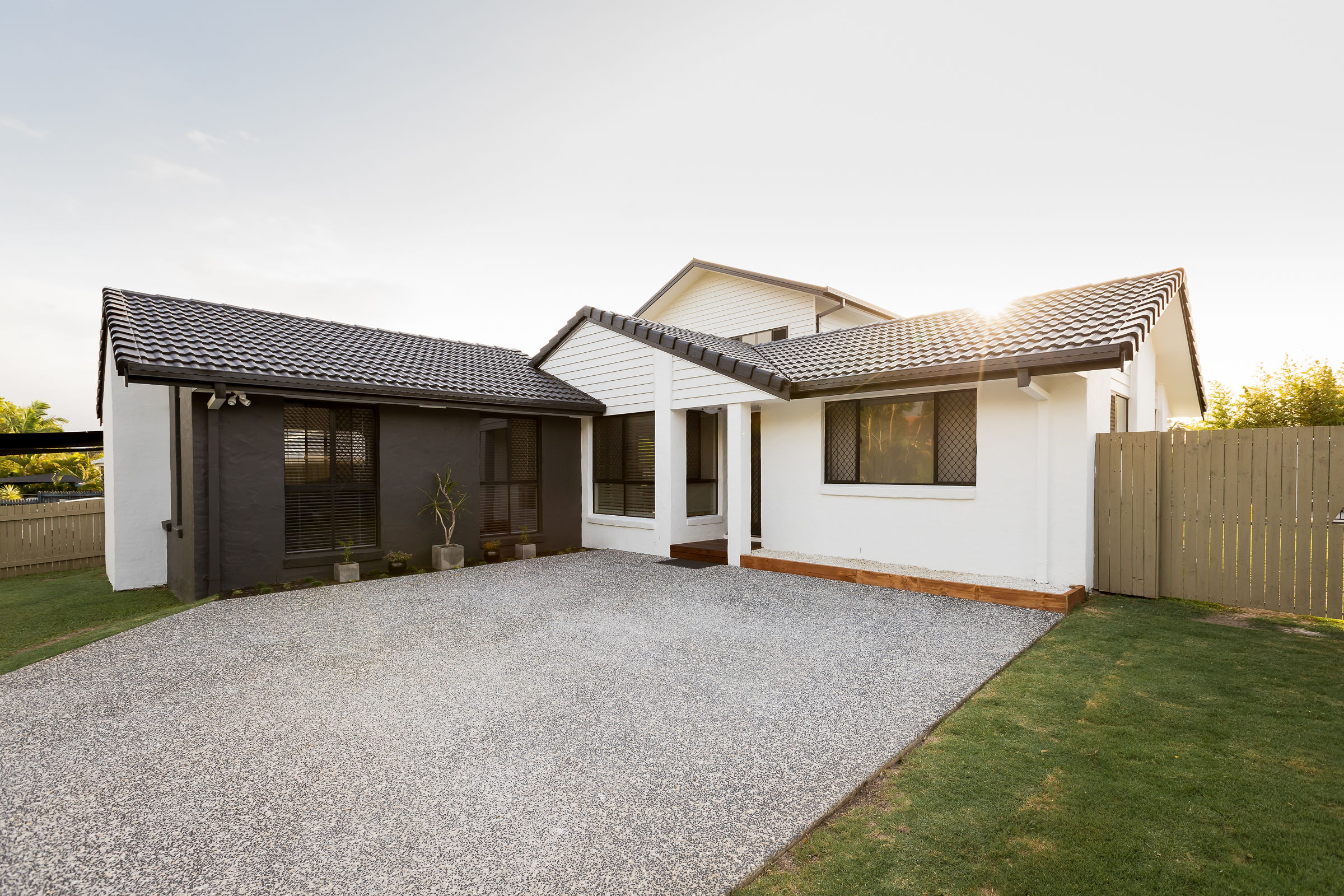 Building your own home is an exciting and rewarding experience but it also requires a lot of work, management, and planning. Whether it is your first new home build or your tenth, playing an active role in all stages of the process is incredibly important. There will be lots of important decisions to be made and options to be considered and your active involvement will help ensure a smooth run through the home building process.
Get your finances in order
One of the great features of many new home builds these days is a cost-to-build tool to help you get a clear idea of your construction costs.
Firstly, you need to work out if you can actually afford your new home. Next, you will need to organize the financing. Home construction lending varies from Mortgage loaning as it involves a construction line of credit as well as a mortgage. Speak to your financial adviser for specialist advice on the best option for your project.
Builders and contractors
Finding the right builder for you is crucial to the success of your home build. Do your research and make sure you get honest, reliable contractors to carry out the building project.
Shop smart
Don't be afraid to shop around and source your own appliances, building materials etc. Often buying directly from your builder can end up costing you more.
Think about value
It can be easy to get carried away in the excitement of building your own home and forget about the bigger picture and long term goals.
Have a think about 20 years down the track. Where will you be? How much upkeep will your home need to keep a good resale value?
Watch your dream home be built
Of course, you will want to ensure that your new home is the one you have been dreaming of. Do your research to find the best builder for you and strive to stay within the budget. Visit the construction site on a regular basis, take notes, and do a periodic walkthrough. There are a lot of things to watch out for if you want to avoid delays, setbacks, or stressful situations. A trusted, experienced builder will help you to move through the home building process and the minefield of decisions with ease so you can witness your dreams taking shape right before your eyes.