Unit Renovation Broadbeach
Updated:
November 7, 2023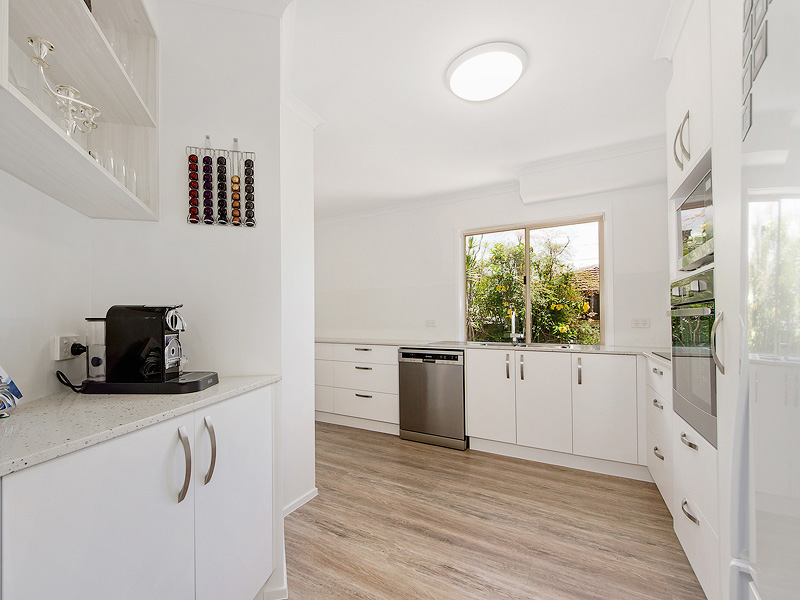 We recently transformed an old Broadbeach unit into a luxurious 5 star apartment which our client rents out privately on Airbnb, an excellent option to get a great return on investment.
A brand new bathroom was added to the 2nd bedroom so both bedrooms have an ensuite – perfect for Airbnb rentals.
Our client put in the groundwork with exceptional planning going into making this unit renovation a reality. Home renovators warehouse at Burleigh heads supplied everything from the flooring, and bathroom supplies even down to the doors and locks.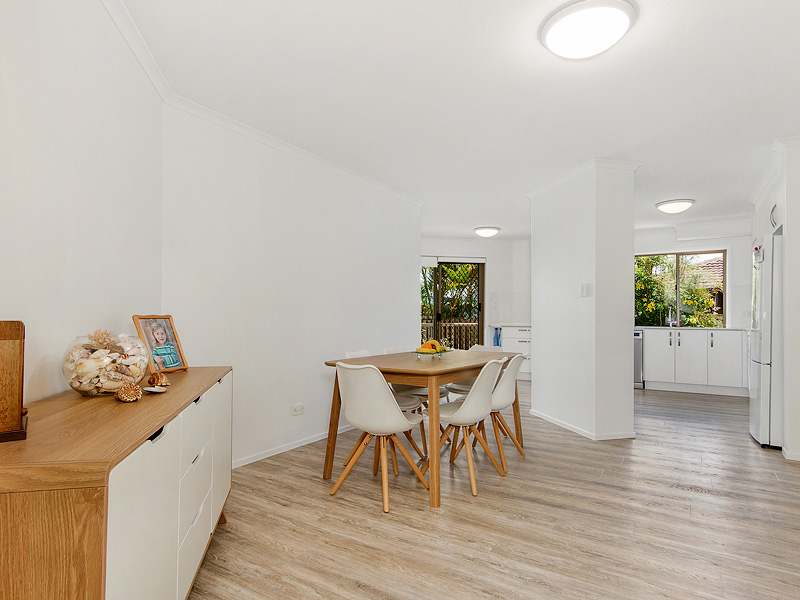 The bathrooms have quality fittings with Calcutta marble porcelain tiles giving it the ultimate luxury and feel of a high-end resort. Whitewash timber flooring was installed throughout to match the Hamptons theme design, Perfect as this Broadbeach unit is only 100m from the beach.
Symcorp Building Services specialises in unit and home renovations on the Gold Coast, let us transform your home.
Take a look at our gallery of home renovation project photos here - Home Renovation Projects
Hampton Style Theme Ideas
Having neutral colours
Hamptons style is all based around neutral, coastal palette colours. A Hampton home stands out with the beautiful crisp white walls and timber floorboards, this ensures everything is bright and fresh.
Other colours like cream, ivory and sand are complemented with navy blues representing the beach heritage. Hamptons is based around colours you would see at the beach.
Include natural or organic textures
Hamptons interior design generally consists of organic materials like rattan, wicker, jute, linen and timber. These colours will help create warmth, freshness and comfort making it very easy to mix and match these materials
Lighting
Hamptons style homes are full of light, the more natural light the better so steer away from heavy draping and have minimal window treatments. Traditional Hamptons may consist of black or steel metal fixtures to bring out their beautiful contrast.
Use the sea as your inspiration
Draw your inspiration from the beach and sea, bring out your coastal elements into your beautiful space, décor may consist of driftwood, sand, coral
Artwork brings it all together
Use your beautiful artwork to tie it all together, artwork containing shades of blue tend to work best to highlight the beach feel. Anything that brings out the beach and ocean will give you a lovely contrast.