Premium quality unit & apartment renovation experts
Symcorp Building Services is a team licensed builders and renovators who specialise in complete renovations for customers throughout the Gold Coast, Tweed Heads, Brisbane south, and northern NSW. Our team are on hand every step of the way to guide you through the unit or apartment redesign, take care of the project management, and provide open and effective communication from start to finish.
Apartment renovation strategies for owners
Renovating a unit or apartment brings with it a unique set of challenges and as well as a wealth of opportunities. The often smaller area means smarter use of the space available is needed. However, it also means your renovation budget can be better utilised as fewer fittings and products such as flooring or light fittings is needed.
Our design team have years of experience making the most of every square metre of apartments or units just like yours. Our smart modern apartment designs ensure there is a space for everything you need in a stylish and functional home.
Looking for some industry tips on getting your reno right? Take a look at our - Common renovation mistakes to avoid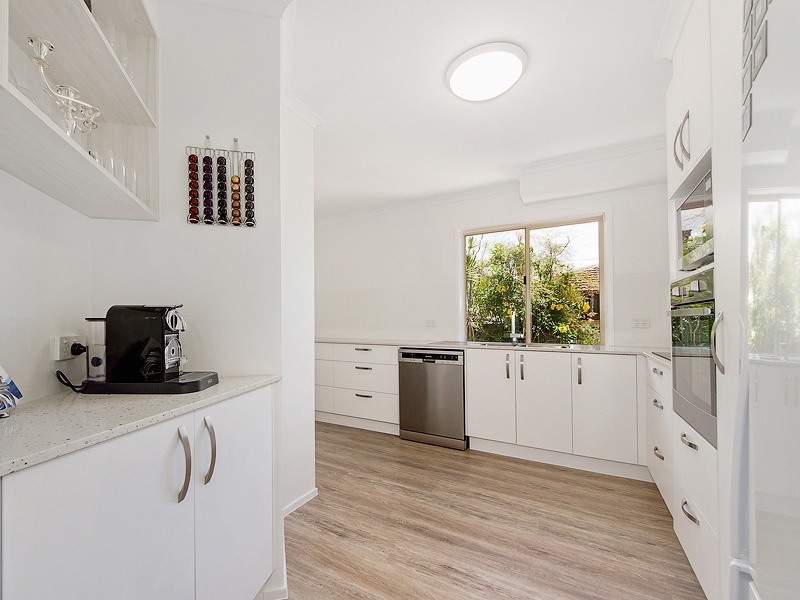 Due to the smaller reno project, many owners choose to renovate the whole apartment to maintain a consistent style throughout the home. Although, the option of a kitchen or bathroom or kitchen and bathroom makeover is becoming increasingly popular providing a refresh on a limited budget.
Our team will work with you every step of the way to make sure the reno project fits your timeline and budget, meets your style and design goals, and is completed to our high standards of workmanship.
Complete renovation services
Sympcorp is a full-service renovation and building company which means we organise every aspect of the project from the apartment or unit design, to the plumber, carpenter, and painter, to council applications and more. We even handle complex project management, to ensure that all of the jobs are completed on time and on budget, as well as meet our high-quality standards.
We respect your time and your property and that's why our unit renovations are completed efficiently and without any mess left behind. Our systems are streamlined from years of carrying out building projects just like yours which means we can often strip out your old bathroom or kitchen and have a brand new, upgrade within a week. We manage all the contractors from the first stages until the last to ensure that everything meets and remains up to a high quality of workmanship.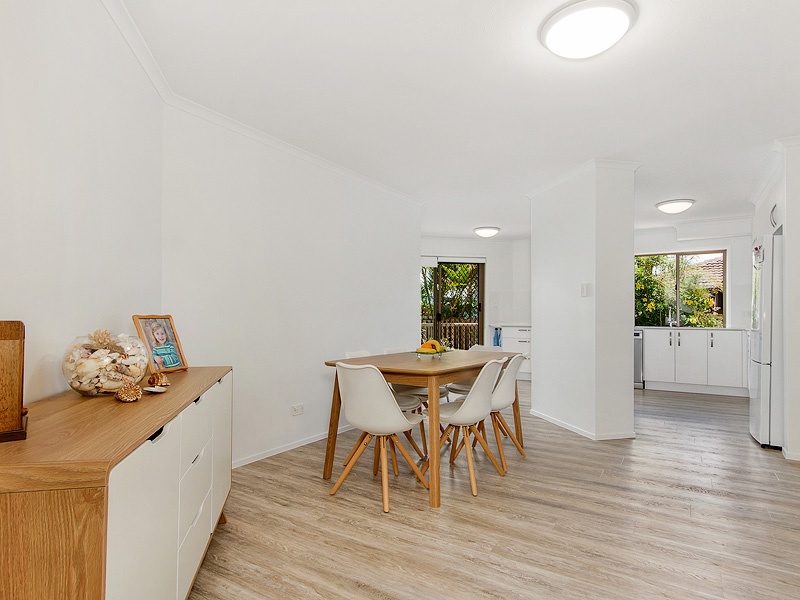 Planning your unit renovation project
All home renovations whether for a bathroom, kitchen or in fact any part of the home, start with a good plan. Our building team can help draft a practical renovation plan which is broken into a set of achievable goals on a realistic schedule. Working with our experienced building services team is guaranteed to save you time and money, without sacrificing any quality along the way.
We offer a variety of apartment, unit, and townhouse renovation services such as;
Total home renovations, inside and out
Kitchen renovations - complete renos or partial upgrades
Painting jobs
Flooring replacements or upgrades
Window and door repairs and replacement
Garden features such as gazebos and pond features
Footpaths and stairs construction
Fence painting
Termite damage repairs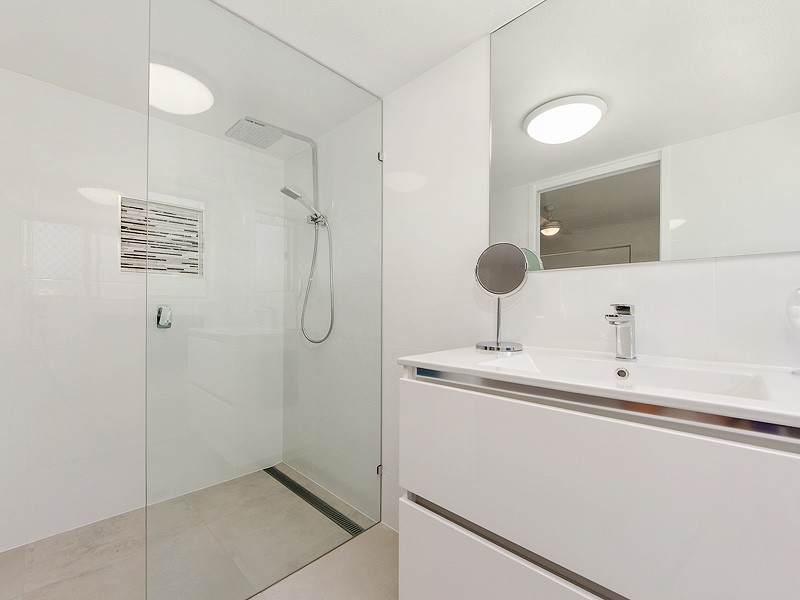 Top quality local apartment renovations Gold Coast
Whatever needs renovating around your apartment or unit leave it to Symcorp. We've helped hundreds of households just like yours with their home renovations and we're eager to get started on your project too. Contact one of our friendly service team on 1300 796 267 or complete our unit renovation enquiry form today.
We use genuine Australian made products as a rule unless the client requests otherwise.