Queensland Outdoor Spaces
Updated:
November 7, 2023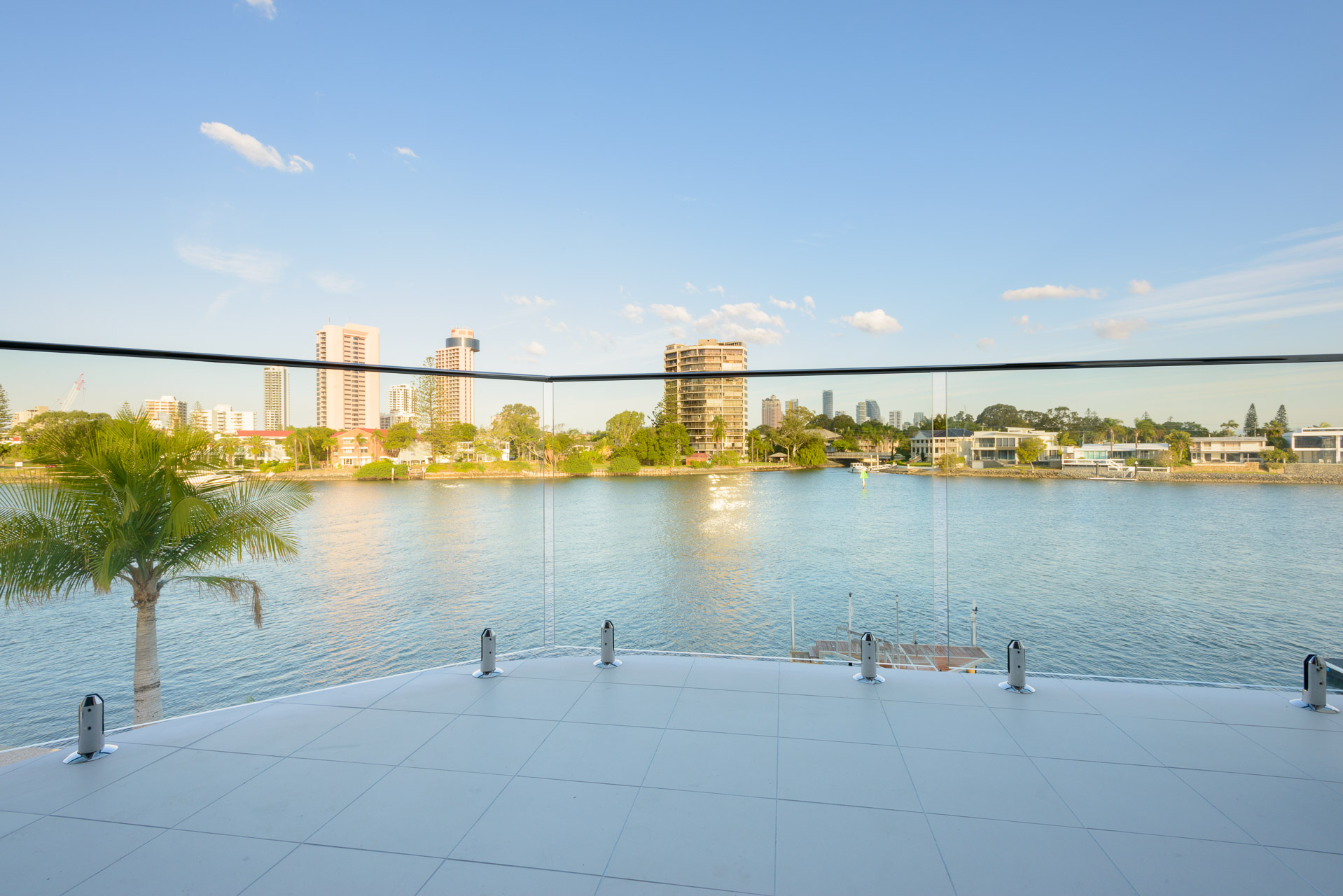 Creating a custom, functional and enjoyable outdoor space for any client and seeing how it can truly transform a house into a home is one of the most rewarding construction projects we can do.
Living in beautiful, temperate Queensland many of us spend the majority of our time outdoors entertaining so it is really important to have a useful outdoor living area.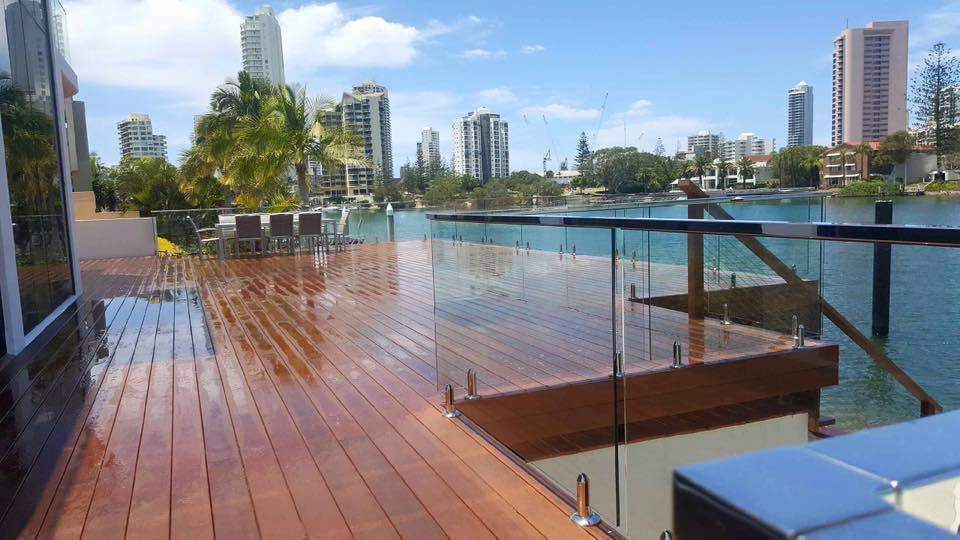 Prior to every deck addition or renovation project, we take the time to closely consult with our clients to discuss their specific requirements for the space, their design preferences, and of course their budget. It is essential to establish what will suit their particular deck, veranda, or patio needs, as each project is unique.
We often find that retirees or empty-nesters are looking for a quiet space to enjoy their morning coffee, while a family of 5 who has weekends full of playdates need an expansive outdoor area to entertain. In our experience, when your outdoor area doesn't fit the needs of your particular family or household, that is when we see perfectly lovely patios go to waste.
Update your home with an outdoor living area
Ensuring your indoor living space flows naturally into the deck, patio or pergola ensures the area will be utilised all year round.
The Symcorp team have years of experience adding functional, stylish outdoor living spaces to homes across the Gold Coast. The options are almost endless and are limited only by the space available and your imagination (and possibly your budget).
Custom deck
As long as it meets with local building codes, a new deck can be added just about anywhere you like, to the front, side or back of your home. If you have an amazing Gold Coast view, why not build a custom deck to fully enjoy it?
Many homeowners, after considering all the options, choose to add a wraparound deck that can be accessed from several points in the house. Speak to our team about the deck options available for your home.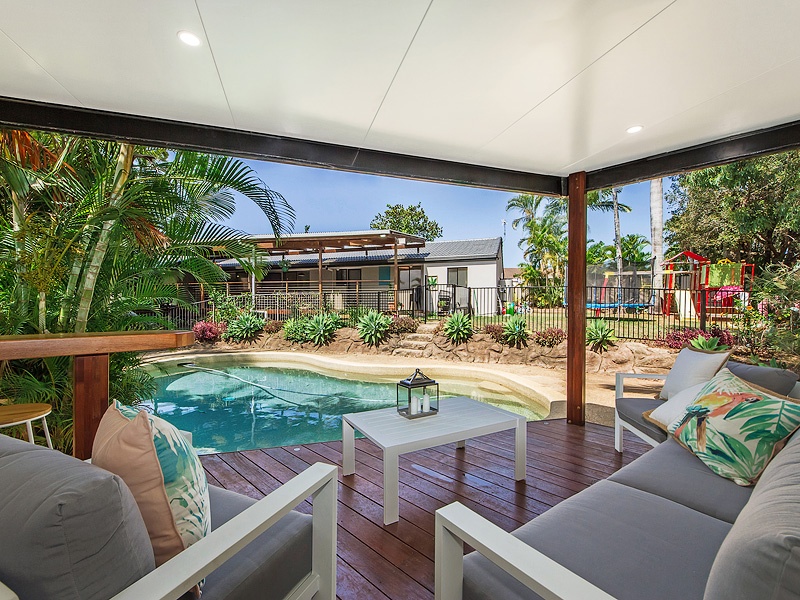 Pool decks
A backyard pool without attractive, functional decking limits your ability to enjoy it to its fullest. A great pool deck can create a wonderful space for poolside entertaining, dining, sunbathing, and more.
If you're renovating to sell a stylish pool deck can also add value to your home, making your pool a showpiece that draws in potential home buyers.
Freestanding decks, patios and pergolas
Freestanding patios, decks, and pergolas are popular for a number of reasons. They create a great, slightly elevated space that's perfect for a dining table, built-in benches, hot tub, and more. For some homeowners, it's also a great way to enjoy their property while cutting back on lawn maintenance.
Your local deck builder on the Gold Coast
Contact Symcorp today to discuss your outdoor living ideas from a new deck to a stylish poolside space Gold Coast home. We'll work to your budget to make sure you get the results you want with the high-quality service and commitment to the value that you deserve.
We look forward to working with you.