Professional pergola and patio builders
Like a deck , a patio extends your living space to the outdoors creating a beautiful, versatile space that's perfect for outdoor entertaining, dining or just relaxing. The biggest difference is that the term "patio" is commonly associated with a paved space flat on the ground (or raised only a foot or so off the ground), while deck flooring is usually a type of wood and can be added at any height.
Symcorp builders can take care of every aspect of your pergola or patio building project, from custom design services to project management and construction by our team of experienced carpenters.
Pergolas are a huge trend and the sky's the limit. They are design features that can completely change and enhance the feel of a new or existing outdoor space—from clean and modern to rustic and cosy. Depending on how you want to use the space, you can have as much sunlight or shade as you desire. We always encourage homeowners who are interested in adding pergolas to browse magazines or the Internet—they're always inspired by the many ideas they find, and no matter what you're looking for, we can make it happen.
Custom made pergolas and patios
When added to the front and made with well-chosen stone, brick, tiles or cobbles, patios can also add a lot to your property's kerb appeal and can also be added at any time without any disruptive construction work or impact on the structure of the home itself. We work with all types of patio paving, including (but not limited to):
Brick - brick is a classic, always appealing look that is durable and allows you a wide range of colour choices.
Flagstone - flagstone offers natural beauty, is slip-resistant, and visually interesting.
Concrete - concrete is endlessly versatile, easy to care for, and durable. It's become more popular as a way to create a custom look by painting, stamping, or texturing the concrete to create a unique look.
Cobblestone - cobblestone lends a rustic, almost antique charm, if you don't mind the uneven surfaces and enjoy the warm old-world look.
Tile - from terra cotta to travertine and everything in between, tiles can range widely in price but create highly customized looks.
There is truly no limit to the ways a patio can work with your existing home design and enhance your lifestyle. Increasingly, homeowners are adding large patios off of the den or elsewhere to create a new, outdoor living room or even outdoor kitchen, popular for grilling (and keeping the smoke out of the house).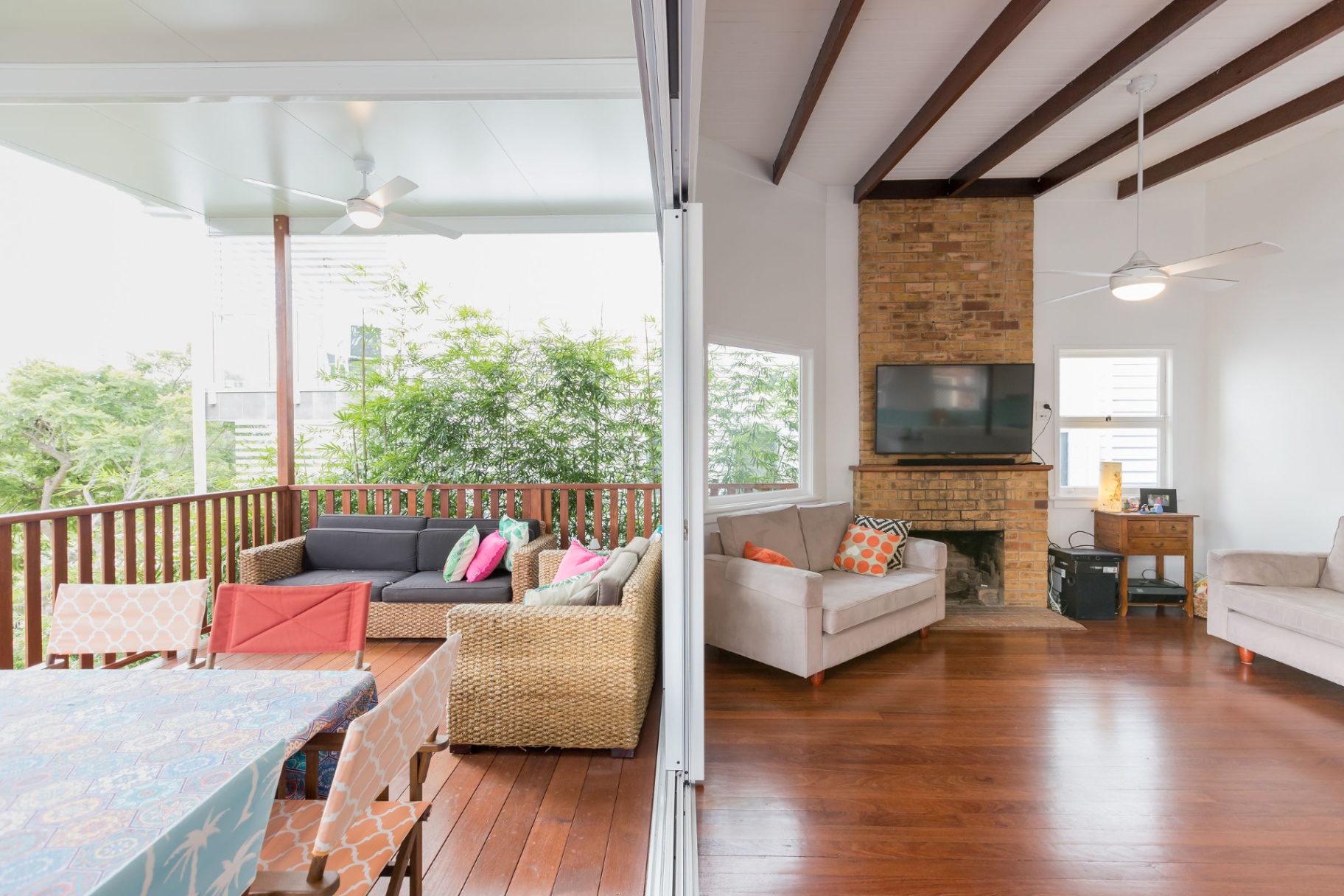 As outdoor dining and seating become more popular, manufacturers are also meeting the need for indoor/outdoor furniture that's comfortable and sophisticated yet also durable (and easy to clean) for outside use. We can also build low retaining walls around the perimeter if you want to create the feeling of a true outdoor room that's still wide open to the views and fresh air.
We will work closely with you to help design and choose the best materials for the patio that best suits your needs and budget, taking cues from the style of your home as well as showing off your best landscaping features. This makes the patio more than an add-on, it's a beautiful transition from your house out into the garden, pool or lawn.
Bring the outdoors in
If you want to add another dimension to your deck or patio, a pergola can create a tremendous amount of visual interest to your outdoor building design and landscaping scheme while blending in as though it were part of the home's original plans.
We love to see clients get excited about the wide variety of pergola designs and ideas to explore, from a visually appealing walkway to an open-air roof over a large dining porch, with wide-set timber slats to create the illusion of cover while still letting in the sun or the stars. We've even built pergolas as an alternative to the traditional carport, a truly natural and classic look that helps shade your car while blending easily into your existing architecture.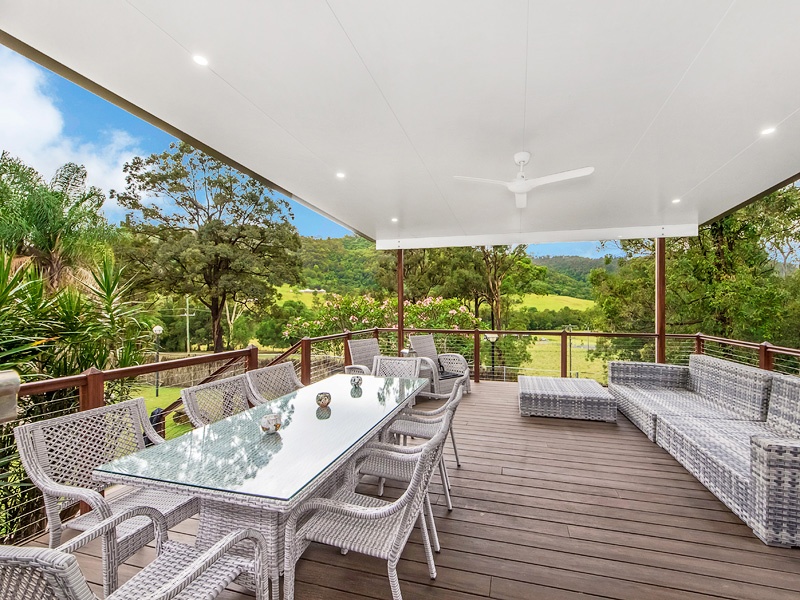 Pergolas are also excellent structures to show off your favourite climbing plants, including climbing tea rose, bougainvillea, wisteria, ivy and passionflower—creating shade and beauty at the same time.
Other homeowners prefer a cleaner, more modern look, with wood slats in bold lines. And for days where the full sun is too much but you still want to enjoy being outside, removable shades can be used to cover the top and cool your patio or deck while you enjoy a light lunch with friends or just sit out by the pool to watch the kids swim. And by the way, pergolas are not limited to roof-like structures supported by beams; they can also include wooden 'walls' for full or partial enclosure of a private patio or outdoor hideaway.
Advantages of adding a pergola
Variety - Classic or modern; sleek or rustic; simple or ornate: Whatever design you dream up for your pergola, we can work with it. We're happy to advise you on everything from materials to the spacing between the crossbeams, as well as offer ideas based on the many pergolas we've built in the area and what style might best fit your needs and the aesthetics of your home.
Shade - While most pergolas allow sunlight to trickle in, they offer much-needed protection on hot days from the glare of the direct sun.
Greenery - Pergolas create wonderful opportunities for woody vines and other climbing plants. A low-maintenance extension of your landscaping, plant life thriving on your pergola can add colour, dimension, wonderful scents and an additional natural element.
Your local patio and pergola specialist
So if your style is rustic or contemporary, clean-lined, or old-world, there's no end to the ways a pergola can add style and value to your outdoor living space.
Please call us today to start discussing your ideas for a new deck, pergola or beautiful combination. We'll work with your budget to make sure you get the results you want with the high quality, service and commitment to value that you deserve. We look forward to working with you.
If you're looking for a trusted Gold Coast builder for your patio and pergola project contact the Symcorp team on 1300043012 or complete our building enquiry today.