Looking for a custom new home solution on the Gold Coast?
Searching for something a bit different from the standard kit home? Looking for a truly unique home design? Need a new house solution for a difficult block? Many people struggle to find a home builder who offers a house design which ticks all their boxes. Symcorp's Gold Coast new home builders specialise in providing custom home designs to cater for your precise requirements.
Create a new home which is truly yours with Symcorp today.
What do you want in your new home?
Building a brand new home is an opportunity to get everything right, just the way you want it. Many of us 'make do' with aspects of our homes which fall short of completely meeting the needs of our family and our lifestyles. Creating a from new home from the ground up means you can include all the features that are important to you and your family and have complete control over the design and styling.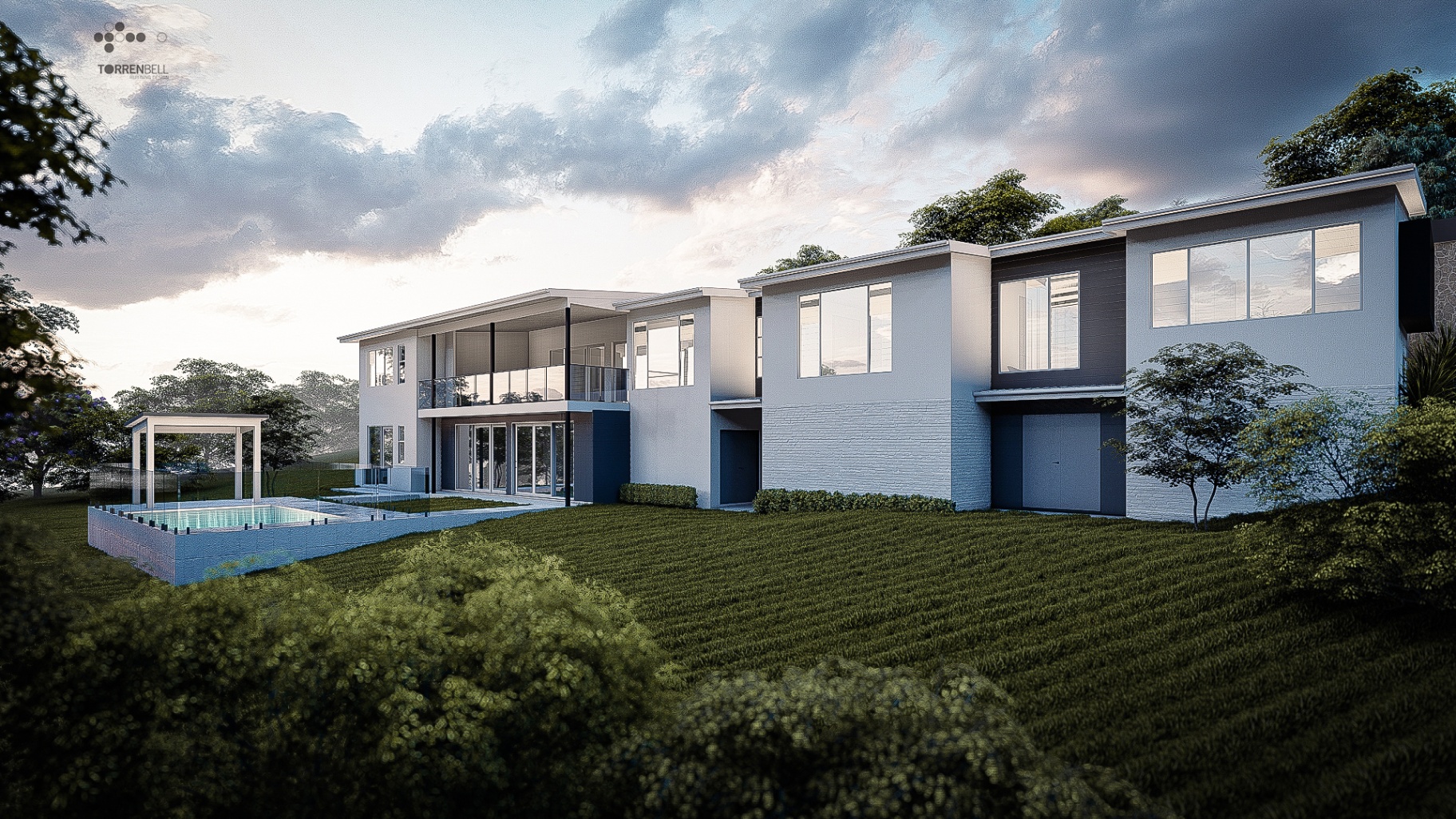 If an expansive open plan living area is essential to provide space for your growing family, we'll include it. If living green is an integral part of your values, we can create an eco-friendly home to minimise your environmental impact. If you've always wanted a home with luxurious finishes, bespoke fittings, and high-end fixtures, we'll create the home of your dreams.
Our home design team work closely with clients to prioritise essential aspects, ensuring the result is everything you hoped for. We understand every client is unique and will guide you through the design and planning decisions to make sure all the things that are important to you are included.
Getting started on your new home? Here are our tips - Building a new home - all the things you need to know before you begin .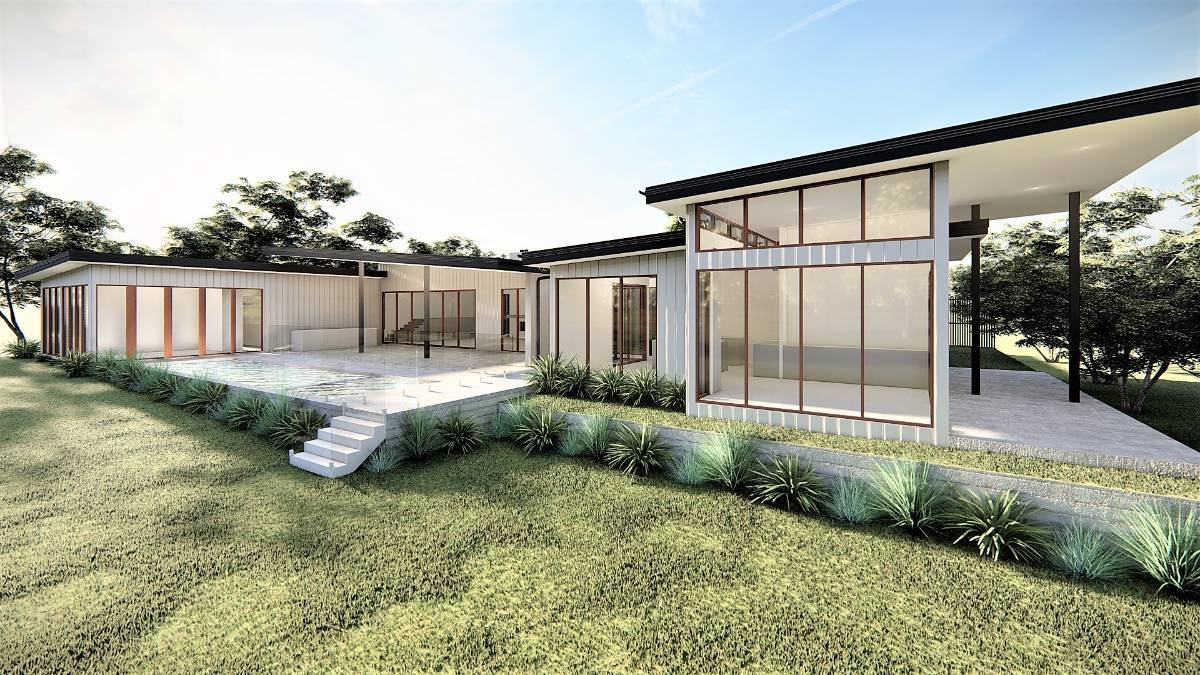 Your local new home specialists
Most people will only build a new home once or twice in a lifetime. Symcorp builds new houses across the Gold Coast and Tweed Coast all year round. Our expertise, building experience, and local industry knowledge mean we can source the best materials, fixtures, and fittings, from the roofing to the tapware, for your home. Our team is made up of industry professionals and experienced tradespeople who put your new home project together smoothly and to the highest standard.
We understand that new homes come in all shapes and sizes. We offer a range of different new home styles including: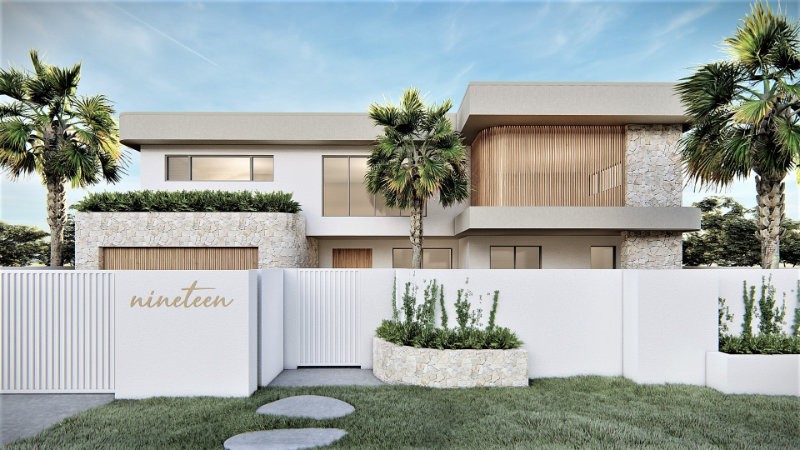 The new home building process
The Symcorp team are on hand every step of the way through the new home building process, from the initial free consultation to plans and drafting, right through to the project completion.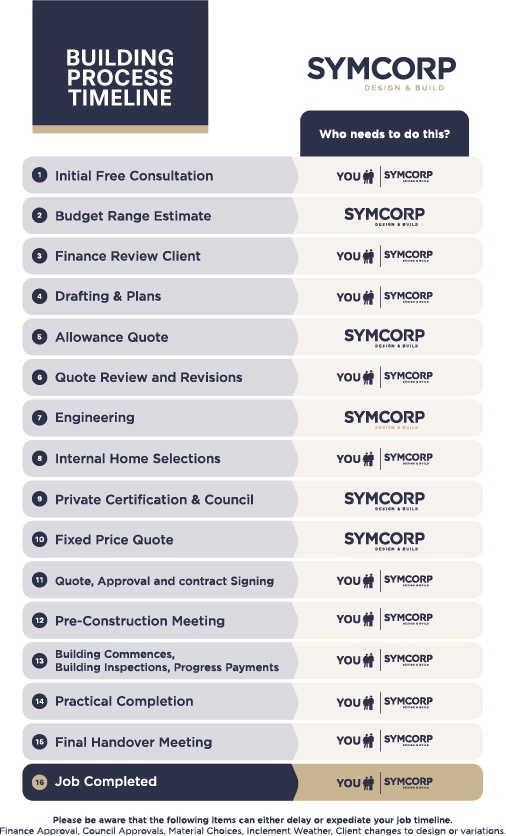 Further details on our new home building process can be found here - Home Building Process .
Professional home builders Gold Coast & Tweed
Get started on your Gold Coast or Tweed Heads new home building project today, speak to the experienced team at Symcorp Building Services at 1300043021 or complete our online free home building consultation request.