How long can a home renovation take?
Updated:
November 7, 2023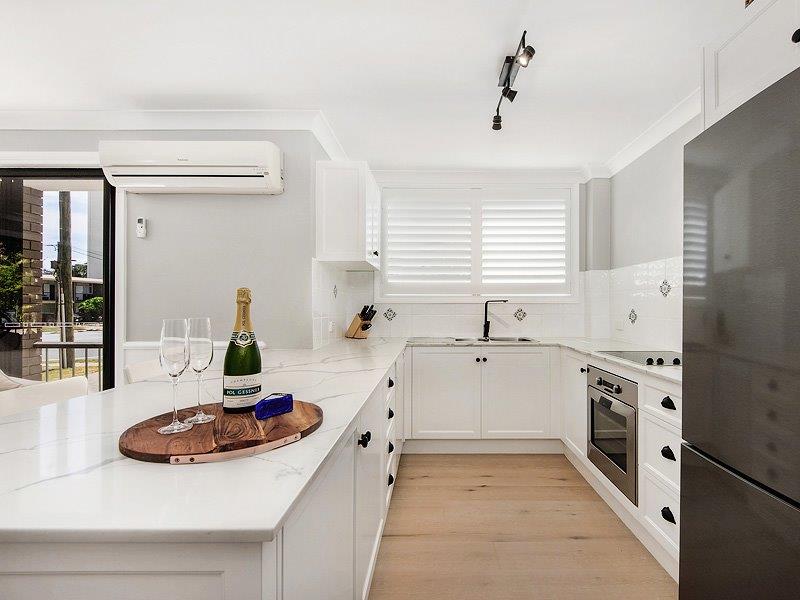 How long does a home renovation take? This is a question that we often get asked by homeowners considering a renovation. The answer is never straightforward as the duration can vary considerably depending on the extent of your renovation. If you're just looking at updating one room or area such as the kitchen or bathroom it can usually be completed in a shorter amount of time than if you're renovating the whole home or a significant portion of it.
The average duration of a home renovation
On average, a home renovation project takes between 4 to 8 months but if you're totally renovating the whole house then chances are it will take anywhere from 7 months or more to complete. Now before you get discouraged by this number, remember this is from the beginning to the end of the project. On average the actual 'build' time is less, often around 6 to 8 weeks.
I can hear you ask - what else needs to be done? Well before those '70s kitchen cupboards are demolished you need to do a few things first to make sure the renovation goes smoothly and according to plan.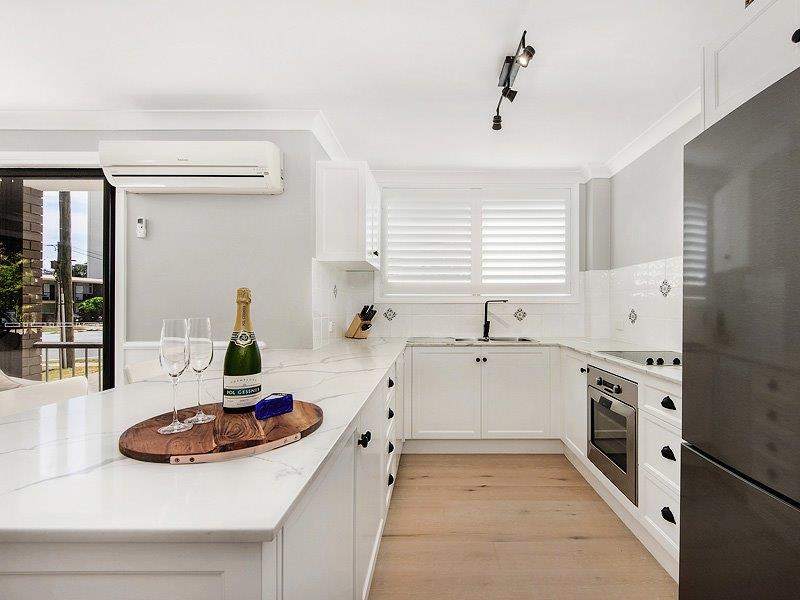 Renovation research - 2 weeks to 2 months or more
This is when you have first decided that you want to renovate and you begin to look around at different styles, home designs, and gather decor ideas. You may search through online resources such as Pinterest and other home decor sites to gather ideas and inspiration to create the perfect look and feel for your house refresh. Our home remodelling specialists recommend printing out or saving all the images and ideas as it will really help during the planning stage.
Reno project planning – 2 to 6 months or more
This is the stage where you put the ideas to paper, and this is where you need to work closely with your builder to see what is achievable and practical within your budget. Speak to their renovation team about the materials and finishes that you would like to use and mould your ideas with help from the experts so that the project is a success and achieves what you want to achieve.
The planning phase is also where you need to start taking a sensible look at the costs involved, your budget and which areas or features are a priority. This ensures you allocate your funds to the bits that are important and helps to trim off the choices which may not be practical. Having a clear idea of your budget also helps determine factors in your designs such as the material and fixture selection.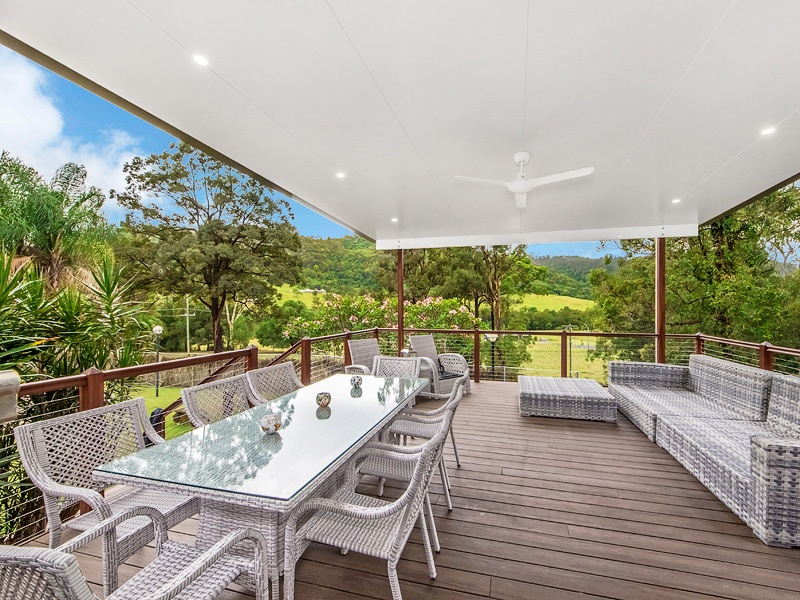 Pre-renovation - 3 to 6 months
The pre-construction stage can take the most time as this is when you start the process of getting building approvals from the relevant authorities (local council etc), working out a project timeline, scheduling tradespeople as well as sourcing and ordering materials.
There is a lot of organisation to get done during this stage, it can be the most vital time in the whole renovation. If something is not coordinated properly during the pre-renovation phase the whole project can run into unexpected delays or, worst case scenario, even be cancelled.
Building - 4 to 6 weeks on average
Many say that building is the best stage, as you get to see all your home renovation ideas and planning come to life. This can also be the hardest to navigate as your home is a construction zone for 4 to 6 weeks. We promise the inconvenience of doing the washing up in the laundry sink and cooking on the BBQ will be totally worth it.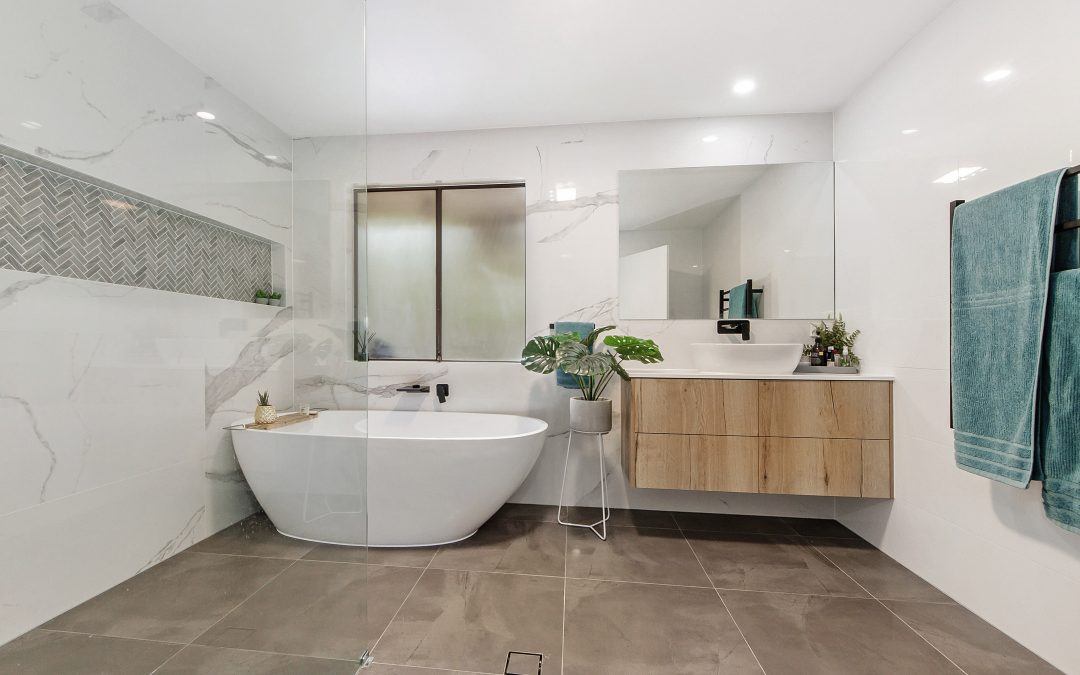 Home renovation completion
Now this stage is where all the final inspections and sign-offs by the relevant authorities take place. It also takes into consideration the warranties and defects liability periods that you have with your trades and contractors. Some warranties can be up to 3 months so this stage can take a little longer than the other 4 stages.
Any minor defects will be corrected by your builder and your beautiful renovation is ready for you to enjoy.