What is a building setback?
What are building setbacks and how can you check them?
In simple terms, a building setback refers to the distance your house must be from the boundary line of your property. They are measured from the outermost projection of the building. The building setbacks are enforced by the local councils in order to influence the development of the neighbourhood. In case of the high-density residential areas, the building setbacks will be low as compared to the low-density residential areas where the setbacks will be higher. The setbacks are also designed to protect the buildings from nearby roads and natural resources like wetlands or rivers.
To get specific information regarding the setback required in your area speak to your builder.
Gold Coast City Council Building Setbacks
According to the City Plan designed by GCCC, the setbacks differ as per the zoning or plan of the development requirements. The city plan divides the city into low density, medium density, and high-density residential zone codes.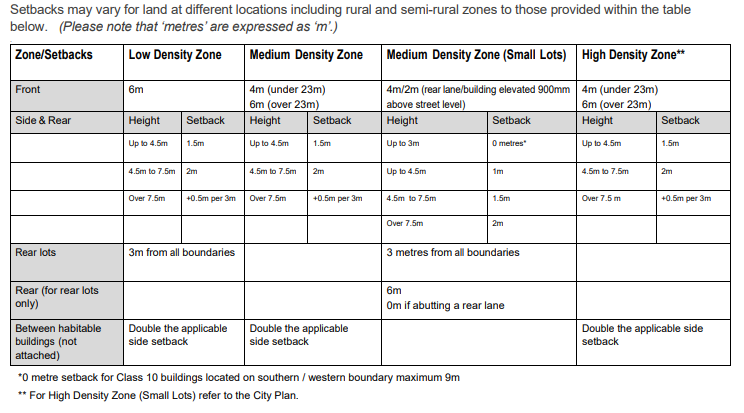 Comparison of Building Setbacks in Brisbane, Gold Coast and Sunshine Coast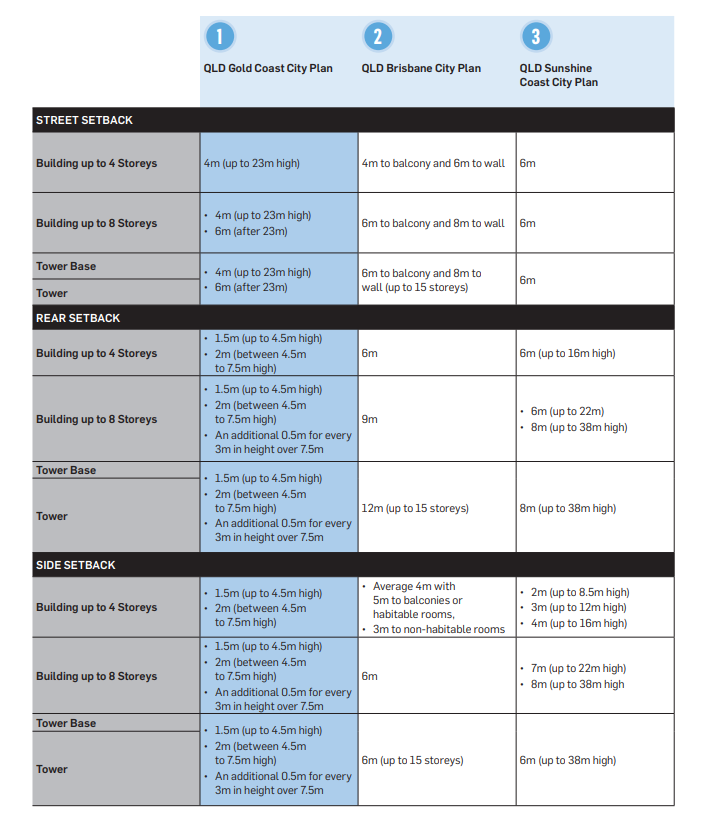 How to check your building setbacks
You can view the setbacks of your property using Interactive City Plan Mapping

Click on your property and click on "View a city plan property report"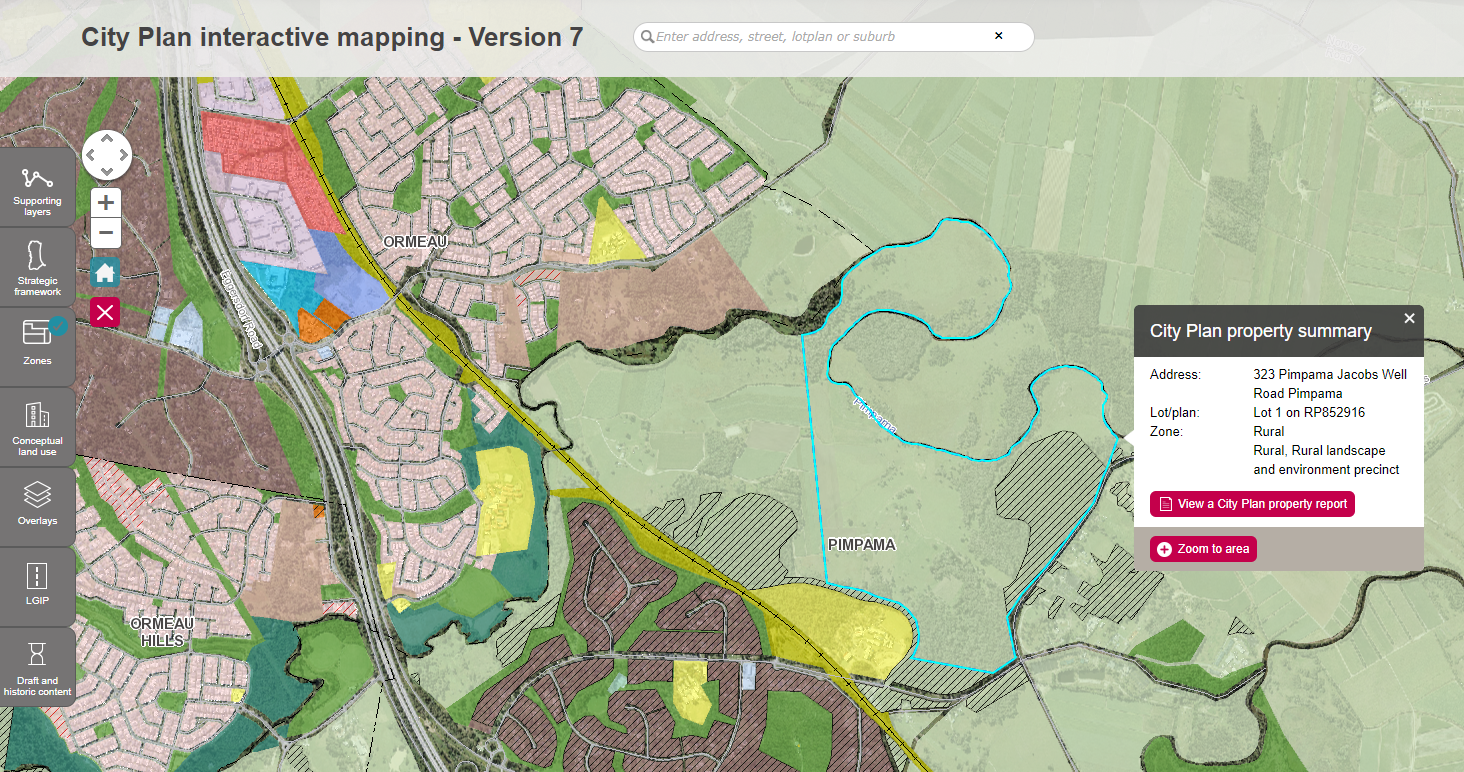 3. Click on the zone code for further information.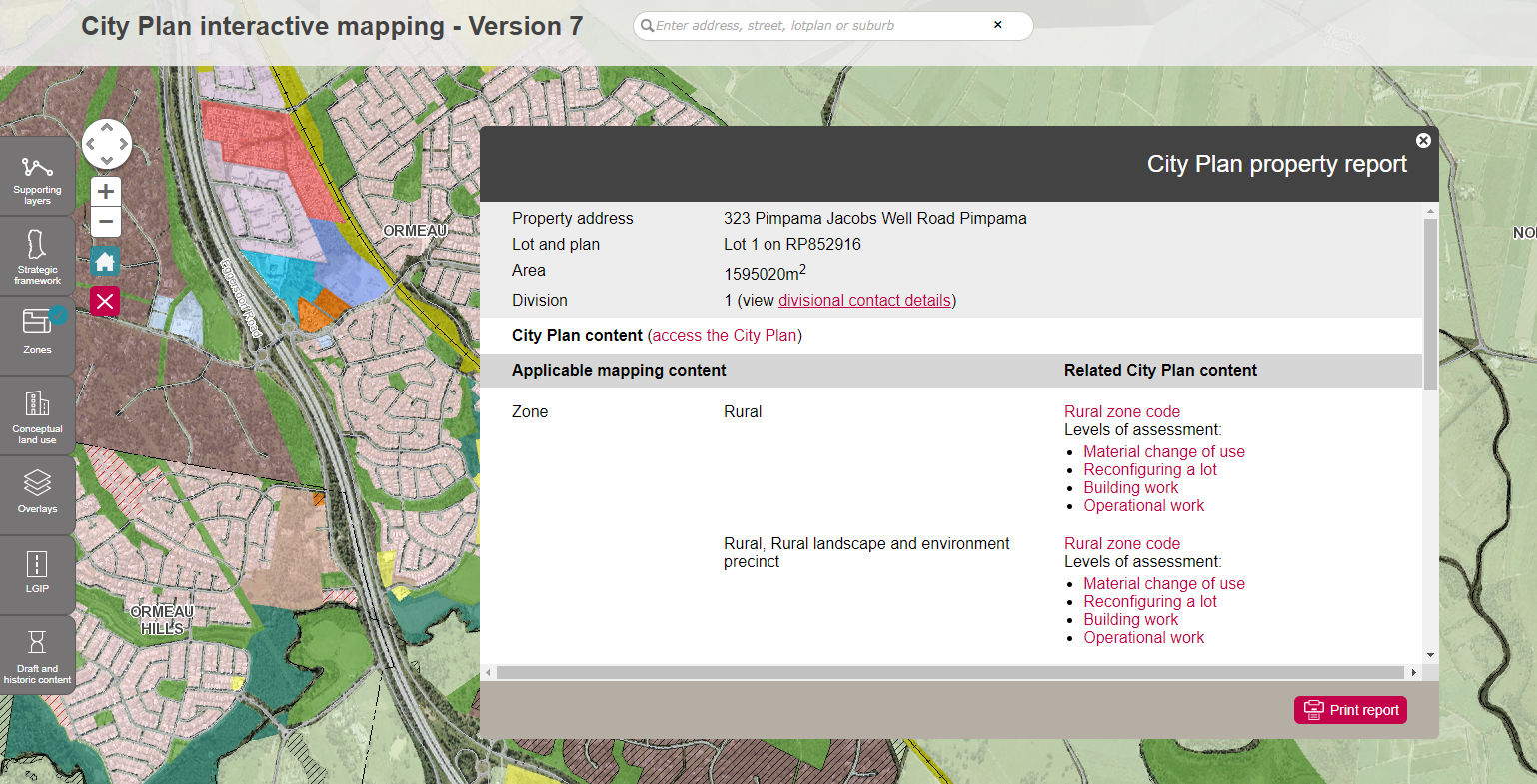 4. View the City Plan rules here.
Your trusted local builders Gold Coast
If you are planning to renovate your property, Symcorp team is here to help. Our team specializes in building and renovation houses, kitchen, bathrooms in Gold Coast, Tweed Heads and Brisbane. We take care of the whole building process - designing, constructing, approvals, lighting, automation, and everything in between. If you are looking for professional and reliable builders in Gold Coast, contact us now on 07 5594 1768 or complete our home build enquiry form today.