7 Mistakes to Avoid When Building Your Dream Home
Planning your dream home? Avoid these 7 mistakes before you embark on your new home build project. In this article, we discuss the common mistakes homeowners might make during their new build project. Save yourself from future trouble, read on to find out more.
Mistake 1 - Location
Location is everything! You need to consider the neighbourhood, how close your new house will be from amenities such as supermarkets and schools before making any decisions on which area suits you best.
Investing more money into a larger property with lower land costs could save yourself in future expenses if needed - so take care of those details now while they're still small ones because one day soon these things might become important factors.
The costs for building a driveway, connecting to utilities and type of block ( accessibility, soil property etc) can all add up and increase your overall construction costs. Its important to consider all these aspects before finalising the location.
For more information, click on: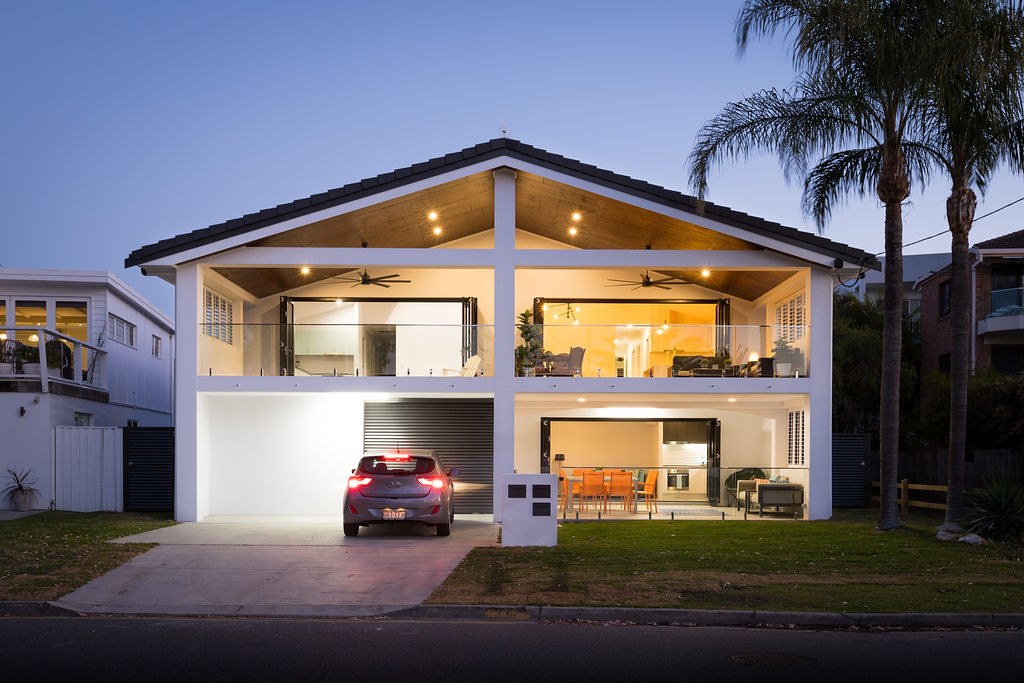 Mistake 2 - Floor plan is not functional
The floor plan is super important and we can't put enough emphasis on it. Your builder will give you floor plans. Analyse the floor plans and see if it fits your lifestyle. Consider the following things when reviewing your floor plan:
Are the bedrooms spacious enough?
Are the rooms placed correctly ? For example, bedrooms should be away from the garage to avoid the street noise, kitchen should be close to the dining and living room. A functional layout ensures a smooth and free-flow throughout the house
Is the home orientated properly to make the best use of sunlight and seasonal variations?
Check the position of bathrooms, doors and windows
Do you have sufficient storage space in the pantry?
Avoid under-utilised rooms or design rooms in such a way that they can be used for any other purpose
There are plenty of things to consider when building your dream home. Plan for your current lifestyle and future needs. Don't hesitate in asking your builder to make tweaks.
Making changes to the building structure can cost you a lot of money later as well as project delays. The best way to keep the costs low is by having a well-planned floor plan from the startt and making no changes during the construction process.
No idea about floor plans? Read our blog on How to read a floor plan? and What makes a good floor plan?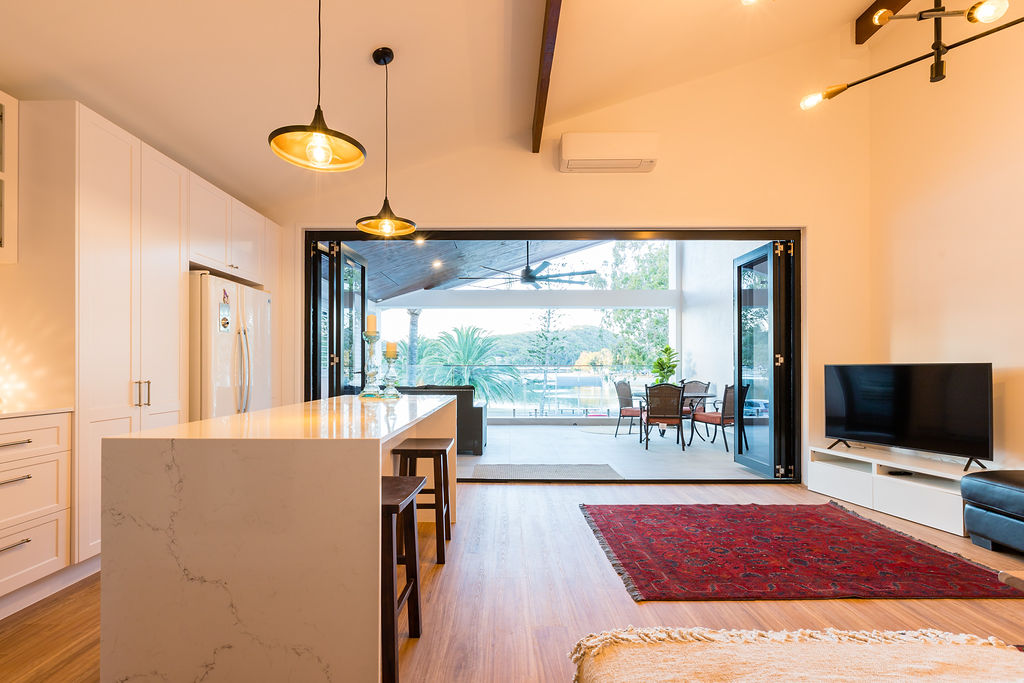 Mistake 3 - Builder
Choosing the right builder is like dating… you might have to go through a lot of people before you find the right person.
Compare quotes from a couple of builders. Check their credentials. reviews and past projects. Trust your instinct and go with a company you feel most comfortable with. Your home is a significant investment so don't cut corners and use high-quality materials to prevent future hassles.
Your builder should be good at communication and reachable, you should be able to reach out to them. Make sure you are on the same page with them with regards to the time frame of construction, budget and design. Plus they should be experienced, fully licensed and insured.
For more information, read our articles on:
Mistake 4 - Display Homes Inclusions and Exclusions
If you are looking at display homes, the things you see in the display won't be included in the actual cost. Don't hesitate to ask the builders for the inclusions, exclusions and the complete cost of the project.
Mistake 5 - Project Cost
Make sure the quote includes the complete pricing. Unfortunately, some companies can underquote on the site works cost to win the project. When the final quote is drawn, you might find out that the cost is more than the initial cost. And you will have to shell out extra money.
Not understanding the quote properly and acting in haste, can cost you more in the end. Ensure you understand the quote and if in doubt, ask questions!
Mistake 6 - Sound Insulation
Internal soundproofing is essential for making your home quieter, but it's something that many people forget about. The problem with lightweight construction and open floor plans in today's homes? They make noise travel more easily between rooms - so if you don't have any internal walls made out of thick plaster or concrete block then this could be an issue!
Homes are noisier than ever before so it might have gone unnoticed that some of these
noises could find their way into other rooms in the house where they don't belong - like through an upstairs bedroom or bathroom while someone is taking a shower below ground level!
Your bedroom should definitely have its own retractable privacy screen (or even acoustic panels) to help deaden outside noises when sleeping; otherwise, all sorts of unwanted sounds will wake you up during bedtime hour. Review the floor plan and ensure the areas where you need least disturbance are insulated effectively.
Mistake 7 - Maximise Lighting
Natural lighting can transform your home and be easy on the eyes. Consider where you'll need more lighting when designing an interior space, like in a kitchen or bathroom with open floor plans.
Try using lighter sources such as uplights instead of lamps that cast shadows on walls while still providing enough illumination for task completion without being too bright (that would cause discomfort). In darker corners near beds/sofas consider installing pendant lights which give off less harsh light than typical table top ones.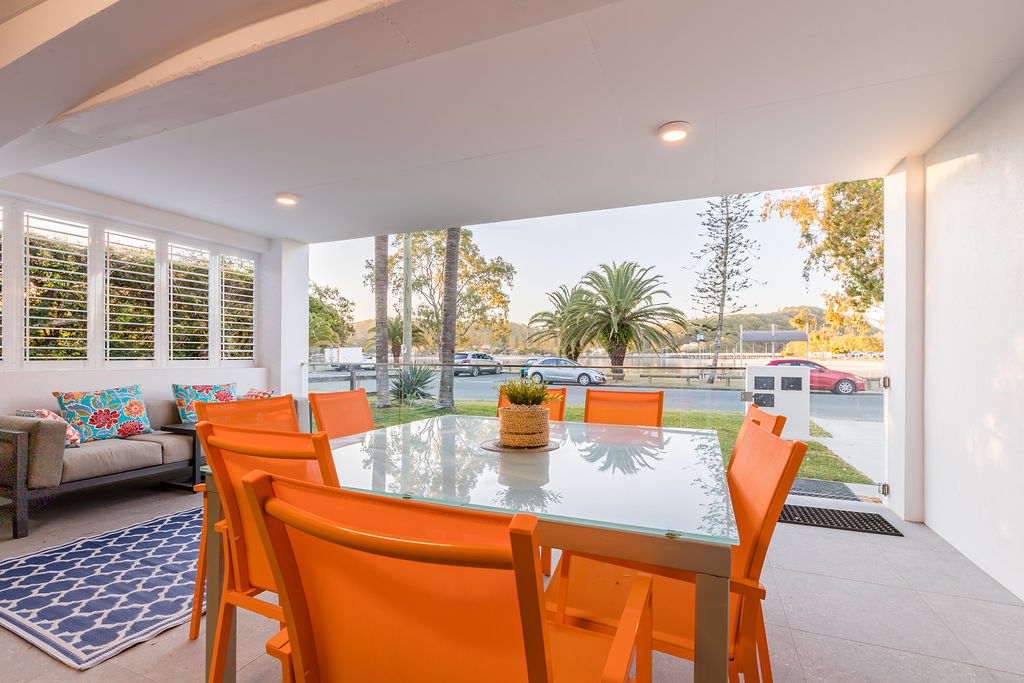 Are you looking for a trusted builder to help with your new home build? We understand that when hiring a builder for a major home renovation, addition or extension, or building a new home can be one of the biggest decisions you'll make in your life. There are many variables and questions, and no doubt you want to make sure you're making the best decisions for yourself and your family. And most certainly, you want to feel confident that you're choosing a trusted builder who is reputable and works with you to deliver a high quality finished product.
Our team has over 30 years of combined experience in the Gold Coast building industry so we know what it takes to build something great from scratch. Let us handle all the details, so you get exactly what they envisioned without any surprises along the way! For more information on how our team can assist your Gold Coast and Tweed building project, contact us on 07 5594 1768. Alternatively complete our online booking form and our friendly staff will get in touch with you.