5 Best Building Materials for a House
Some building materials are better suited than others and when building a house the material selection can influence the cost of the project as well as the durability. Sustainability, comfort and affordability are important factors that influence building materials. If you want to build a forever home that stands the test of time, consider the following materials for your new home.
Wood/timber
Wood has been used since ancient times in building projects. Lightweight, affordable and a natural insulator, wood is a great choice.
Unlike concrete and steel, wood requires less water and energy to produce plus the greenhouse gas emissions are lower. Moreover, wood is a natural carbon sink. The carbon stored in trees remains in the products made from the trees and the buildings have a negative carbon footprint. From transportation to installation, less carbon dioxide is emitted.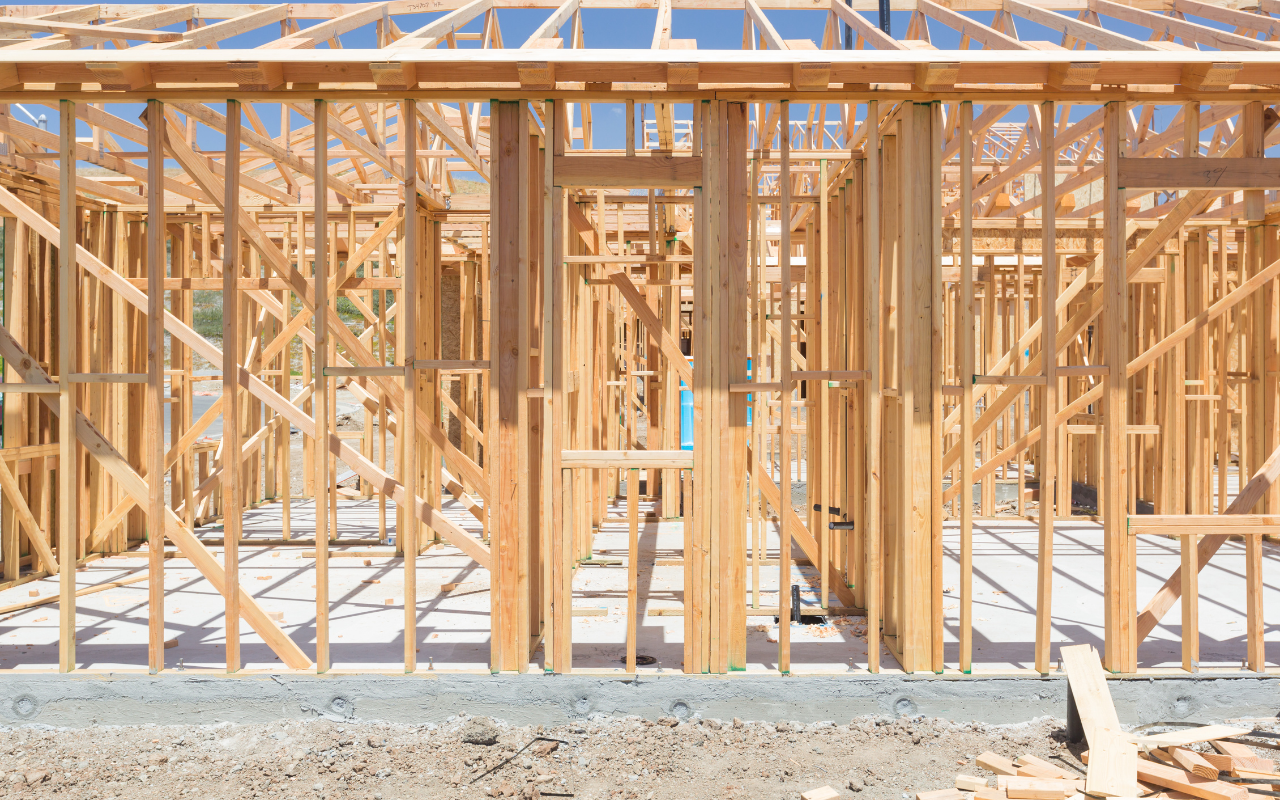 A great example of a building made from wood is The Jonesuu apartment building. It is the tallest building in Finland made entirely out of wood, specifically, mass timber. Engineered wood products like cross-laminated timber and glued laminated timber are slow to catch fire. Like steel and concrete, engineered wood can support heavy loads.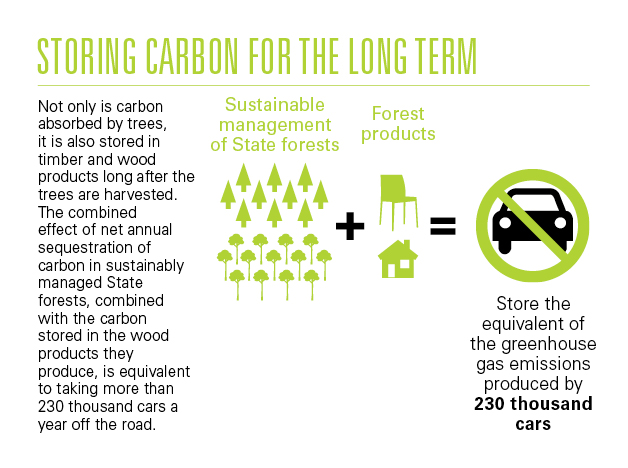 Brick
Bricks were being used as building materials in Jericho around 7000 BC and the earlier civilisations - Egyptians, Mesopotamia, Indus Valley civilisations and Romans - were using bricks for their construction. The Romans improved the art of brick making and spread it throughout Europe.
Many famous structures have been built from bricks like the Great Wall of China and the Taj Mahal. Contemporary architects - Le Corbusier, Louis Kahn and Frank Lloyd Wright - used bricks in their buildings. Bricks are durable, low-maintenance and provide an elegant look to homes. However, construction using bricks is labour and time-intensive and can be expensive.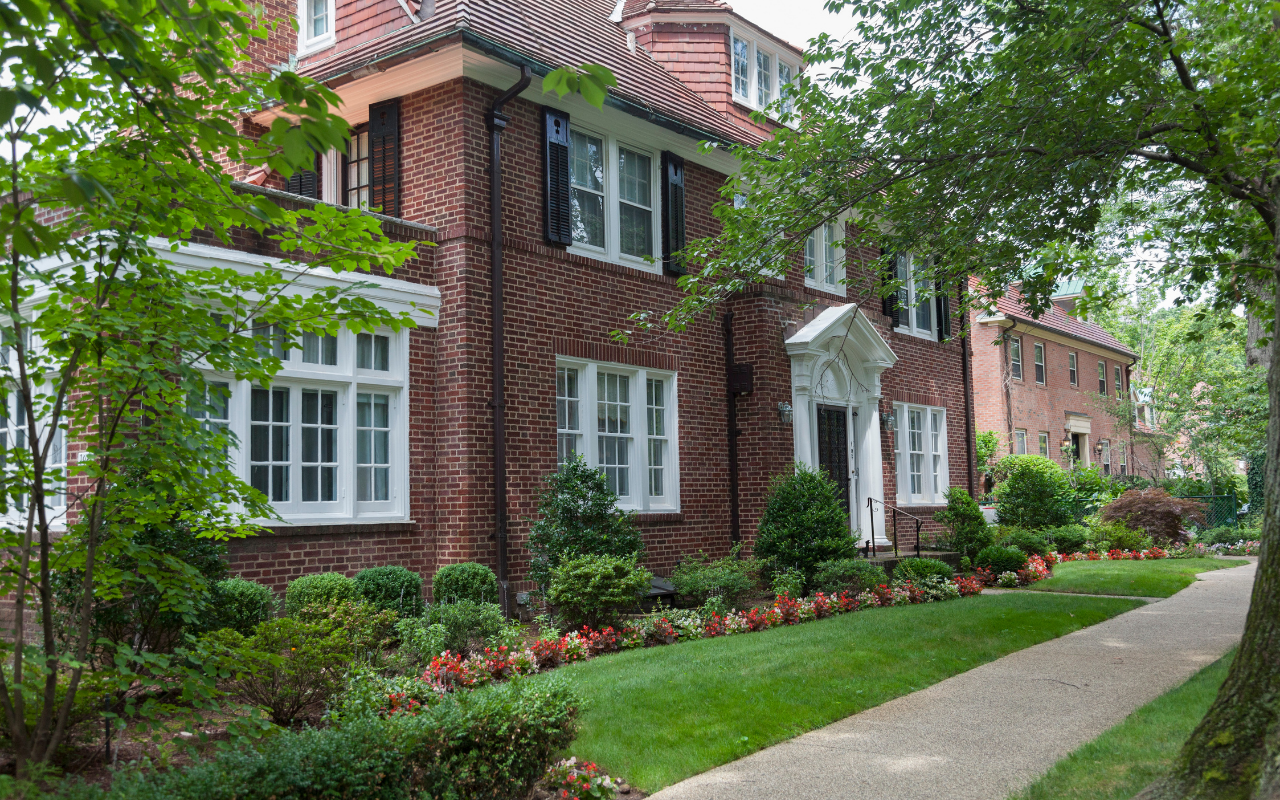 Steel
Steel is a popular construction material in commercial and industrial buildings because it is strong, durable, and recyclable.
Steel frames can be erected in a few days and reduce the overall construction schedule. Being fire-resistant, steel doesn't require an extensive amount of fire protection. Steel is ductile, flexible and doesn't crumble under heavy loads. The properties of steel make it a great choice for areas prone to earthquakes.
The chance of getting an earthquake is low in Australia but there are chances of fires, termites, or a storm damage, steel protects your home against all these threats. Even if the fire or storm is too violent, steel would support the structure until it fails completely giving you enough time to escape.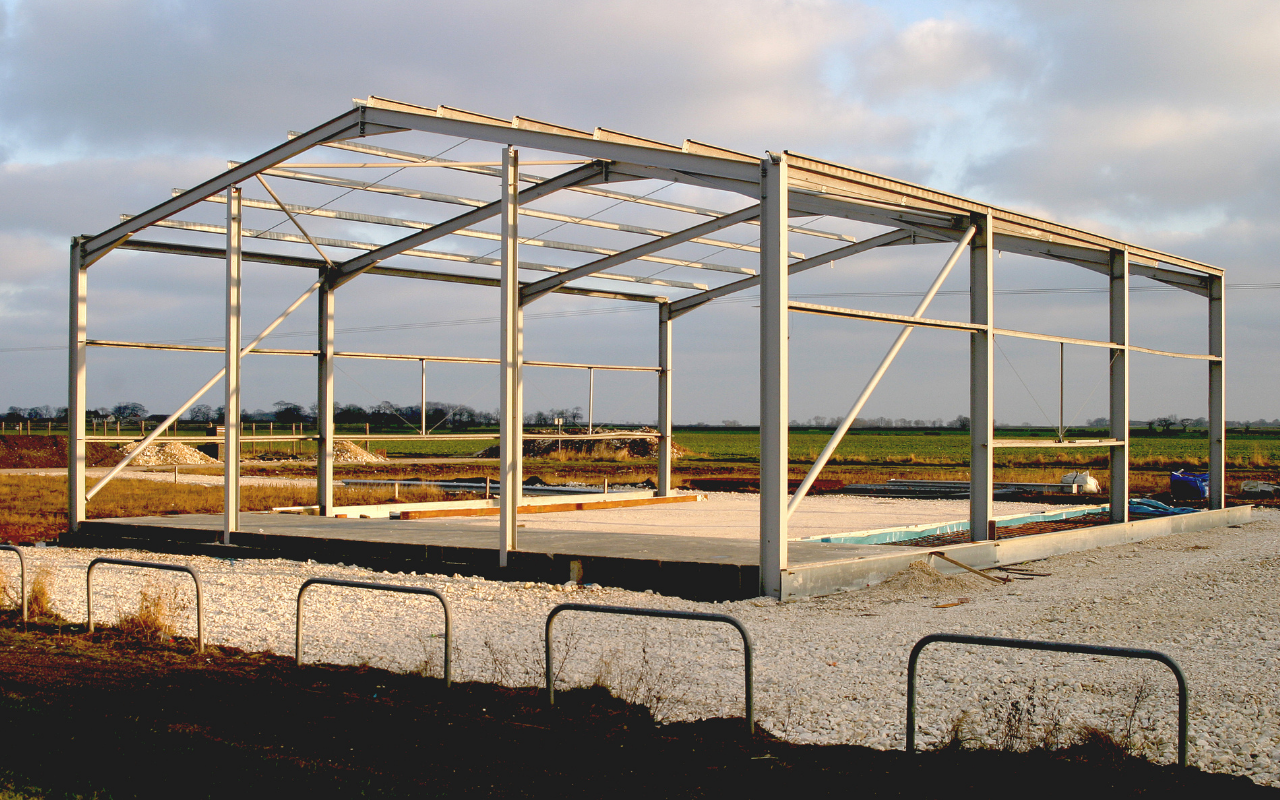 Concrete
Concrete is a mix of cement, sand or stone, and water. Concrete is strong and durable making it ideal as a building's foundation. From walls and beams to driveways, concrete can be used in just about anything.
Concrete is resistant to water, fire, and corrosion. It is also thermally efficient - absorbs the heat during the day and releases it during the night keeping the temperature comfortable.
It can withstand harsh weather conditions and is used in areas prone to hurricanes, flooding and tornadoes. Concrete can also be recycled and used to make new structures like pavements, backfill and driveways.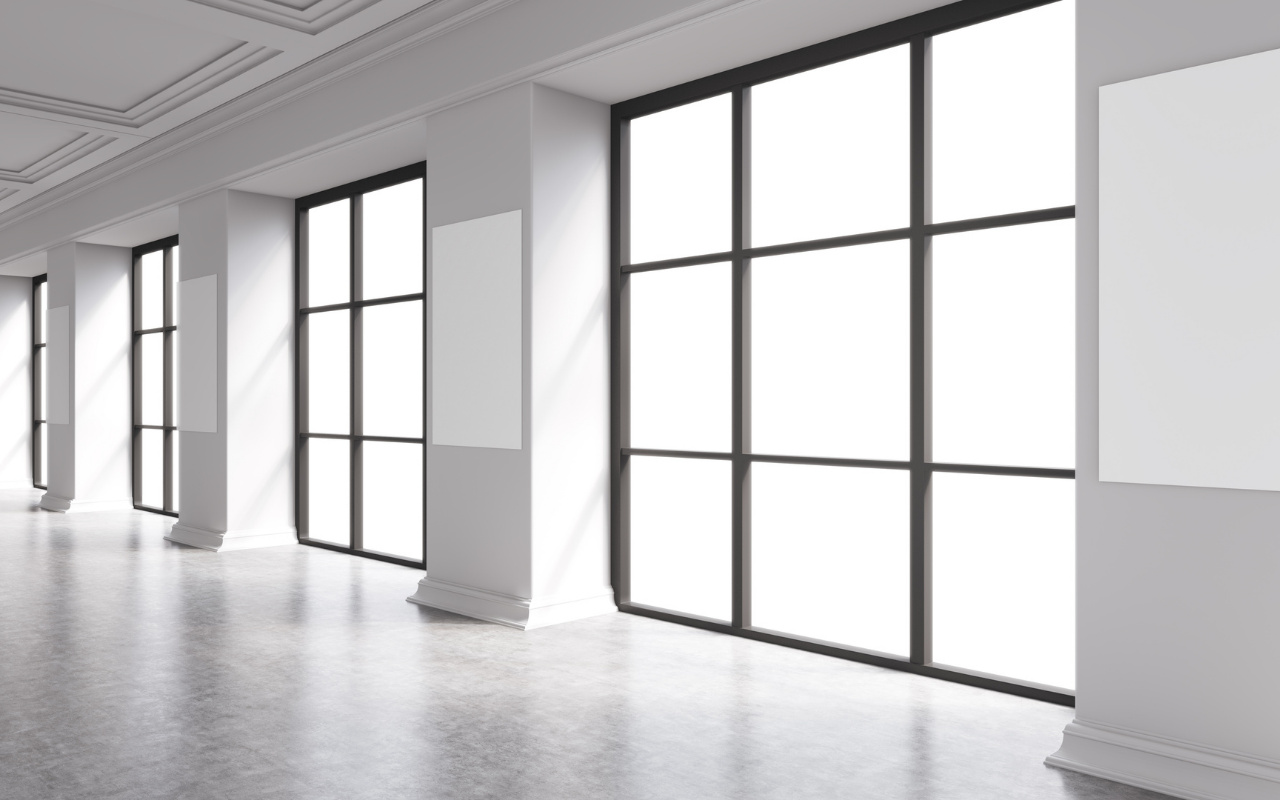 Stone
Stone is another excellent material for construction. Strong, fire-resistant and elegant, stone is a durable building material. Stone can bear heavy loads and can be reinforced with steel beams for additional strength plus it is recyclable, energy-efficient, and eco-friendly.
However, stone is expensive to quarry and transport and it requires time and skilled workmanship for installation.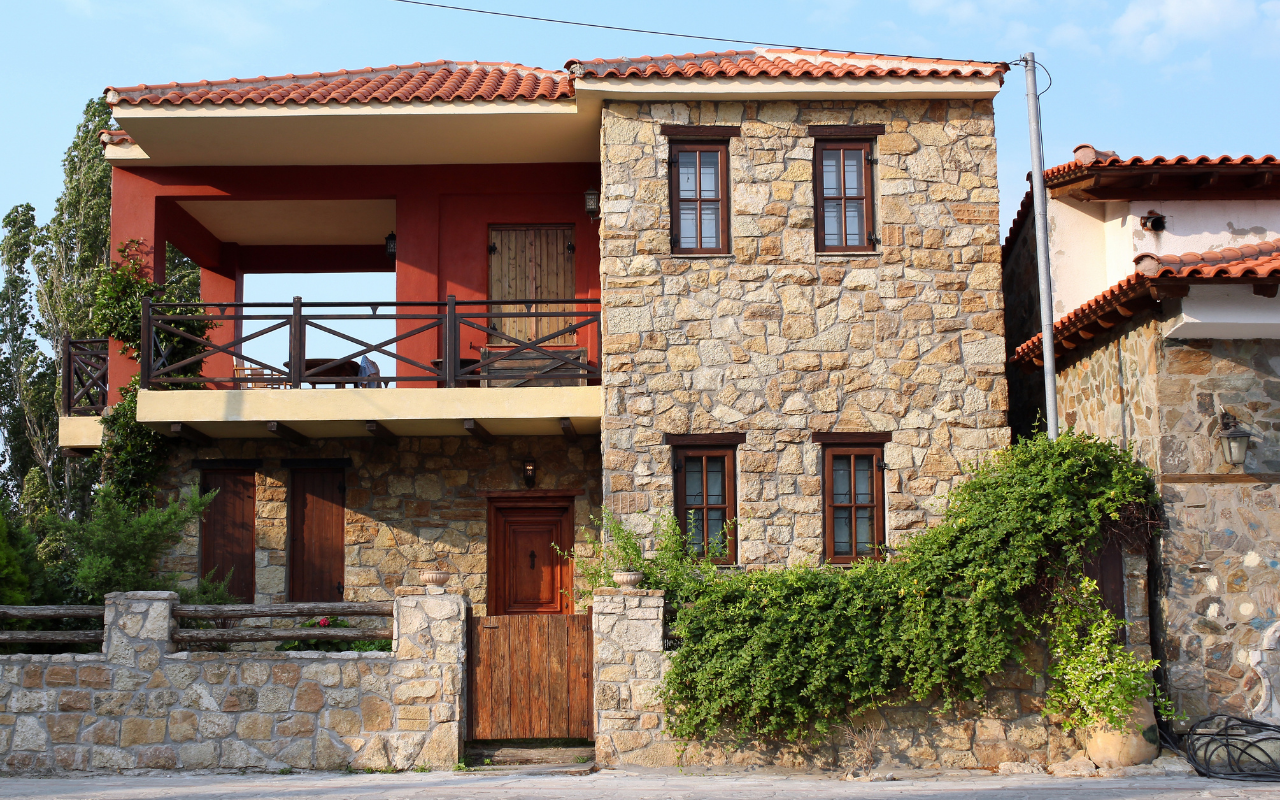 How to choose the right building material for your home?
The right building material for any project depends on many factors like location, budget, and preference. If you want to build a house that stands the test of time, it is a good idea to invest in high-quality materials and a reliable builder. Choose wisely!
If you have any questions on the building material you should consider for your new build or renovation project, contact us on 1300 043 012 or complete our online enquiry form.
References