What is a granny flat?
Once built to house elderly relatives or extended family, the modern granny flat can be used for a huge range of purposes.
A granny flat is a detached or semi-detached residence built adjacent to the main home. Usually granny flats are designed for one or two people, either with a single bedroom or, at the most, two bedrooms.
Most granny flats feature all the facilities of a standard house, just paired down or integrated. Smaller, compact homes like these require clever design and planning consideration to ensure the space is functional as well as enjoyable to live in. Granny flats can be fully self contained, however some may share facilities such as the laundry or outdoor entertaining areas with the main house.
The term 'tiny house' is popular at the moment, with granny flats fitting right in to the tiny house movement which encourages scaling down from unnecessarily large, energy inefficient homes.
Granny flats are sometimes referred to as guest houses, cottages, and as mentioned above, tiny houses. Regardless of what you call it or what you're planning to use it for, building a granny flat onto your home has many great advantages.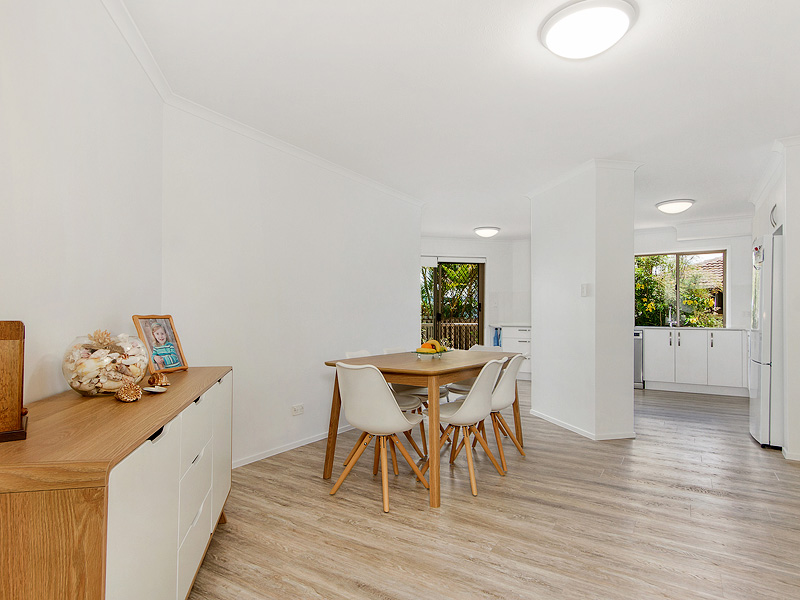 Why build a granny flat?
Add space to your existing home
Building a granny flat can provide much needed living space within your existing land area. This additional space can be utilised for many purposes. Providing a safe home for ageing relatives is one such function. A granny flat allows elderly family to live in their own space for longer, while being only a few steps away from help if they need it.
With the cost of living ever on the increase, older children are choosing to stay with their parents for longer. A tiny house out the back of your home ensures everyone has room to move.
Provide an added source of income
The popularity of Airbnb and home style vacation accommodation has seen many home owners adding granny flats to their properties to provide a bit of extra cash, especially if they live in holiday areas.
Renting the house out for longer periods of time offers a less labour intensive way of earning income from the added property, which is often a more practical option for busy families.
Create a stand alone home office
For many small businesses or start-ups, the cost of a commercial premises could be out of financial reach. A granny flat can be used as a stand alone home office allowing you to keep your business separate from your home while ensuring ongoing costs are kept down.
A comfortable space for visitors
Most of us love having visitors but, when you don't have room in your home to comfortably fit everyone, things can get very cramped. Roll out beds always seem a great idea, and often work well for kids, but comfort is generally sacrificed for convenience in their design.
A spacious granny flat serves as a very useful and comfortable space when visitors come by.
Your local specialist granny flat builders on the Gold Coast
If you'd like some more guidance and professional advice on building a granny flat on your property contact our experienced Gold Coast builders at 07 5594 1768 or complete our granny flat build enquiry today.