Which is the better option for homeowners: new builds or extensions?
New build vs extension
Many homeowners are faced with the question of whether to build a new home or extend an existing one. This can be difficult decision, and there are many factors that need to be taken into consideration before making this choice.
The decision of which option is the best for you will depend on how you want your home to look in the future, what you want it to feel like, and who will be living in it. But before making this big decision, take a moment to read through our information about new builds vs extensions.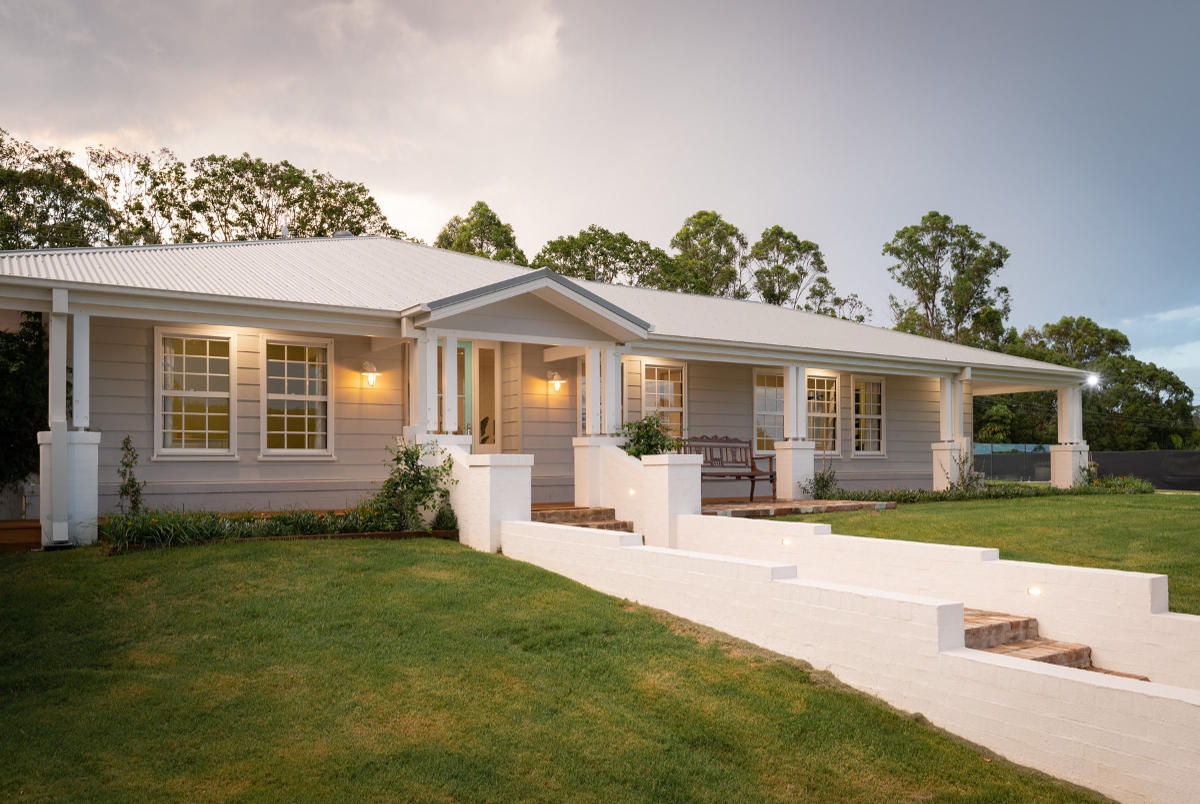 Things to consider about new home build projects
In a new build, the entire home is built from the scratch. This means you will have complete control over what your new build looks like, its size and design, and where it is located.
You can choose the kitchen layout, number of bedrooms and bathrooms... you are in full control of the materials and fittings used in the house. However, the costs involved are often higher than a simple home extension. Multiple tradespeople are involved in the construction process meaning labour expenses will be significant, plus the huge range of raw materials which need to be sourced can make a new build costly and very time-consuming.
Another point that needs to be highlighted is that while your home is being built, which can sometimes take many months, you will need to have an alternative place to live.
However, the benefits of a new build are many making a new home a worthwhile investment. Everything is new and fresh… all the fittings and features will provide you many years of use. Plus a new build in a sought after location can fetch a good resale price for those looking for a return on their investment. New homes can be designed to be energy efficient and eco friendly with many sustainable features which often won't be possible in old homes. Designing an environmentally-friendly home will help you save thousands of dollars in heating and cooling costs.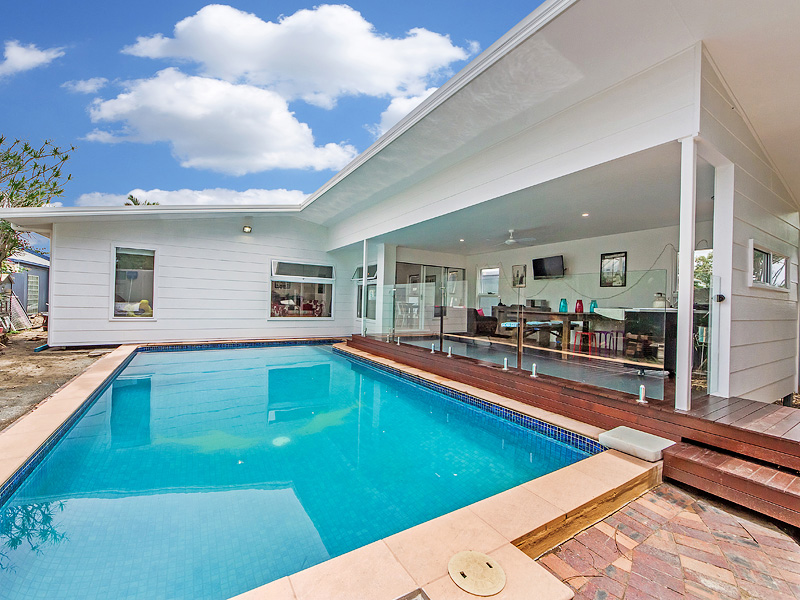 Pros and cons of home extensions
A home extension is a great idea if you are short of space but love the location of your home. An extension allows you to add everything from bedrooms, extra living spaces, bathrooms, or garage space. Extending your existing home out is an option if you have a big enough block for more rooms, or extending up can offer a solution for those will a smaller land area. Alternatively, if you have a character home and want to preserve the traditional features, an extension is the advisable choice.
A house extension can be a more cost effective and convenient option to add more rooms without the stress of a lengthy full home building project. Plus often you don't have to move out while the project is underway. You potentially save more plus you get to enjoy the results of an upgraded home faster.
The cost and duration of your extension project depends on many factors including the existing building structure plus what you are adding on. Consideration also needs to be given to harmful building materials like asbestos which need to be contained before the construction can begin if you have an older home. Your builder will carry out a full assessment of your property and check the foundation to make sure the extension option is feasible.
In a nutshell, new builds allow for flexibility and control in terms of design. Extensions are limited to the existing building structure but can offer more cost effective, speedy options.
The decision between extension and building a new home depends on your budget, home requirements, and individual situation. Talk to our expert builders and we can help you select the best option for your needs on 1300 043 012 and we can give you practical suggestions on which option will be best suited for you.