Your local high quality home renovations experts in Alexandra Hills
Then give Symcorp Building Services a call. We are one of the most trusted home renovation companies in , with years of industry experience and hands-on knowledge allowing us to provide top quality service for every job we complete. From small-scale renovations to full-home projects, our team of qualified builders offer high level workmanship and solutions within your budget, allowing you to focus on the more important things. Get in contact today to find out how we can help.
Get Started On Your Home Renovation Today In Alexandra Hills
Premium Bathroom Renovations
When it comes to bathrooms, people can often overlook how a bathroom looks and purely look at its functionality. This is a fine way to look at things, but a bathroom that offers both practicality and style offers immense benefits to the value and look of your home. Symcorp offer a huge range of bathroom renovation services for bathrooms of all shapes and sizes, across a range of budgets and styles. We can make your bathroom one of the best rooms in the house.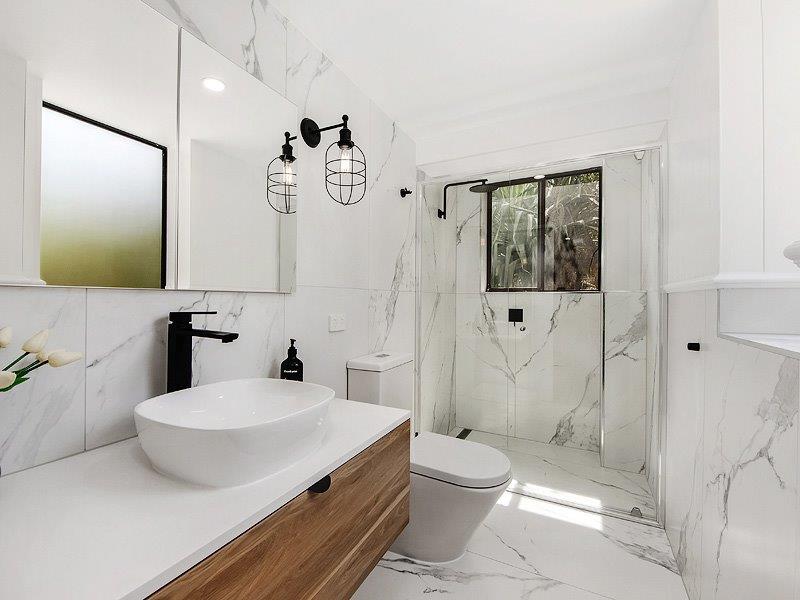 Professional kitchen renovations
Kitchens these days aren't just used for cooking and washing dishes - they are used for social gatherings, eating dinner, completing homework and drinking coffee… just to name a few. With so many uses for just one room, you want to ensure it is a functional yet stylish space, and Symcorp are experts in this! We are your kitchen renovation specialists, using our years of industry experience to seamlessly integrate your kitchen design ideas with a renovation that follows your budget and goals. We can help bring your dream kitchen to life, so get in contact now.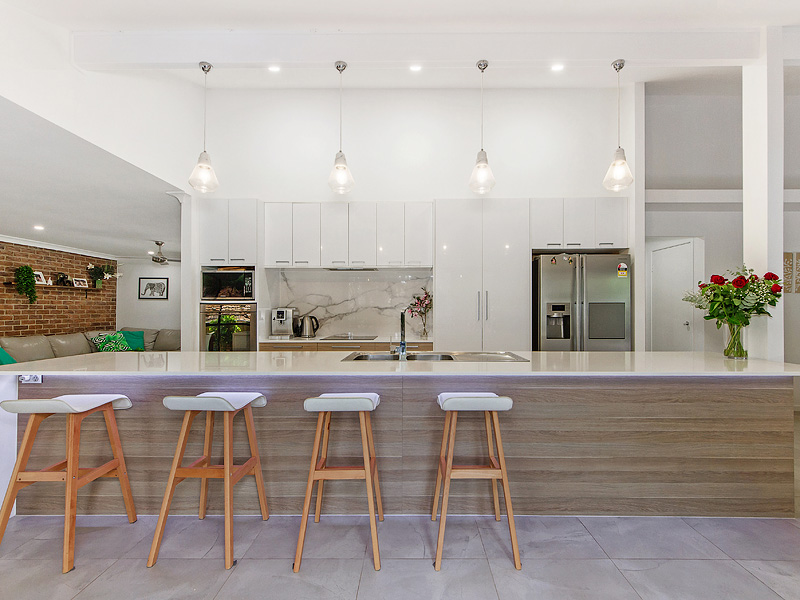 Experienced home extension services in
If you are thinking that it may be time to add a little more room onto your home, our home extension services are what you are looking for. The Symcorp team have years of experience providing home extension solutions for homes across , while offering quality, friendly, detail-oriented service and results to each and every customer. From garage conversions to adding a second story and everything in between, we can help.

Your Home Renovation Specialists
If you have any questions or queries regarding the home renovation services that Symcorp provide to , or you would like to speak to one of our knowledgeable staff members regarding your next home renovation project, give us a call on 1300 043 012 or complete an online building enquiry form now. We use top quality, genuine Australian made products as a rule unless the client requests otherwise, get in contact today.
Looking for more than Renovations in Alexandra Hills?
We provide additional services in Alexandra Hills
Frequently asked questions
How do I renovate my home?
Where to start with a home renovation?
House renovation vs knockdown & rebuild