Do I need Council Approval to build a deck in QLD?
If you are considering building a deck, you may need a building approval from your local council. The builders at Symcorp have in-depth knowledge about building approvals and custom deck building. We specialise in providing development approvals renovations, extensions and professional building services in the Gold Coast, Tweed, and south Brisbane region.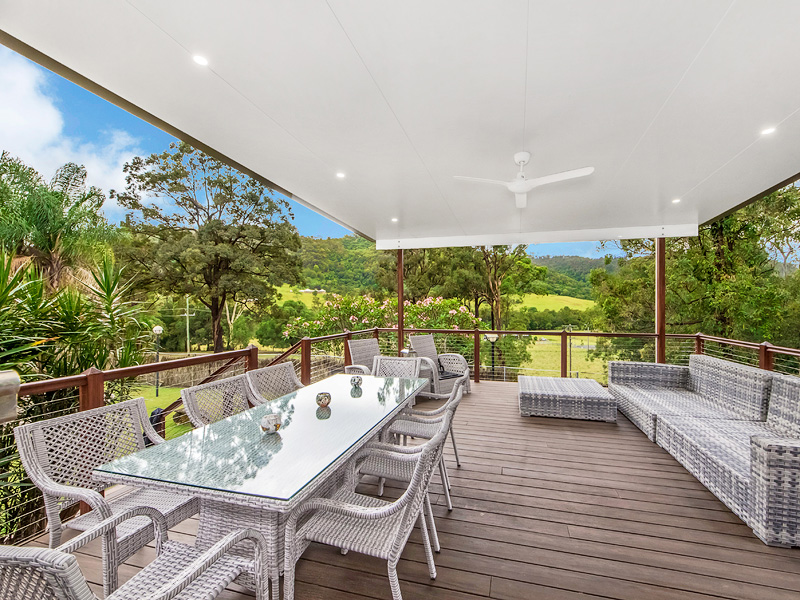 Why is council approval important for building a deck?
Council approval is necessary as it ensures public and environmental safety. A large deck can cause soil erosion or land encroachment. Also, if your home is located in a bushfire area, the deck needs to be constructed with non-combustible material.
Decks built above the ground can collapse if they is not built to safety standards. Accidents and even death can, and have, occurred due to poorly constructed decks. As a result, council regulates deck construction to ensure it meets the safety requirements.
Building Approval or Planning Approval?
You may not require planning approval from the council, however, Building approval is different from planning approval. Planning approval is needed if the house is constructed in or before 1946. Council approval is needed in case of external extensions to houses in the Traditional Building Character Overlay.
When is Approval Required in Queensland?
Building approval is needed if the deck doesn't fall under the classification for self-assessable checks. You need to apply for a council permit from a private building certifier if any of the following applies:
A plan area of more than 10 square metres
More than 2.4 metre high
Mean height of more than 2.1 metres
Longer than 5m along any side
Floor height of the deck from the ground level is more than a metre
Looking for Deck Builders in Gold Coast or Tweed?
We understand that navigating the rules around building and council approvals can be challenging. So if you have any questions regarding deck building and approvals in South East Queensland, get in touch with the expert team at Symcorp. The best way to navigate the construction process smoothly is by hiring experienced, licensed builders.

How can we help you?
We have over 30 years of experience in the construction industry and know the rules and regulations associated with deck construction. We can design the plan for the deck and obtain the necessary approvals from the local council. Once the approvals are ready, we can kick start the building process.
Request a free quote today for your deck by giving us a call on 5558 3812 or complete our online enquiry form.
References