What trade is a builder?
Do you know what a builder does? You might think they do hands-on building and carpentry work. However, that is probably the last thing they do. Builders are more involved in managing the project. Project management is the most important part of their job.
Responsibilities of the builder
Creating plans that meet building code regulations and client specifications
Providing plans and quotes to clients
Submitting plans to councils and getting building permits
Managing the building project - scheduling the project, organising the purchase and delivery of building materials
Organising, scheduling and coordinating the construction crew, trades like electricians, plumbers and bricklayers
Liaising with building inspectors and clients
Working within the project budget
What trades can be a builder?
Brickwork - Brickwork includes both bricklaying and masonry. Masonry is a specialist field whereas bricklaying is a part of masonry. Stonemasons work with a range of materials and are skilled in different cutting techniques.
Carpenters - Carpenters can do a wide range of work. From laying floor joists to creating the framework for buildings, roofing to making furniture, carpenters are highly skilled tradespersons.
Builders also use other trades like:
Electricians
Glaziers
Landscapers
Painters
Plumber
Roofer
Plasterer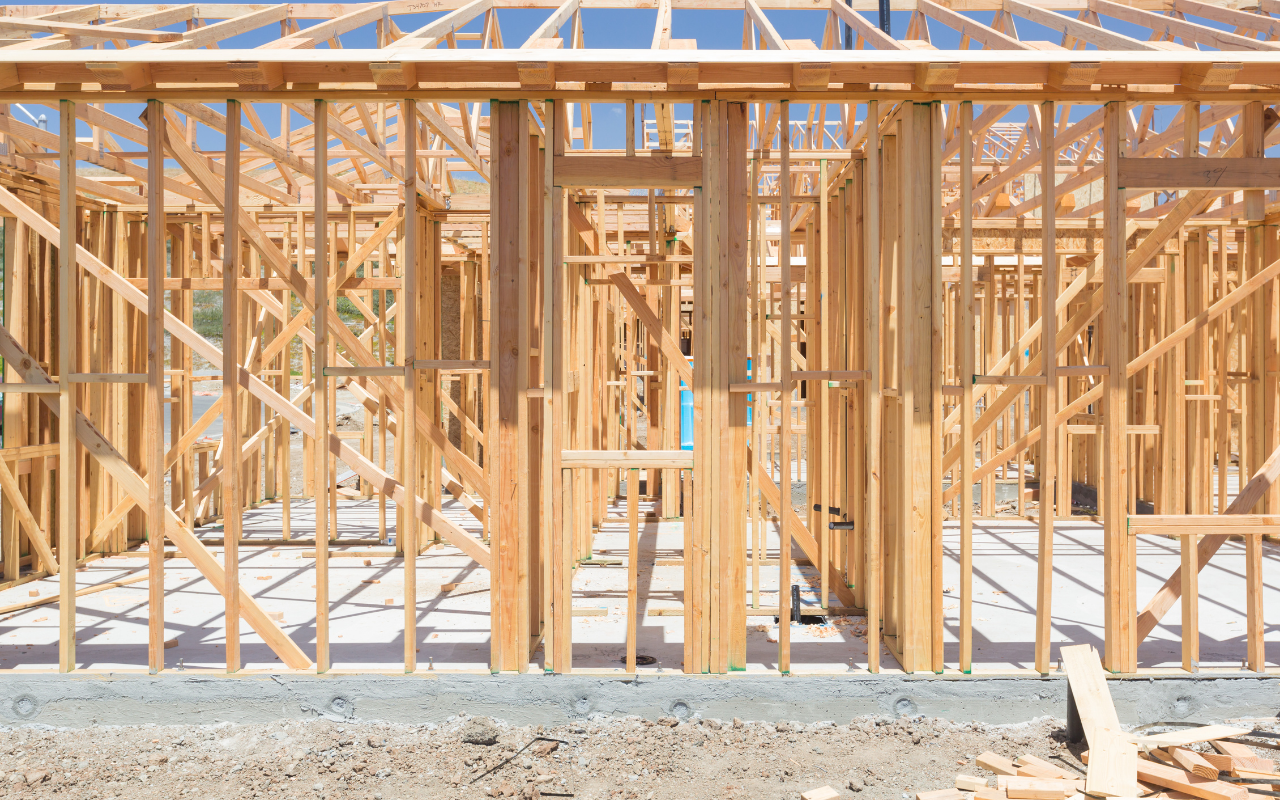 Trusted and Professional Builders
Looking for a professional builder for your Gold Coast or Tweed project? We are licensed with the QBCC as trade contractors and builders. Our compliance with regulations ensures you are fully protected in case of any defective work. You get peace of mind knowing your project is in safe hands and
Contact us today on 07 5594 1768 for your renovation or custom build project today.