7 House Trends You Must Consider in 2021
The pandemic has changed the way we live. It's not just about wearing masks, social distancing or quarantine. We have been spending so much time indoors that a lot of time has gone in home improvement. Australia has seen a massive boom in the housing sector. Home renovations and extensions are at a record high throughout the nation. Low interest rates and HomeBuilder Grant has fuelled the market.
If you are planning to jump on the bandwagon and invest in a new build or home renovation, knowing building trends will help you plan your project better. In this article, we have identified trends in home interior design.
Antibacterial Decor
The fear of germs is most likely going to increase the interest of people in incorporating antibacterial materials in their home. Expect to see more antibacterial materials around the house - which will inhibit or prevent the growth of microbes.
From flooring to countertops, textiles to antimicrobial linen, there's a range of options you could incorporate in your home decor.
Copper and its alloys -brass and bronze fixtures, cork flooring are some good options. Researchers have reported that the SARS-2-COV virus can live on plastic, glass and stainless steel for up to 3 days. But it dies within 4 hours on copper. Copper is equally effective at killing other types of viruses, bacteria and fungi. Cork is water-resistant and antimicrobial. Compared to carpets or hardwood flooring, cork can naturally kill the nasty stuff and reduce your cleaning efforts.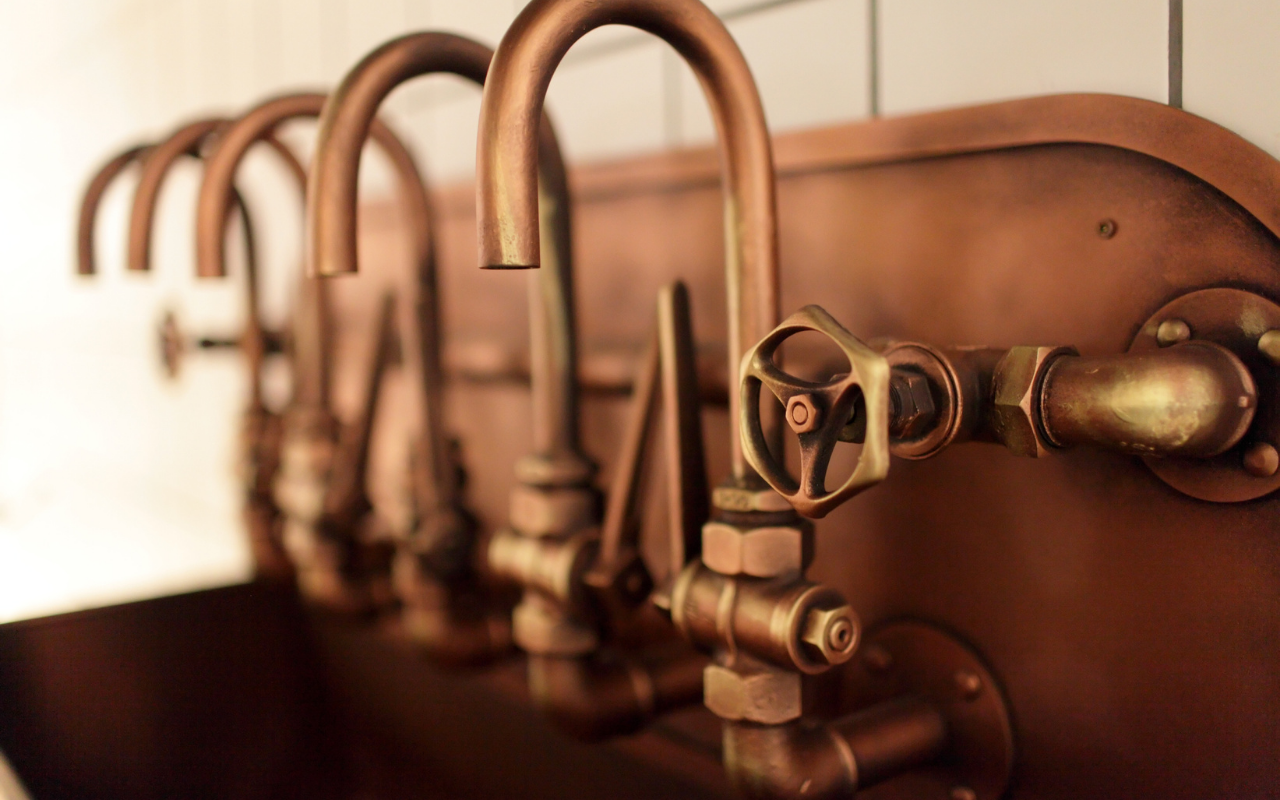 Smart homes
Smart homes have come a long way. The technology has improved considerably. Automated systems are a great way to make your home energy efficient and control the appliances.
The pandemic is also expected to push people to move towards smart homes and smart appliances. We touch a lot of surfaces throughout the day and we can easily catch a disease. Disinfection and sanitisation is a great way to keep the surfaces clean. However, our schedules are already so busy and we don't really want to spend our free time cleaning.
Touchless appliances reduce the need for constant cleaning. Read : automatic washbasins, voice-activated appliances, touch-less flushing, smart lighting, climate control appliances and entertainment.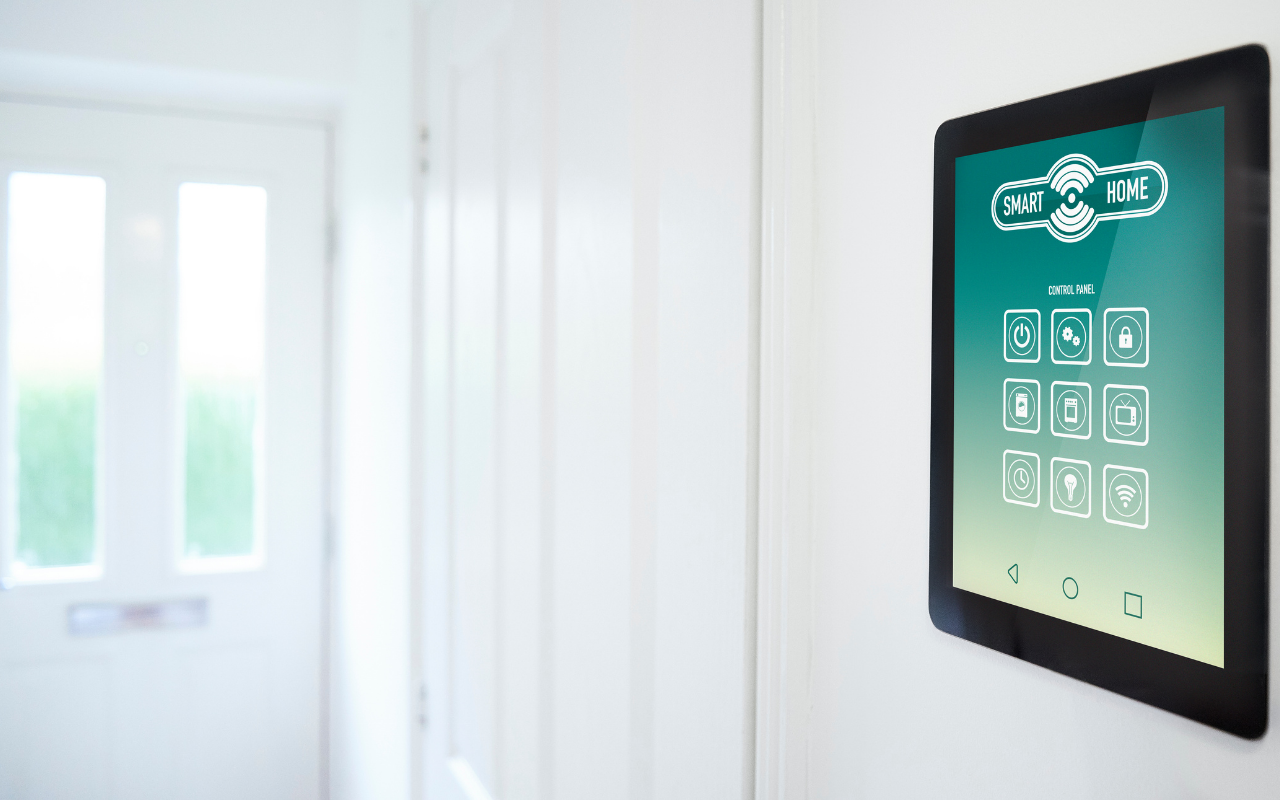 Biophilic Elements
The constant lockdowns have amplified the need to have biophilic elements indoors.
According to Stephen R. Kellert biophilic design is "an approach that fosters beneficial contact between people and nature in modern buildings and landscapes."
Biophilic design incorporates natural lights, shapes, natural materials, vegetation in a building. Picture an open airy room with indoor plants and earthy colours. This design trend blurs the distinction between indoor and outdoor spaces allowing us to connect more with nature.
Having green spaces whether indoors or outdoors is vital for our mental and physical well-being. Extended periods of isolation have made us realise the importance of having spaces where we can just relax.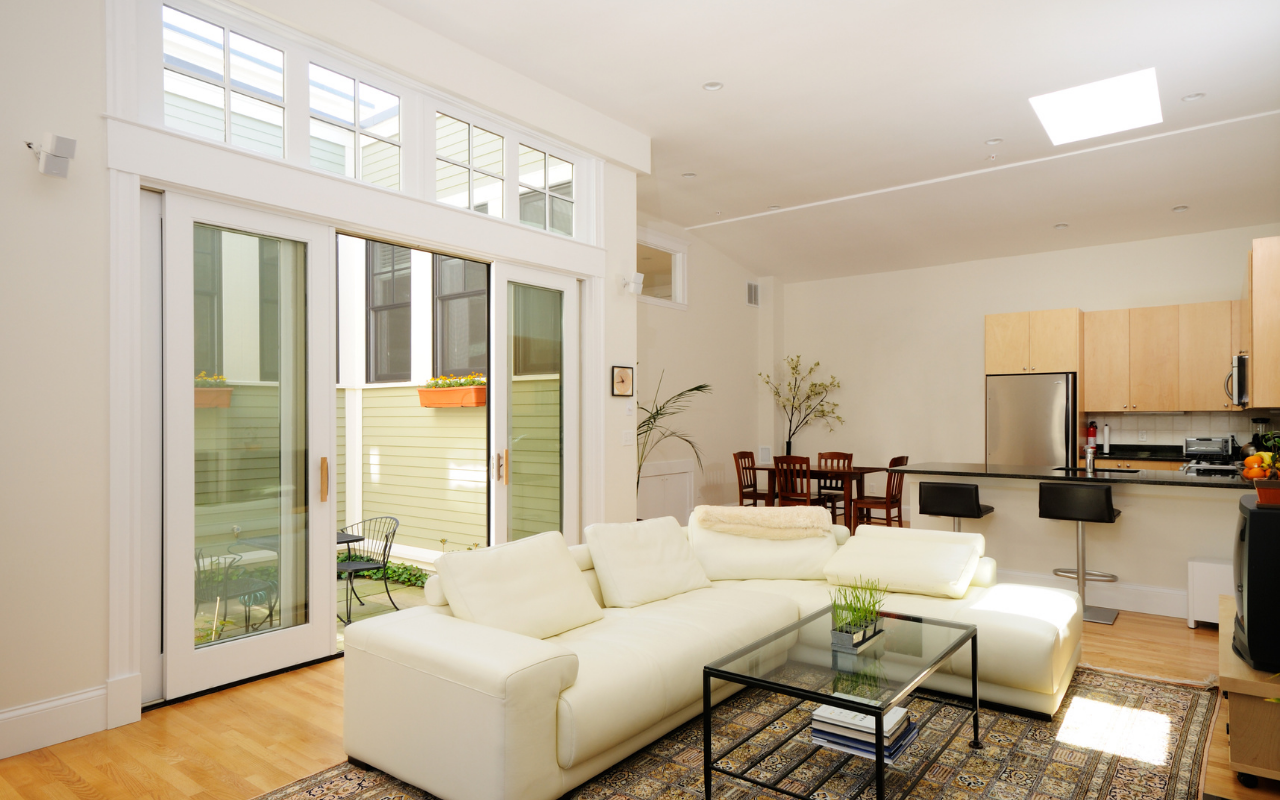 Sustainable Living
With growing concern over climate change and sustainable living, there would be more emphasis on using low-waste and ethically-sourced materials. Expect to see more of bamboo, cork, and reclaimed wood.
For some people it can also mean living a minimalist lifestyle, reducing waste, op-shopping and buying second-hand goods. There's a shift towards living in tune with nature.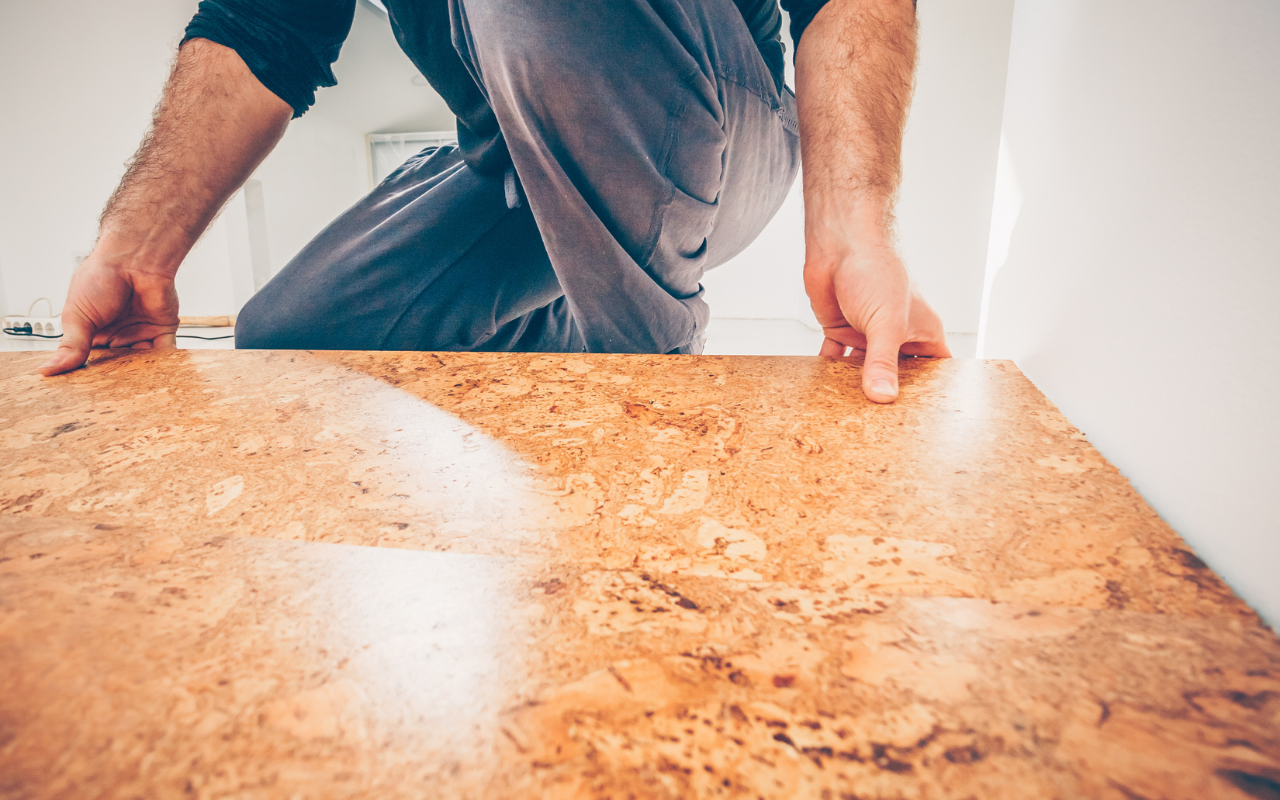 Flexible Layout
Remote working quickly made us realise the flaws in our home designs. Working from home is the new normal.
Naturally our homes need to have a flexible layout so we can work, relax, exercise and dine all in one single place. The pandemic has made us realise how important it is to have home office, bidets and gyms.
Entry lobby will become a space for storing shoes and outside clothes. A powder room to wash the outside away.
Dining or living rooms are also not practical spaces to work from home. This has led many homeowners to allocate a dedicated space for home office. A home office with an ergonomic office chair, computer, multiple screens and printers will become highly sought after for remote work.
With gyms shutting down, having space to workout indoors also became a major priority. Flexible space to workout indoors and storing gym equipment is also much needed. Kitchen still holds its position as the most important space in a household. The resurgence of cooking at home will ensure the kitchen is a well-planned space to stockpile food and appliances.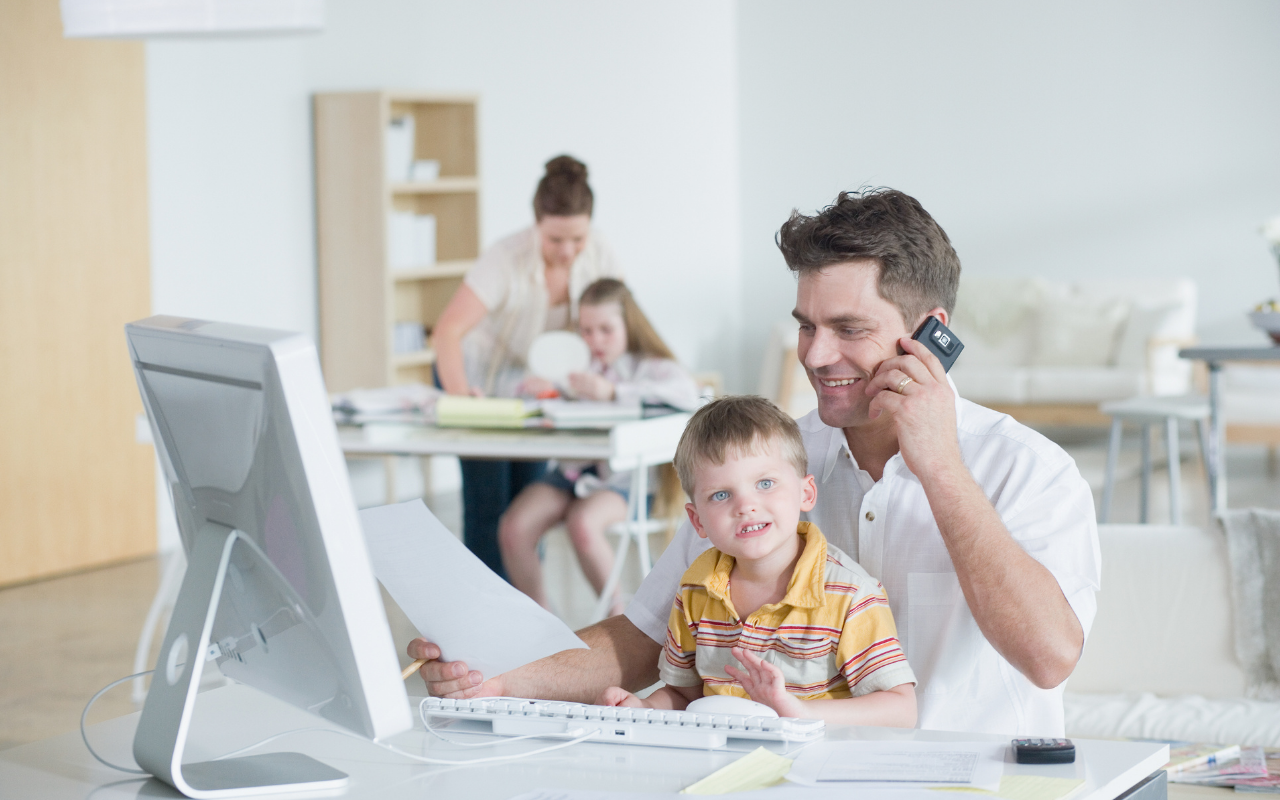 Passive design
Passive design incorporates natural lighting, ventilation, orientation and practical materials. This design enables homeowners to take advantage of natural breeze and sunlight to save on energy costs. A comfortable temperature is maintained year-round. Plus it also helps combat the effects of climate change.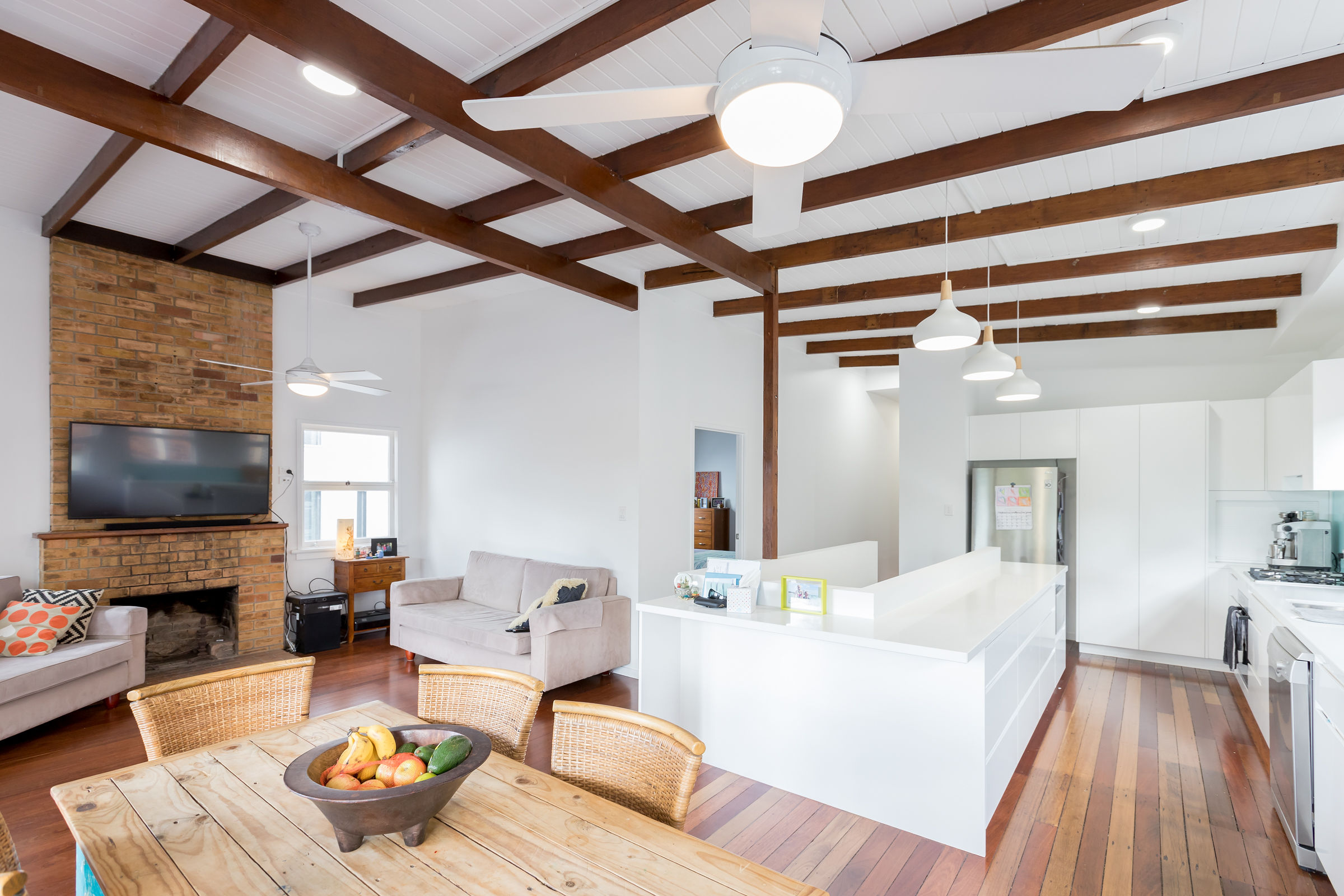 Kitchen Design
With so much time spent in the kitchen cooking meals, kitchen has been more important than ever. Frequent lockdowns have also resulted in families choosing to get groceries delivered straight to their homes or bulk-buying. Storage space is one of the pain point for homeowners. Expect to see more emphasis being placed on storage space and a larger pantry. Floor-to-ceiling cupboards will help you maximise the space in your kitchen.
Open shelves and walk-in pantries are the dream! They are more efficient and will allow you to grab whatever you need.
Pull-out drawers and lazy Susans are standard features in kitchens and make storing a breeze.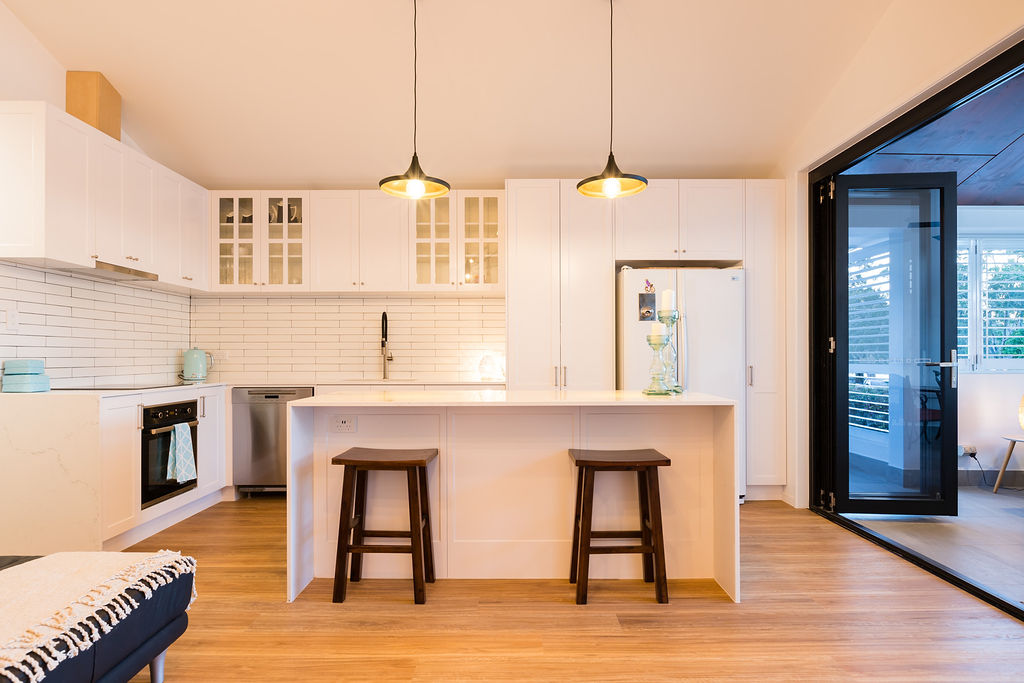 References
https://www.buildingenclosureonline.com/blogs/14-the-be-blog/post/89017-copper-can-kill-germs---but-there-is-a-catch
https://theconversation.com/copper-is-great-at-killing-superbugs-so-why-dont-hospitals-use-it-73103
https://www.forbes.com/sites/amandalauren/2021/01/16/ten-home-design-trends-here-to-stay-for-2021/?sh=16bb31b86a47
https://newdecortrends.com/new-architecture-trends-for-2020-and-2021/
https://newdecortrends.com/new-home-construction-trends-2021/
https://www.bhg.com.au/home-design-trends-2021