Bathroom Renovation Style Trends For 2018
Updated:
November 7, 2023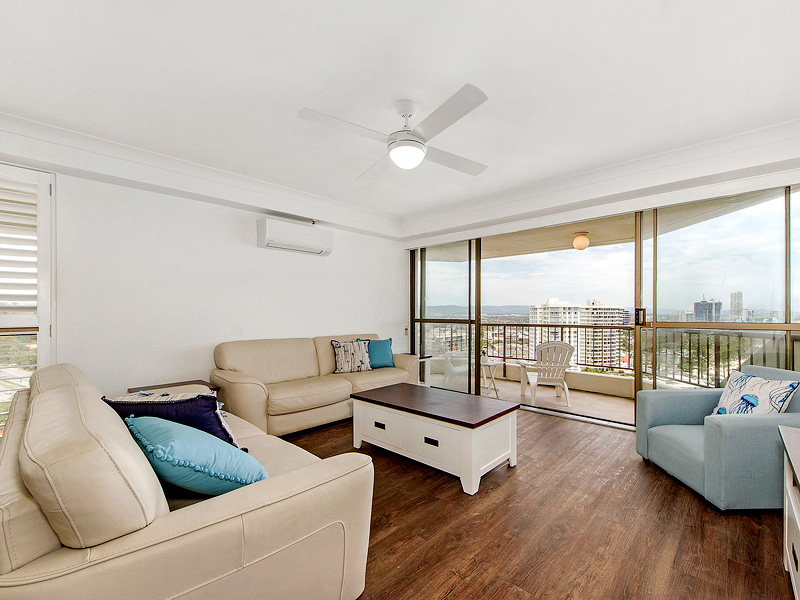 The latest in bathroom renovation trends.
Mirror mirror on the wall
The classic shaving cabinets are being replaced and the bathroom mirror is now a focal point and big statement feature in bathrooms.
Scandinavian inspired simple round styles set back in finely honed frames are a popular choice along with timber-framed mirrors recessed into the wall above the vanity. This style is elegant and streamlined and looks fantastic when combined with feature lighting fixtures such as LED backlights or decorative wall sconces.
The storage show
Display shelving is a great way to show off your pretty bathroom accessories such as planter pots, perfume bottles, and towels. The trick to making this open shelving look good is to keep it tidy and not too much.
Hiding everything away in cupboards is so 2017.
Forget handles and drawer pulls, make the materials and finishes the main event with timber or stone (whether it's the real thing or ceramic lookalikes). A minimalist floating vanity adds a luxe touch while open shelves create a lightness and feeling of space.
Statement basins
If you are on a limited budget a statement basins can add a wow factor without costing a bomb. There are so many options to make the vanity the hero of the room including a range of textures, colours, patterns, and interesting shapes.
Styles of basins vary from rustic stone or timber to jewel-hued glass and soft floral painted ceramic. We are also seeing the use of metallics which reflect light beautifully in your bathroom.
Resort Style
Resort or day spa-inspired bathrooms are still a massive trend. Bringing the vibe of an indulgent, zen retreat within your own home can be achieved with elements like freestanding tubs, and floor to ceiling tiles – of which stone and concrete are popular choices. Wall recesses in showers and oversized showerheads are essential for the ultimate in-home spa experience. Black tiles are a popular choice for a wow factor and mixed material vanities can add texture.
Bathroom Renovation Tip: Mounting the bathtub on a small platform will add another dimension to your bathroom and define the bathing area.
Precious metals
Metallics are a big deal in 2018, with rose gold, brass, and chrome all featuring in contemporary bathrooms.
Chrome is still the most popular finish for tapware and accessories, it's classic and never dates. However, we are seeing it reinvented with different textures, tones, and shapes ranging from porcelain chrome to brushed nickel.
Zorlu adds that tapware is the easiest thing to change in a bathroom, and a simple update can transform the whole look of the space. What to look out for? "Tapware in unusual shapes and colours, such as chocolate, gunmetal, and rose gold."
Matching the tapware with the cabinetry is the finishing touch to the ultimate in bathroom styling.