Coomera Connector Set to Drive Property Prices
Updated:
November 7, 2023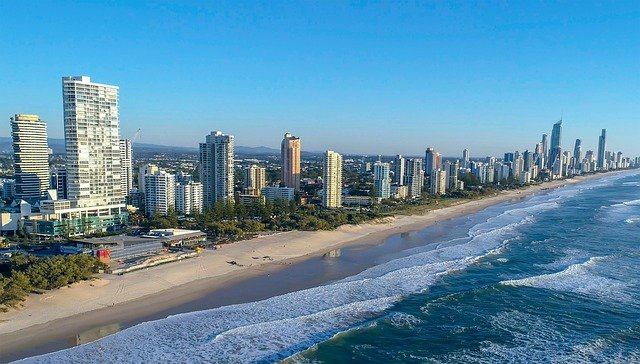 Coomera Connector opens attractive possibilities for people looking to buy a property on the Gold Coast. Suburbs like Jacob Wells, Ashmore, Coomera and Hope Island will see an increase in property buyers. Motorways, railways, schools and shopping centres improve the desirability of a location and generate economic growth. If you are looking to build your dream home, the northern Gold Coast suburbs are an attractive and cost-effective option.
Coomera Connector project
The Coomera connector, also known as the Second M1 is a 16km stretch between Nerang and Coomera. It will make travel faster for individual travelling to and from Brisbane and ease congestion on the M1.
Gold coast has seen massive population growth over the years and the infrastructure is much needed to keep up with the population. The project is expected to progress in three phases:
Nerang to Coomera
Coomera to Stapylton
Stapylton to Loganholme
Stage 1 between Coomera and Nerang is expected to open to traffic in late 2024. The stretch between Loganholme and Coomera will be a part of future stages from 2026. The government spending will bolster the economy as well as the real estate market as people migrate to affordable housing locations.
Benefits of Coomera Connector road system
Reduce congestion on the M1
Provide alternate routes and accessibility to the northern Gold Coast
Increase safety on the M1 by reducing congestion and queuing
Reduce travel time between Brisbane and Gold Coast
Property Hotspots on the Gold Coast
Northern Gold Coast is identified as one of the 10 hot spots identified across Australia. The region grew 23% between 2016-and 2019 and the $1.5bn Coomera Town Centre has supported this growth. Housing in the Coomera corridor encompassing Coomera, Upper Coomera, Pimpama, Ormeau and Willowvale is expected to soar with infrastructure development. It is an attractive opportunity for first time home buyers to invest in these areas and get a modern and affordable home. With access to motorways, train stations, shopping centres and plenty of entertainment options, northern Gold Coast suburbs are an attractive option for families and investors. For more information or advice on your new home build project, get in contact with us on 1300 043 012 or complete our online enquiry form.