Major Clear Island Waters Renovation
Updated:
November 7, 2023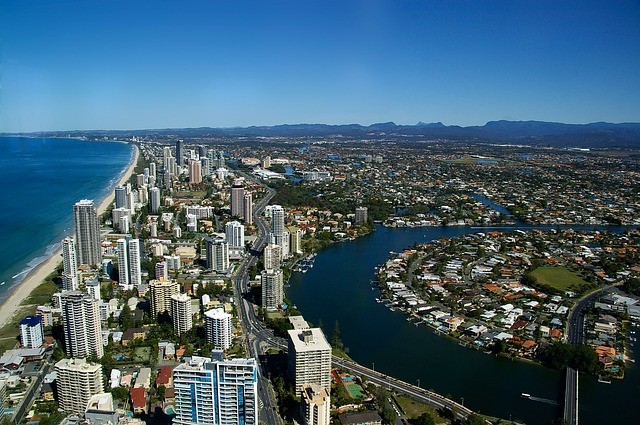 Recently we completed a major home renovation for a Clear Island Waters property in the central Gold Coast. The house was in a bad way and needed a facelift after tenants had occupied the premises for 10 years. Our brief was to renovate the home including bathrooms, kitchen, laundry all flooring/tiled areas, and paint the inside.
The plan was to renovate to sell. The property badly needed a home renovation so the owner could sell it for the value it is worth.
These short videos show the house before any renovations had been commenced as well as the renovation project while our builders were at work.
Prior to the beginning of the renovation.
During the home renovation - part 1
During the home renovation - part 2
During the home renovation - part 3
During the home renovation - part 4