The Biggest Kitchen Renovation Trends In 2018
Updated:
November 7, 2023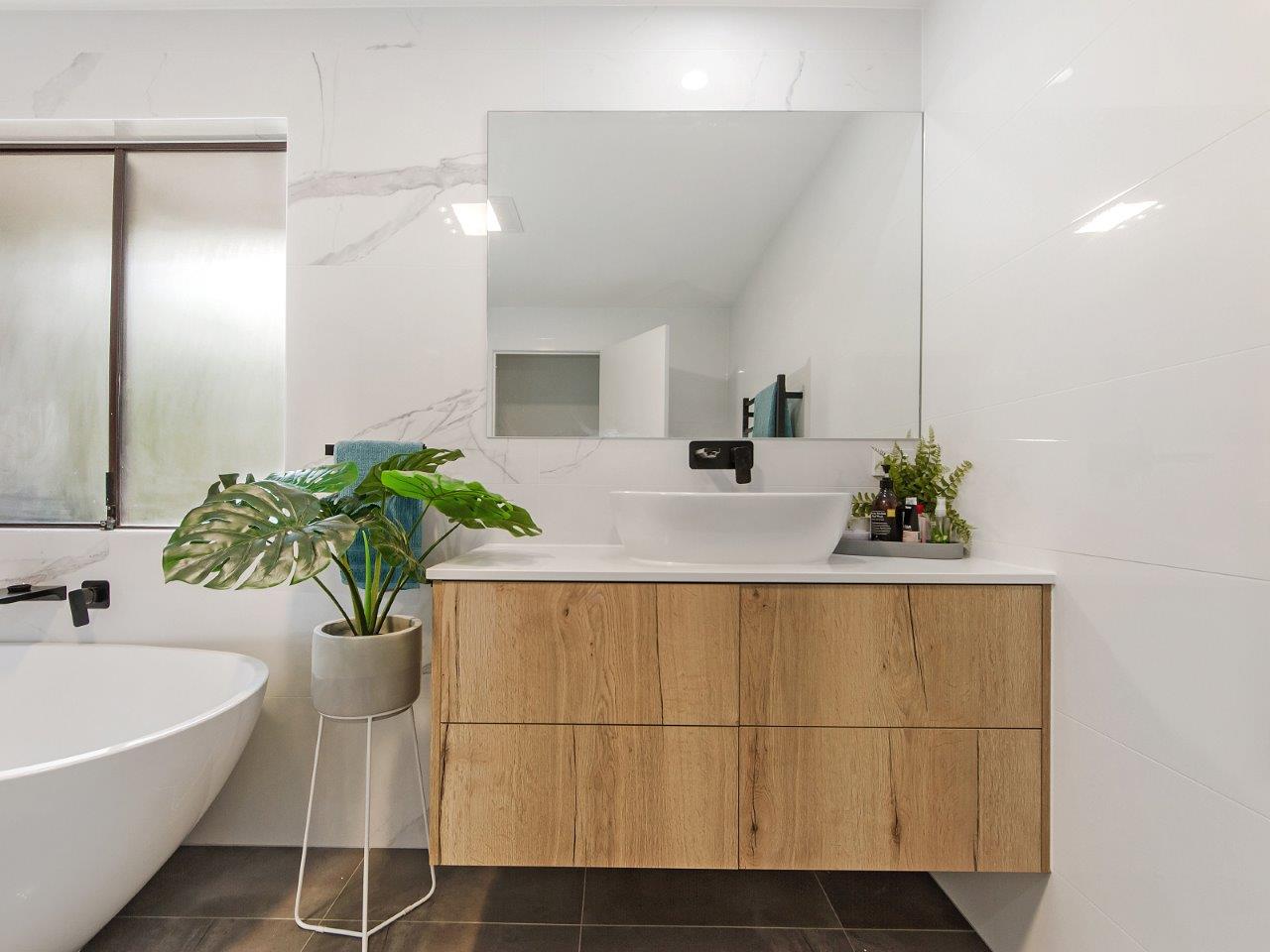 Your kitchen is probably the area you will invest the most in when renovating your home so doing it properly, as well as choosing the right materials, is crucial.
This year, we are seeing pops of colour as well as contrasting materials and textures, thinner, sleeker-looking benchtops, and smart tapware.
Here's what's in and what's out for kitchen design in 2018.
Bold new colour palettes
Neutrals are always in style and look fantastic alongside timber and contrasting colours, as well as mixed to create a contrasting effect e.g. dark benchtops paired with light creamy walls, against statement splashbacks. We are also seeing bright colours becoming popular again, with an influx of blue, green, and sea-inspired colours coming in.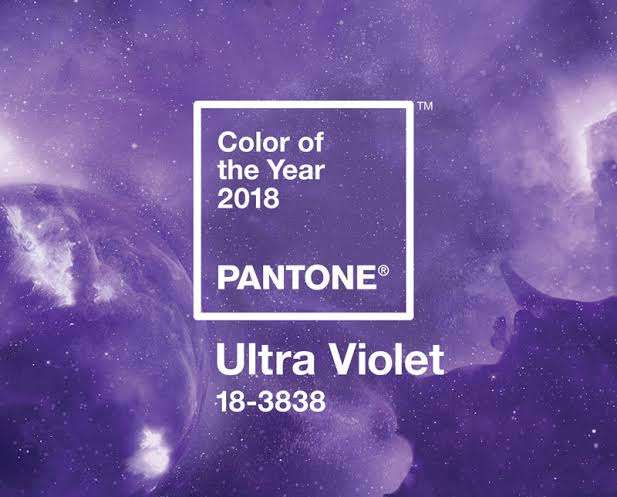 Remember Pantone's 2018 colour of the year, Ultraviolet? Expect to see more of this luxurious and elegant hue in home trends this year. Dark-coloured countertops like black and dark green, as well as multi-coloured rust tones, will be making an appearance this year, too.
2018 is all about creating character and personality in your home and trends are moving away from the minimal look that has dominated over the last few years. If you prefer to stick to neutrals, consider blending two tones of colour, mixing warmer tones with softer ones, or contrasting materials like wood and tiling.
Beautiful benchtops
You can expect to see smaller, thinner benchtops with straight edges which creates a sleek and clean look. Natural oak timbers are making a comeback in benchtops too but laminate is still a firm favourite for benchtops and cabinets.
Quartz is another excellent choice for benchtops, as it needs less maintenance than other materials like granite.
Storage for days
Size doesn't matter if you have smart and efficient storage. In 2018, smarter, not larger storage, is the way to go. Deep drawers make storage for cooking a breeze, allowing you plenty of room to store your larger items like saucepans and appliances so you're not cluttering bench space. Also utilising add-ons like drawer organisers will help to keep kitchen items neat and tidy.
Adding magnetic strips to hang knives and bar racks to store your glasses are a few more excellent ways to add storage without sacrificing space.