Thinking About Adding a Deck to your Property
Updated:
November 7, 2023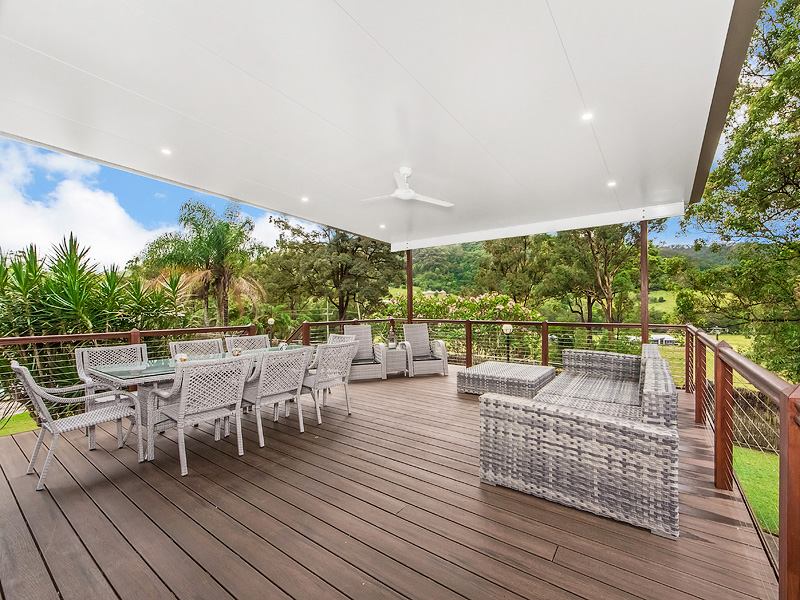 The Queensland climate allows us to enjoy outdoor living spaces to their fullest extent any time of the year.
Outdoor living is a big deal in home additions and one of the most requested home renovation projects with a demand that isn't slowing down.
With access to new durable outdoor materials, furniture, and accessories plus a variety of shade options and the addition of innovative technology your deck can become like another living space.
Thinking of adding a deck to your home? Here's what you'll need to know about building a deck.
Points to consider when adding a deck
Decks are a great way of expanding your living space and enjoying the outdoors with an area for outdoor entertaining, cooking, or just lounging.
The first thing to consider. Does your property lend itself to a deck or patio - or a combination of both?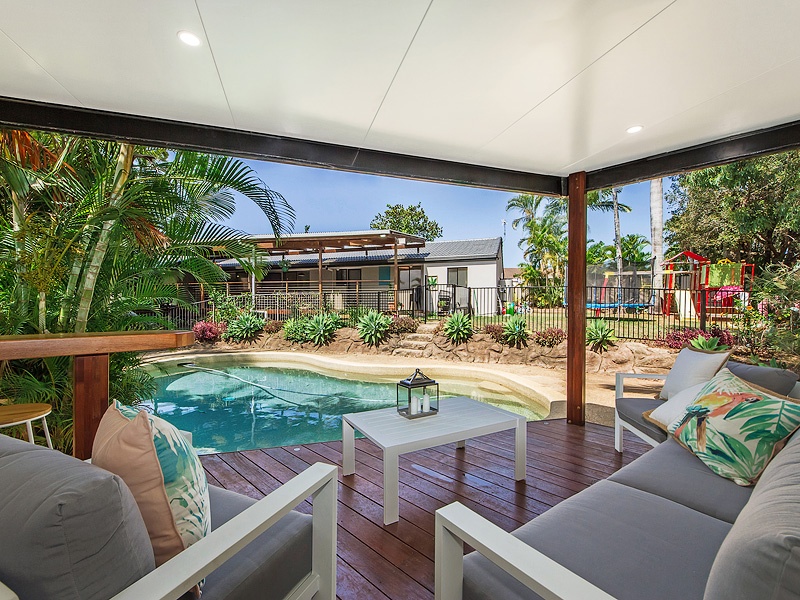 What is a deck?
A deck is a platform with decking boards generally made of either wood or composite material. A deck is a perfect solution for sloped yards because you can utilise otherwise wasted space.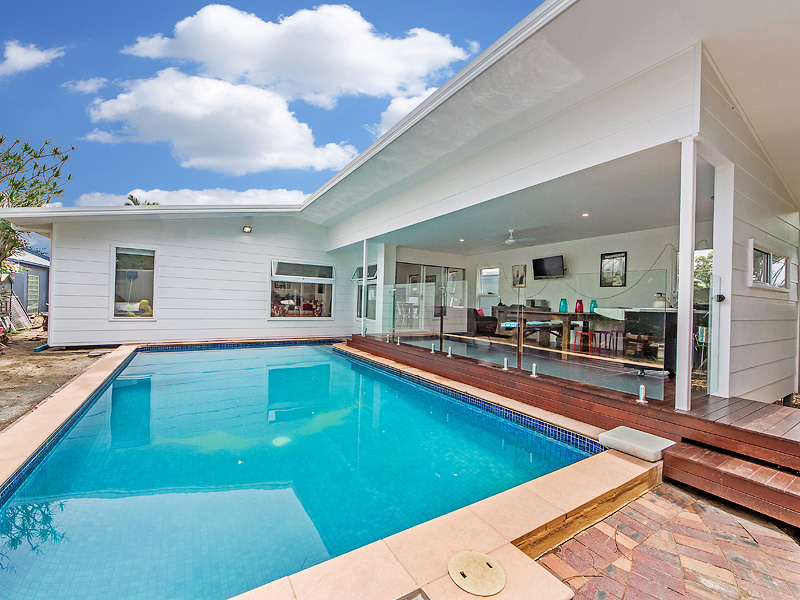 What is a patio?
A patio is built on a level surface and is usually made of concrete, pavers, flagstone, wood or another hardscaping material. Building a patio on a sloped lot is not ideal as it is more difficult and costly to construct due to the additional requirement of retaining walls to support the structure.
How will you use your deck?
Having a decking that is a multi-purpose space with areas for eating, BBQing, and hanging out is essential. But, as with most things, what you can actually achieve will depend on your budget. Some extra additions such as hot tubs, an outdoor TV, a fireplace, a fire pit, and an outdoor kitchen can take your decking to the next level.
To ensure you maintain your privacy while using your deck or patio you may wish to incorporate privacy screens, lattice, screening plants, or a pergola.