Kitchen Renovation Planning Tips
A well-planned kitchen renovation can be a fantastic opportunity to improve your home and increase its value. The kitchen is well regareded as the heart of the home so you definitely want the renovation to go right. Although it can be a significant investment, a functional, well designed kitchen can make your life so much easier.
Read on for some of the expert kitchen renovation tips you should consider before taking the plunge.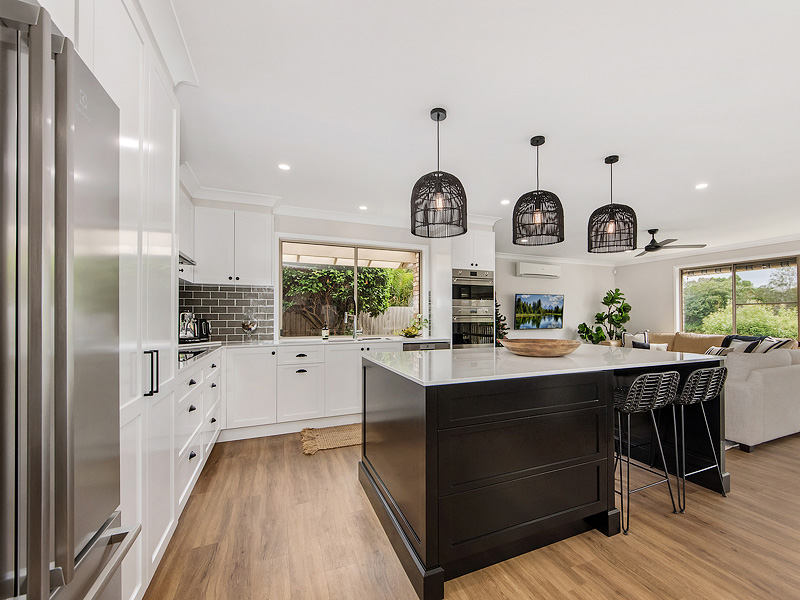 Budget
As a rule of thumb, you should spend 3% of your home's value on the renovation. So, if your home is valued at $450,000, you should spend $13,500 on the renovation. Keep some funds for unplanned expenses as well so you don't have to scramble for additional money mid-project.
Set a conservative budget and this will prevent you from going splurging on unnecessary things.
Research
Check out Pinterest, Instagram or visit kitchen showrooms to get design ideas. Create a mood board with your design ideas, appliances, layout and specific materials you like.
Look at the big picture and see how your design fits with your needs. Consider your lifestyle and requirements so you can get the most out of your space.
Ask yourself questions like - what is missing from your current kitchen, how often do you cook, what appliances do you need and how much storage space do you need? For example, if you have a lack of storage space, try to expand the storage space. Or if you need more space for food prep, increasing counter space would be the best option. One you have identified your needs, you are all set to proceed with the reno design.
While doing your research, consider your home's architecture and neighbourhood. If you have an old Queenslander home, a contemporary kitchen could look out of place. If you are living in an affluent neighbourhood, a high-end kitchen would sell better than a kitchen with sub-par fittings.
Partial or Complete Kitchen Renovation
Depending on your budget and requirement, you may be considering a partial or a complete renovation.
If you are going for a partial renovation, there are many ways to achieve the high-end look on a tight budget. For example, you could consider replacing the benchtop, cabinet door or tapware. Perhaps upgrading your appliances or doing a paint job can give your kitchen the facelift it requires.
Kitchen Design
Your kitchen is going to be a busy area so ensure the space is safe and convenient. Below are some things you must consider for your kitchen:
Entrance
Ensure the entrance is free from any obstructions and doors do not get in the way of appliances or cabinets.
Counter
Leave at least 36 inches of space on the counter for food preparation
Walkways
The walkways should be at least 42 inches wide for convenience when cooking.
Work triangle
Triangle work layout is quite popular for its ease of use and practicality. The stove, sink and fridge are arranged in a triangular pattern. This setup eliminates extra steps and makes everyday cooking easier.
Bins
Place bins under the sink or nearby the food preparation area.
Storage
Storage is undoubtedly important in a kitchen. From groceries to pots and pans, there is a lot of stuff that needs to be stored. Plan out storage features in the kitchen by including solutions such as Lazy Susan, dividers, pull-out drawers in corner cupboards to make them more accessible. Maximise the storage potential in your kitchen to keep the kitchen uncluttered.
Kid-Friendly Designs
Keep the cooktop away from the reach of kids so they don't burn themselves when running through the kitchen
Designate a special spot for your kids where the budding chefs can help you. Stock it with cooking tools, snacks, apron, etc. for the little chefs so they can help you with the food prep.
Keep step stools in the kitchen so they can access the kitchen sink and cooktop. Having kid-sized furniture can also allow your little ones to do their homework, eat or play in the kitchen without needing your assistance.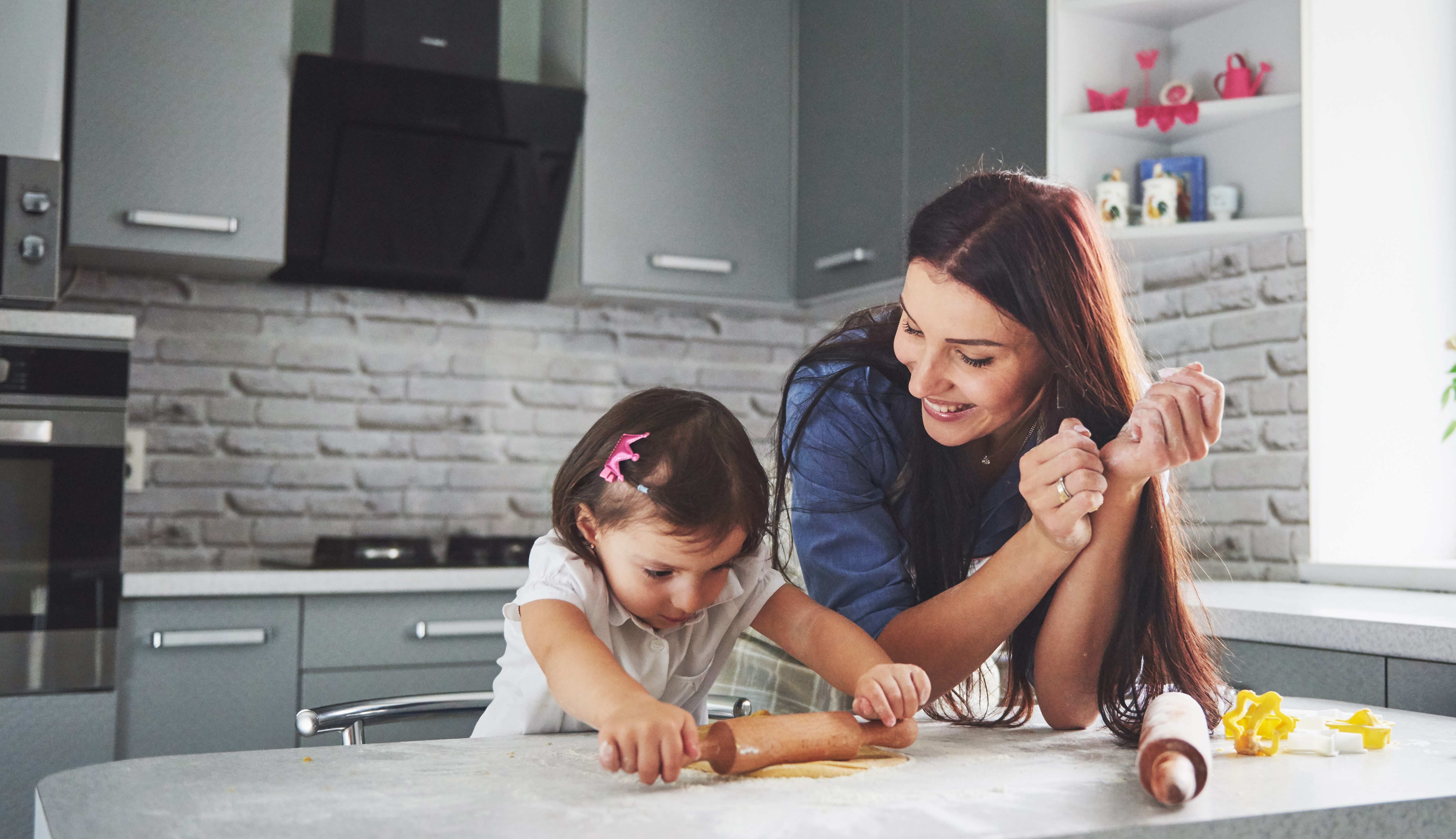 Choose quality products
Buy the best, high quality materials that you can afford. They ensure a long lasting space and you will have a kitchen that if functional and enjoyable for decades.
High quality kitchen hardware, cabinets and appliances also ensure if you intend to sell your home in the future that these quality materials will increase the value of your home.
Talk to the kitchen reno professionals
Consult kitchen reno experts who can help refine your design and give suggestions on improving features you may not have considered. They will have significant experience and tips to work out your needs and incorporate them into your renovation project.

Hire Trusted Local Kitchen Renovation Experts
Need help with your kitchen renovation on the Gold Coast, Tweed or Brisbane? Get your dream kitchen today with the help of the trusted professionals at Symcorp. Give us a call on 07 5558 3812 or complete our online enquiry form. And we would be happy to help you.
Sources