Best ways to renovate to add value to your home
Renovation done smartly can increase the value of your property
Planning to sell your house? Looking for ways that can add value to your home? It could be a good idea to freshen your home to increase the valuation of your property to get the best deal. When it comes to renovating, the key is smart home renovation without overspending. Small updates and careful finishing touches before the open house can influence the buyers and attract them to your home. It's often the small things that can help you achieve the most return although, the location and size of your property also matter a lot. Check the value of your property and the trends in your area to find out the requirements of buyers.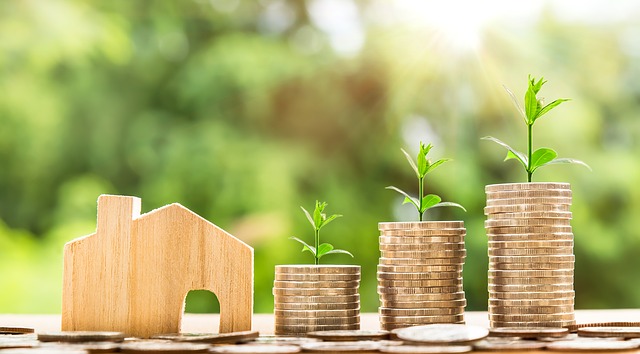 Flooring
Damaged flooring is a big no-no when it is time to sell and can turn potential buyers away.
Perhaps your carpet looks drab and barely functional or your wooden floor has lost its shine over the years. Depending on the age of your carpet a clean might barely make a difference to the look of your home. Replacing the carpet can be a very good investment and boost the look of your home. If you have a tiled floor with chipped or missing tiles, consider installing new flooring. It is a low-cost expense that can give you high returns on your investment.
Paint
Painting is the easiest way to transform the look of a space. Light colours can make the room look bigger and also appeal to majority of the people. When in doubt, choose neutral colours like white, ivory, or grey. You want the buyer to imagine themselves living in your home and a fresh coat of paint will definitely help you achieve that.
Paint your exterior walls and/or roof, revamp the entrance door with a paint to give more aesthetic appeal and bring a fresh look to your home. This can not only make a great first impression on the buyers but also send across a message that your home is well-maintained.
Bathroom Renovation
Bathroom renovation can be a slightly more of an investment but a beautiful bathroom is one of the features many home buyers look for. However, if needed it is possible to make cosmetic changes without major expenses. One way to stay within your budget is to keep the existing layout of the bathroom as changing pipes or plumbing fixtures can add on to the costs significantly. Some ways to renovate a bathroom on a budget is by:
Replacing outdated and dirty toilet, sink or taps with new fixtures can give it a facelift.
If your bathtub looks ancient, painting it can make a significant difference to the look of your bathroom.
Replace the towel rails and accessories.
Use a frameless shower screen to make the bathroom look spacious.
Decor
Make your home an inviting and welcoming place which buyers will enjoy imagining themselves living there. Adding artwork, rugs, colourful cushions, and indoor plants can influence the buyer and enable them to see the space as their future home.
Open-plan Living Area
Open plan living spaces are common in Australian homes and spacious entertaining areas can often increase the value of your home. Transform your home by removing the walls between the kitchen and living room to make one big space for cooking and entertaining. Consult with your builder for expert advice on which walls can go and which need to stay for structural reasons.
Beautify your backyard
Aussies love their outdoor space and improving the backyard can boost the value of your home significantly.
Some of the outdoor projects that you can consider include:
Patio - Make sure the outdoor furniture looks clean and well-maintained to make a good impression on the potential buyers. Adding a pergola, patio or veranda which increases the useful outdoor space can boost your home's attraction.
Swimming pool - If you have a swimming pool in your home make sure it's clean and well maintained to attract buyers. You could choose to refresh the pool fencing and surround tiles to beautify the area.
Driveway - Update the entrance by cleaning the driveway, fixing any damaged areas of fence, and replacing loose tiles or pavers
Garden - Clean up your garden by removing weeds, mowing the lawn, and pruning plants or trees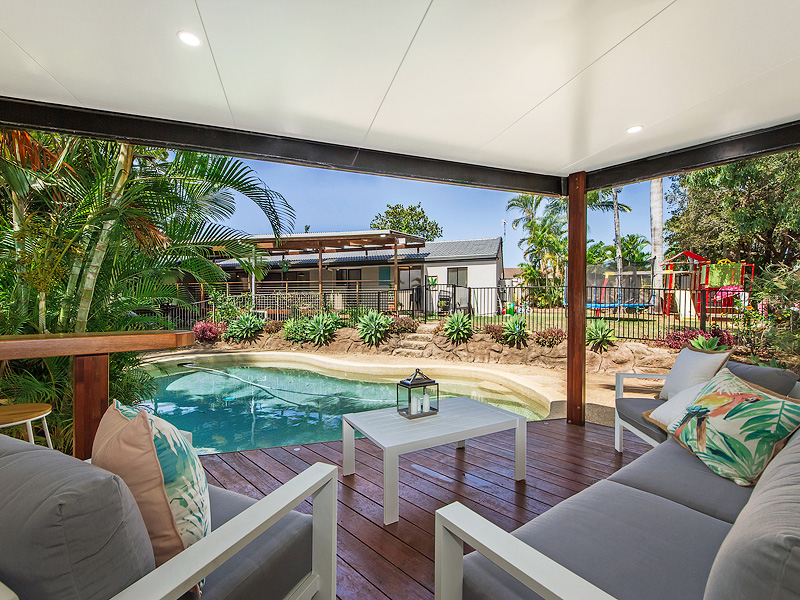 Light switches
Light switches tend to discolour over time.
A simple way to make small but significant changes is by updating the light switches throughout your home.
Kitchen
Beautiful kitchens sell homes and offer one of the best returns on investment. An amazing kitchen renovation can be the unique selling point for your home. Consider making small changes so you can make your kitchen look more appealing to buyers if a full kitchen renovation is not in your budget.
Tips to improve your kitchen:
Replace your splashback to update the look of the kitchen
Refresh the cabinets with paint and new handles
Windows
Repair broken windows and glass where needed. The key to adding value to your home is to ensure small problems is fixed so that the buyers are not distracted from the great features of your property.
Home extensions
It's becoming common to convert a garage or loft space to bedrooms or living areas. This can come in handy if potential buyers in your area are looking for homes with more bedrooms than your current layout.
Some home extensions require development approval such as building a granny flat and sometimes converting your garage space to a bedroom while others such as loft conversions often can be carried out without council consultation. You would need to check with your builder as to the building regulations in your area.
Here are 3 home extension ideas you can consider:
Loft coversion
Building in under the house or a cellar conversion
Garage conversion
Before you begin a home extension project, make sure you research to check the prices and trends in your area. You can also take help from builders who can recommend the best ways to renovate your home within your budget that will increase the value of your home.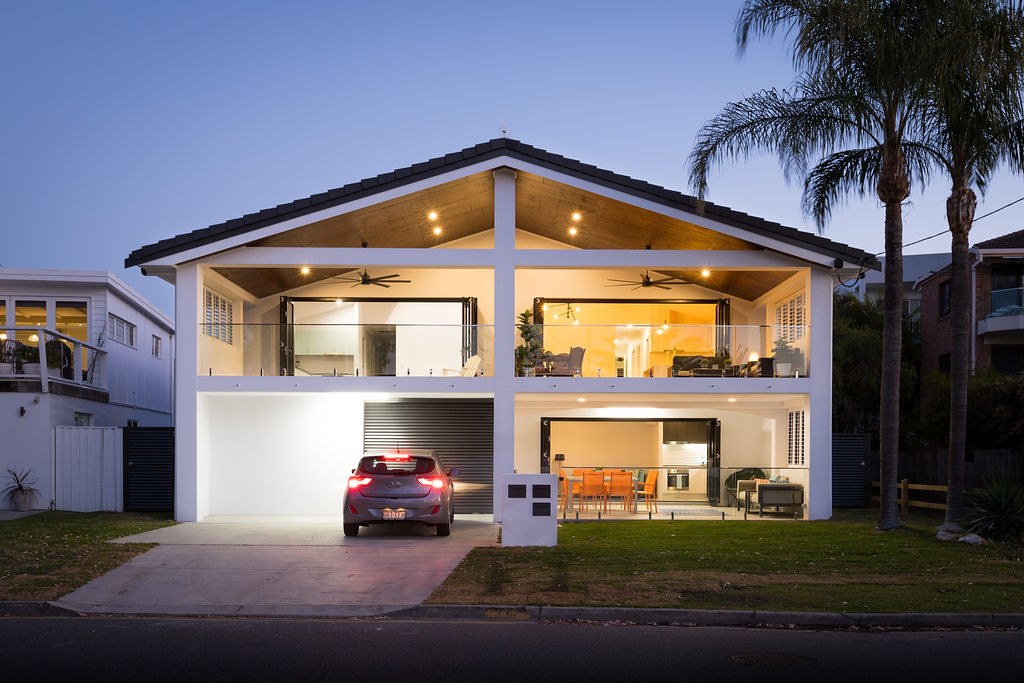 Get renovation advice from the experts
If you are on the Gold Coast or Tweed area need advice on ways to add value to your home or are looking for a high quality home renovation, contact Symcorp Building Services. Our builders are all professionally trained and qualified locals who are experienced and passionate about their job.
We can give you impartial advice and suggest the best ways to renovate so you are able to maximise the value of your home.
Call us today on 07 5558 3812 or complete our home renovation enquiry today.