All you need to know about HomeBuilder grant extension
Updated:
November 7, 2023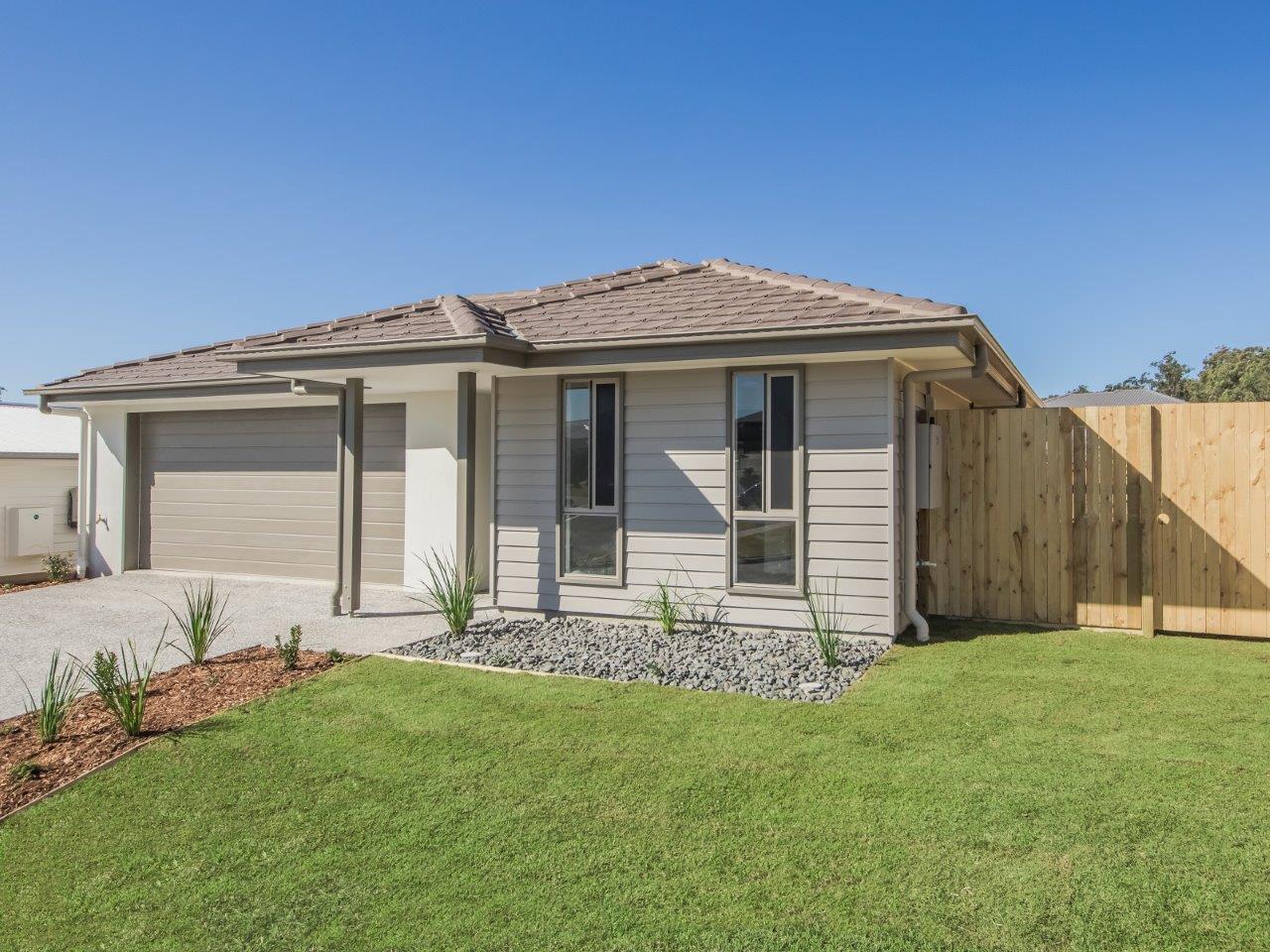 What is the HomeBuilder Grant?
HomeBuilder grant was announced during the peak of the coronavirus pandemic to boost the construction industry. The grant can help families achieve their goals of homeownership quicker.
It is a tax-free grant given to first time home buyers and eligible owner-occupiers. The grant can be used for home renovations or to build a new home. The grant was originally available until 31 December 2020 but has been extended to 31 March 2021. The contracts signed between 1 January 2021 and 31 March 2021 are eligible for a $15000 grant.
Latest Statistics
The homeowner's applications to the program have far exceeded the government's expectations. Since its launch in June 2020, the grant has given a great boost to the construction industry. Over 75,000 households applied for the HomeBuilder program as of December 2020. The government has spent around $2 billion on the program. The extension has also allowed more consumers to take advantage of the scheme as well as allowed builders to take up more projects.
According to the Housing Minister, Michael Sukkar, there are no intentions of extending the grant further and "Australians should assume that end date is when it will end."
So if you are thinking of kickstarting your new project, there's still plenty of time to submit your application so don't miss out. Contact Symcorp today and find out how we can help.
Are you eligible for the grant?
To apply for the grant you must be an owner-occupier or a first-time home buyer and you must meet the following criteria :
You must be an Australian citizen. If you are applying as a couple, both applicants should be Australian citizens
You must be 18 years of age or older
Have an annual income of less than $125,000 for singles and less than $200,000 for couples based on your 2018-19 or 2019-20 Australian tax return
Construction must commence within 6 months of the contract date
The value of the new build should be less than $750,000 including the value of the land
For home renovations, you should be spending between $150,000 to $750,000, for a home valued at less than $1.5 million
Note: The grant is not available to:
Owner builders
Companies and trusts
For home improvement projects like sheds, garages, etc
Can it be used with other grants?
The HomeBuilder grant can be used with the existing state grants like the First Home Owners grants, First Home Loan Deposit Scheme, and stamp duty concessions. If you are a first time home buyer, you can also use the First Home Owners Grant (QLD) of $15,000 or NSW - First Home Buyer Grant of $10,000 to boost your dream project.
What type of building projects are eligible for the grant?
New Houses
House and land packages
New apartment
Home renovations
How to apply for the HomeBuilder Grant?
The applications can be submitted by 14 April 2021. This will apply to the eligible contracts signed on/before 4 June 2020 till 31 March 2021.
To qualify for the grant, your contract must be signed before 31st March 2021 through a licensed builder. The supporting documentation should be included with your application and submitted no later than 14 April 2021.
Depending on which state you are living in, you can apply for the grant via the following links:
Trusted Builders on the Gold Coast and Tweed
At Symcorp, we have helped countless Australians realise their dream home. We can assist you with a new build or your home renovation project. If you are looking to build a new home or renovate your existing home, speak to our experts today at 5558 3812 or complete our online enquiry form. We also provide building services in Brisbane's southside and northern New South Wales.
References