What you need to know about the HomeBuilder grant program
Updated:
November 7, 2023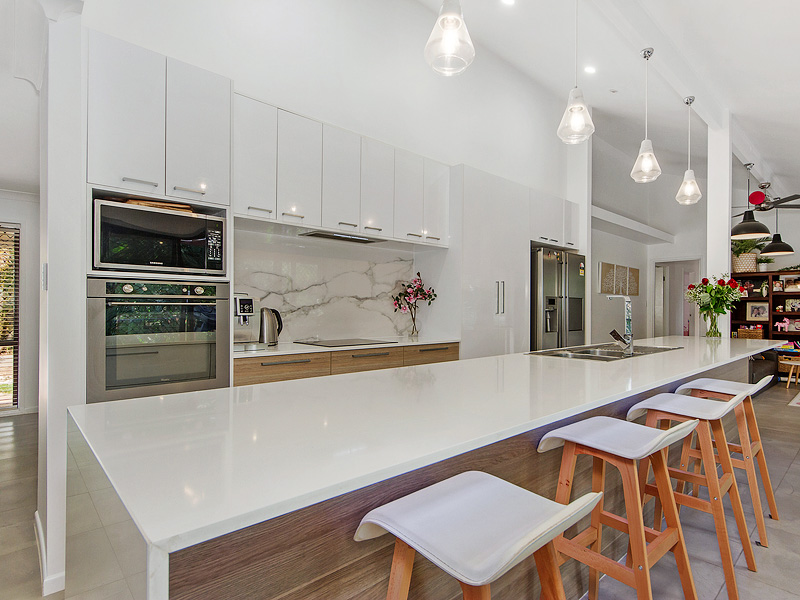 You might have heard about the HomeBuilder grant program in the media a few months ago in the middle of the Coronavirus pandemic and are wondering if you are eligible. If you're considering buying a new home or renovating your existing place this grant could be for you. We've put together some core points to get you started.
What is the HomeBuilder program?
The HomeBulider program is a federal, time-limited, tax-free $25,000 grant towards building a new home or substantially renovating your existing home which is designed to support the home construction market through the Coronavirus crisis.
Who can apply for the HomeBuilder grant?
Owner-occupiers, including first home buyers, can access the grant. Applicants must meet these criteria:
Be a natural person - not a company or trust
Be 18 or older at the contract date
Be an Australian citizen
In the 2018-19 financial year earn a taxable income of less than $125,000 for an individual or $200,000 for a couple.
Enter into a contract to build a new home (valued under $750,000) or substantially renovate your existing property (project cost of more than $150,000 but less than $750,000 and the value of the home before renovation does not exceed $1.5 million)
What type of building project is eligible for the grant?
New apartment
House and land packages
When do I need to build?
Your building contract needs to be signed between 4 June 2020 and 31 December 2020. The grant also covers sales contracts for new builds where building commences after 4 June 2020. The building work must have commenced within 3 months of signing the contract.
Can I get the first homeowners grant too?
If this is your first home, the HomeBuilders grant can be received in conjunction with the Queensland First Home Owners Grant of $15,000 or NSW First Home Buyer Grant of $10,000, which can give you a real boost towards building or buying a new home.
How do I apply for the HomeBuilders grant?
The state governments are managing applications. Depending on which state you live in you can apply for the HomeBuilder Grant via:
You need to apply for the grant by 31 December 2020.
For more information on the HomeBuilder grant program visit - treasury.gov.au
Your local Gold Coast builders
Interested in building your home or renovating your existing house? Speak to the team at Symcorp Builders, we're licenced builders servicing Brisbane southside, the Gold Coast, the Tweed region, and northern New South Wales.
Reference - https://treasury.gov.au/sites/default/files/2020-06/HomeBuilder_Frequently_asked_questions_0.pdf