Builders Gold Coast & Tweed Coast
Your trusted local Gold Coast Builders
Symcorp Gold Coast builders offer a huge range of new building services from a completely new home or townhouse project to granny flats and duplexes and more. Our experienced Gold Coast builders specialise in providing stylish, practical solutions for difficult and unique home building projects, such as those on sloping blocks, battleaxe blocks, or sites with access issues. We take care of the whole building process from the initial custom home design to full project management throughout the building journey.
Contact Symcorp Builders to schedule your free new home consultation to get started on your dream home today.

Get started on your dream home today
Bespoke builders
Can't find a project home design which meets your families needs and makes the most of your block of land? Symcorp builders design each home to your specific requirements, to take advantage of the natural features in your local area, and to make the most of your block of land.
You won't find a Symcorp display home because every time we build a house it is unique to that client's needs and wants.
Our building services include, but are not limited to: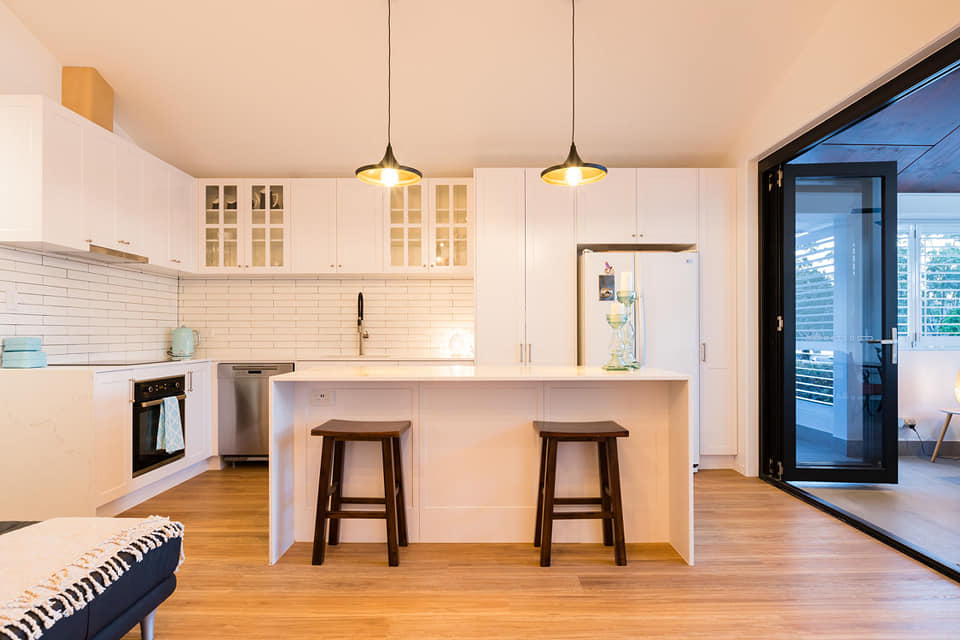 New home building projects
Building a new home is an exciting time, you get the opportunity to create exactly what you want without the restrictions of an existing home. We'll guide you through the whole design and building process from an architecturally designed floor plan, landscaping features, deciding on fixtures and fittings suit your style and decor, lighting systems, home automation options, and everything in between.
We offer custom-designed new home options for any budget from a small, practical but stylish duplex to an expansive luxury home.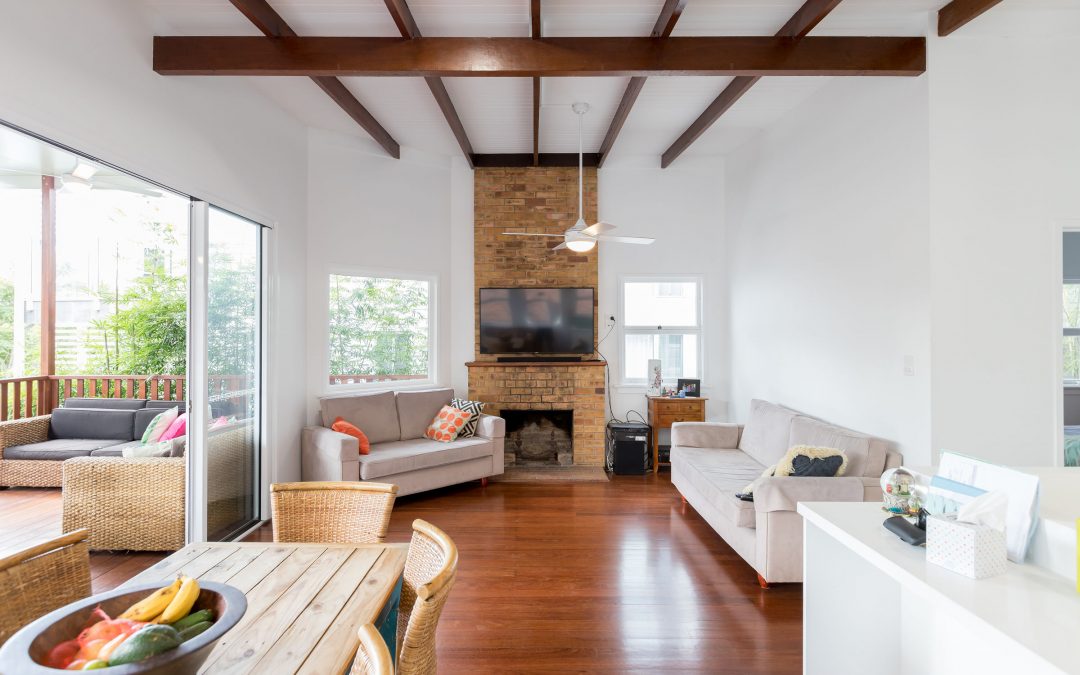 Granny flat builders
Building a granny flat on your property provides a stand-alone, self-contained space for family and friends or the opportunity for a bit of extra rental income. Our experienced builders will customise the granny flat to fit perfectly into your front or back garden utilising the existing plumbing and electrical systems where possible to keep building costs to a minimum.
Symcorp Gold Coast granny flat builders can include anything you'd find in a full-sized house such as home automation, solar power, air conditioning, and top quality appliances and so much more in your granny flat design. Just because it's a tiny house doesn't mean it needs to miss out on features that are important to you.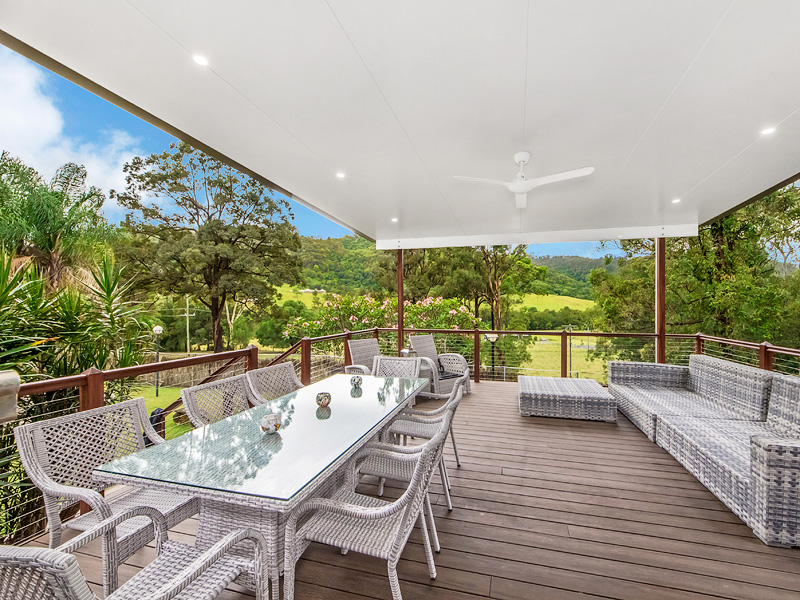 Deck, patio, and pergola builders
Extend the living areas of your home outside to the beautiful South East Queensland weather with a top-quality, functional deck , patio, or pergola from Symcorp. Our builders and carpenters use versatile, long lasting decking products to create a custom outdoor space to perfectly enhance your home.
Gold Coast Knock down rebuild specialists
Love where you live but not your house? Upgrade your home without changing your address. Symcorp builders are your knock down rebuild specialists throughout the Gold Coast and Tweed regions. To find out more about creating your dream home on your current block of land, speak to our builders today.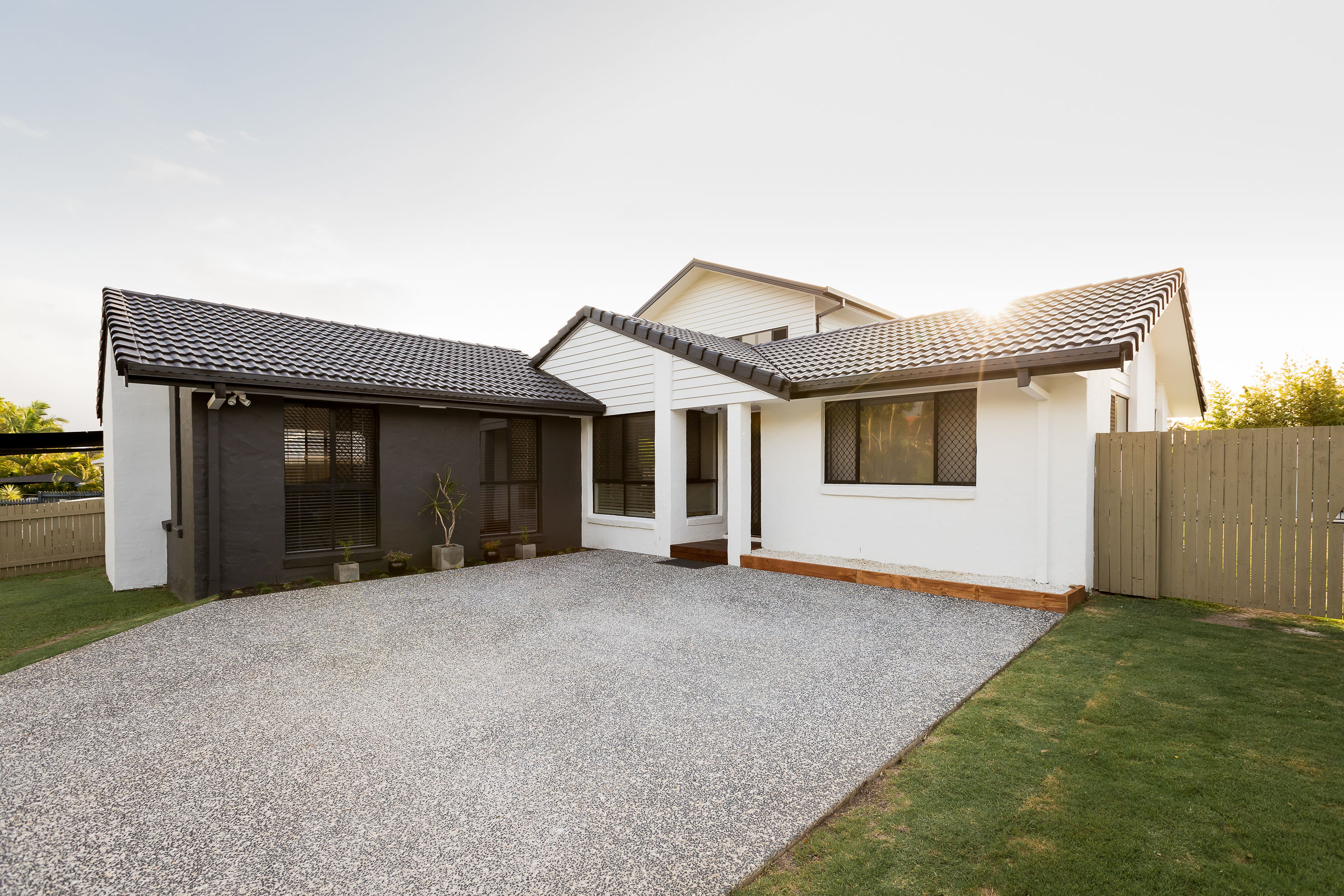 Difficult or sloping block builders
Finding the perfect house design for a difficult or sloping block can be a challenge. Many builders just don't have the flexibility to cope with odd-shaped land. Symcorp on the other hand, specialise in unique home designs for irregular or sloped blocks .
Take a look at one of our sloping block building projects.
Your local specialist builders Gold Coast & Tweed
If you're looking for a trusted Gold Coast builder for your new home building project contact the Symcorp team on 07 5594 1768 or complete our home build enquiry today.

BUILDERS FAQ
For more in depth builders information visit our Builders Information page