9 House Extension Ideas
Home extension done right will ensure your home is future-proof and functional. House extensions can increase the value of your home and also accommodate your future needs.
There are multiple ways to build an extention onto your home without breaking the bank. It could be a simple garage conversion, adding a new bathroom or an open-plan living room. Whether you are looking for a budget extension idea or need a total revamp, this article will help you with different house extension ideas.
So when it comes to any home extension project you need to consider a few things:
Restrictions on your block - There could be restrictions on your property due to environmental reasons (wetlands or bushfire zones) or if it is listed in a Heritage conservation area. Your extension development plan needs to adhere to the local council's development code. Needless to say, if you cannot get council approval it will shut down your project.
Site - The site itself is quite important, for example, if you are planning to build a second level you would need to get a soil survey done to determine if the structure can be supported. If you are planning to go for a granny flat on your property, you may have to chop down trees. Perhaps you have a sloping block and you require a rear extension. In that case, you will need to go for a site survey to determine the best way to go for the extension. Alternatively, if the land is unstable, you would need to supply a geotechnical report from a geotechnical engineer. This process can take a while and needs to be taken into consideration when planning your extension build.
Floor Plan - Your chosen floor plan affects your budget and the way your house will look. When it comes to home extensions, you need to plan everything well and be mindful of the complete design, flow, and layout. The location of windows, doors, rooms need to be decided carefully to maximise the energy efficiency of your home. There should be enough storage space and space to move around and fit your furniture without overcrowding the space.
House orientation is important as a good design will consider the seasonal variations and position the windows and living rooms accordingly. This passive design keeps the home comfortable in all climatic conditions and reduces the need for HVAC systems.
Another crucial element in the floor plan is the flow. The floor plan should allow for privacy as well as easy movement.
For example, the kitchen and dining room should be located close to each other. The floor plan should be able to separate the public and private spaces so there's enough space to entertain guests without infringing on your privacy.
You might also like to read our article on What makes a good floor plan and How to read a floor plan?
Planning - The main goal of home extension is to create more space for what you need. The idea is to accommodate your current lifestyle, eliminate the problem areas and meet your future needs.
Your goal could be a functional kitchen or extra bathroom or bedrooms for new members of your family. Start the project with a clear goal and it will help you achieve the right outcome.
9 Home Extension Ideas
Loft conversion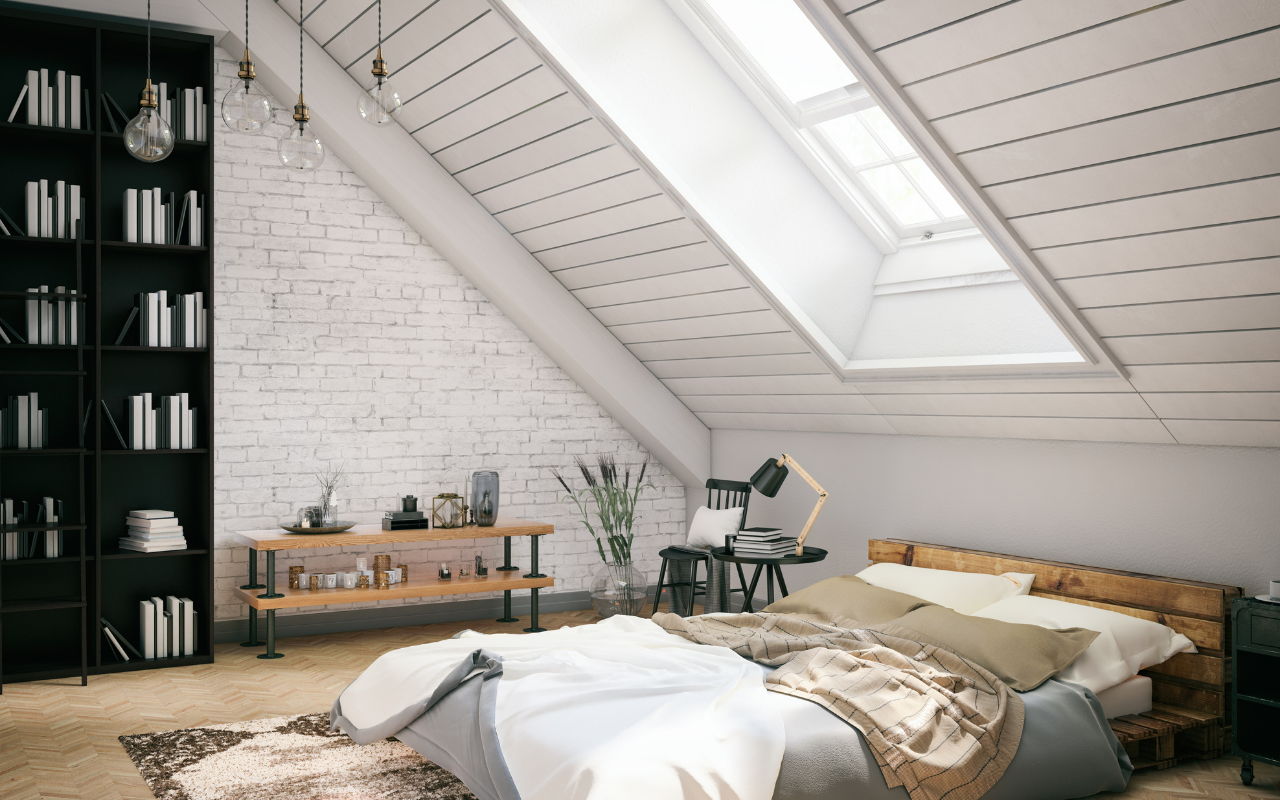 A loft, or ceiling void, can be converted to a small bedroom, office space or music room. It needs to be noted that the Australian building code requires the height of the room to be 2.4 metres in at least 60% of the floor area. A loft conversion requires a development approval.
Knockdown and rebuild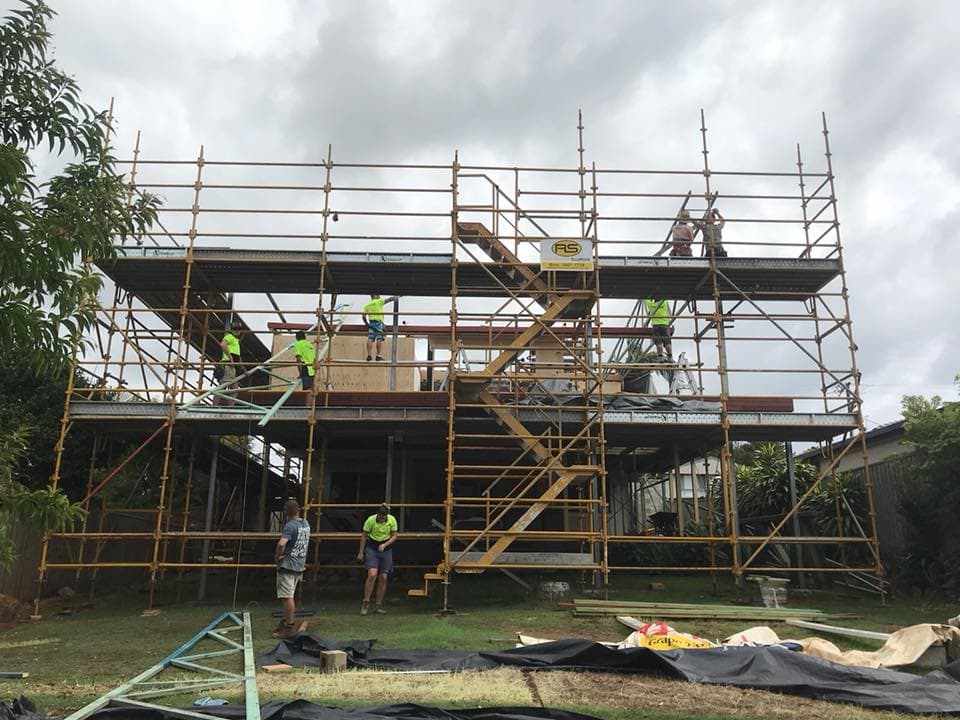 A knockdown and rebuild with an extension of part of your home can help you reconfigure the layout of your home and create a functional layout without needing to move or take on a full new home project.
Granny Flat extension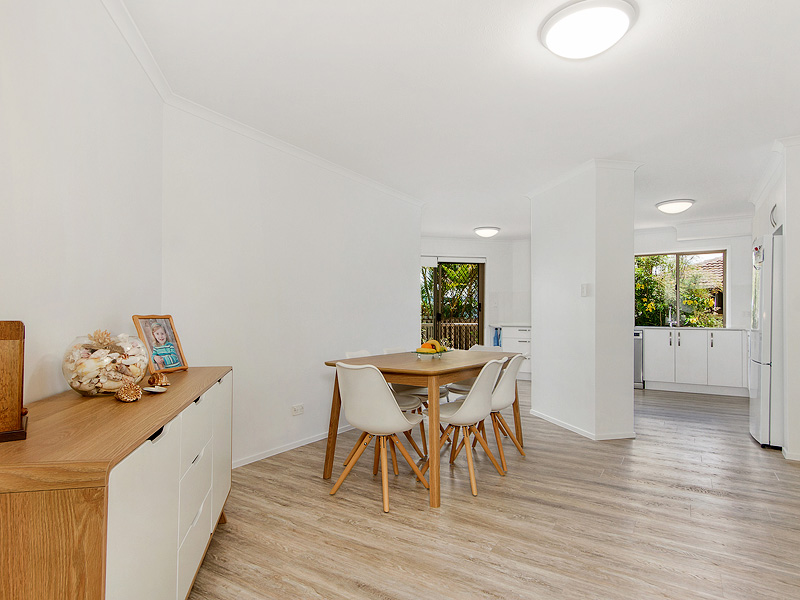 Building a granny flat is a perfect way to create a man cave, she-shed or a separate living space for your family members. A granny flat can also become your home office and give you the privacy you need to work from home.
Deck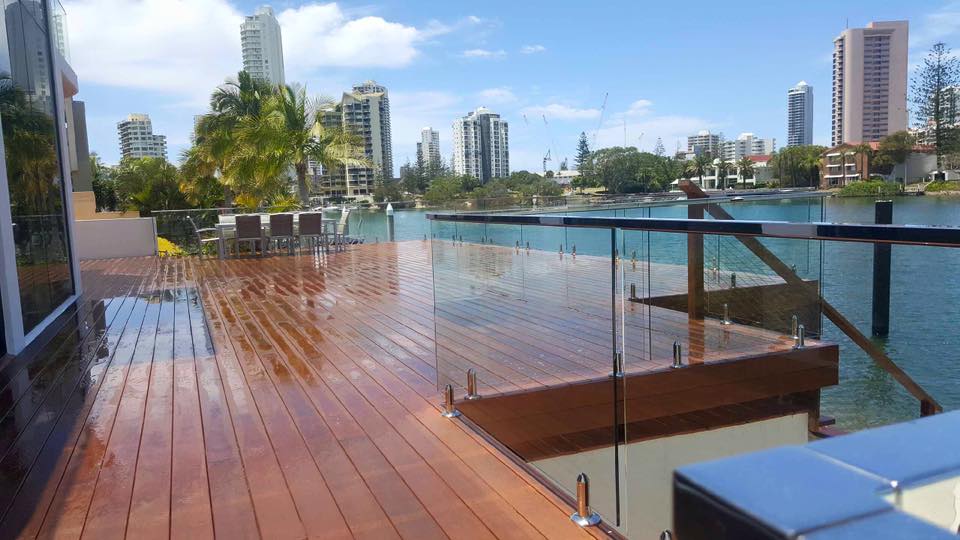 Among the biggest trends in home extensions and improvement is the concept of adding or improving outdoor entertaining areas such as decks and patio. These days they are well-used outdoor spaces which allow residents to host al-fresco dinners, enjoy a nap, or read a book.
The designs for decks are limitless. Whether you want a traditional or a contemporary look, a deck can be built in any style. You can also opt for custom-built outdoor furniture to make your deck look more appealing.
Extend Up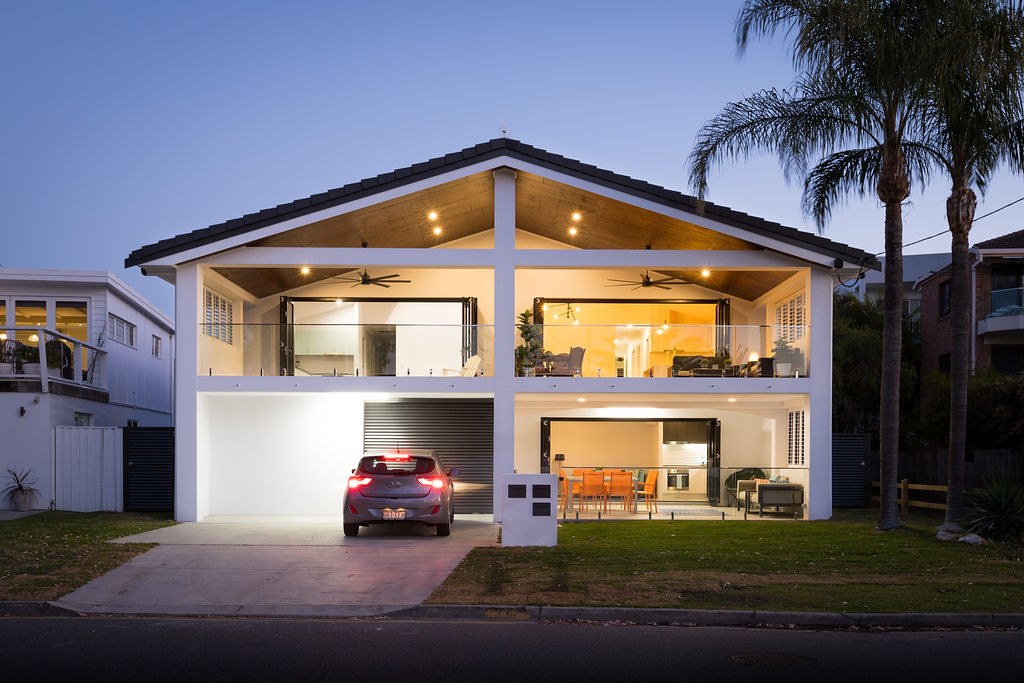 Adding another storey can transform your home by giving you more space. It is a cost-effective way to increase the value of your home, add more space, and maximise the location of your property.
Rear extension
If you are reluctant to add another storey, you can go for a rear extension to create more space in your home. This space can be utilised for anything like a bathroom, kitchen or small office space.
Garage conversion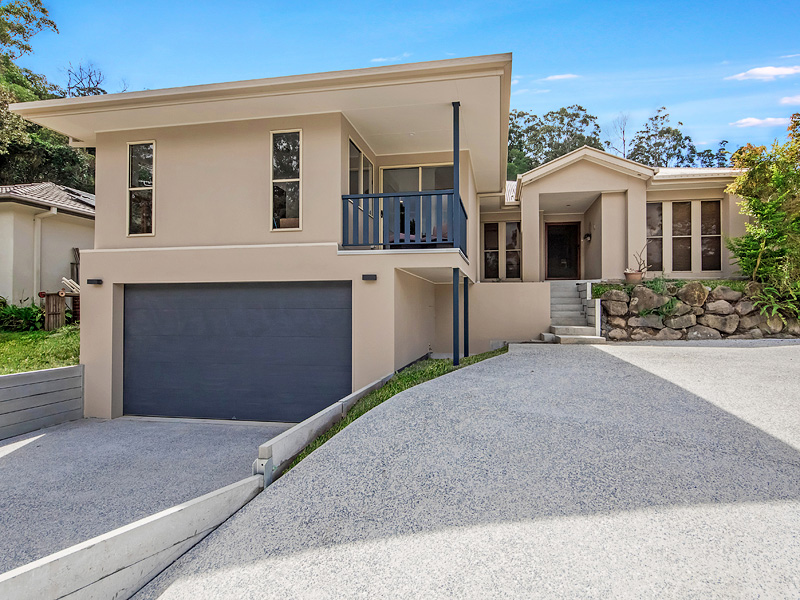 For a budget extension, convert your unused garage space into an extra bedroom, living room or games space. If you rarely use your garage or you don't mind using street parking, it may be worth considering using your garage as habitable space.
Kitchen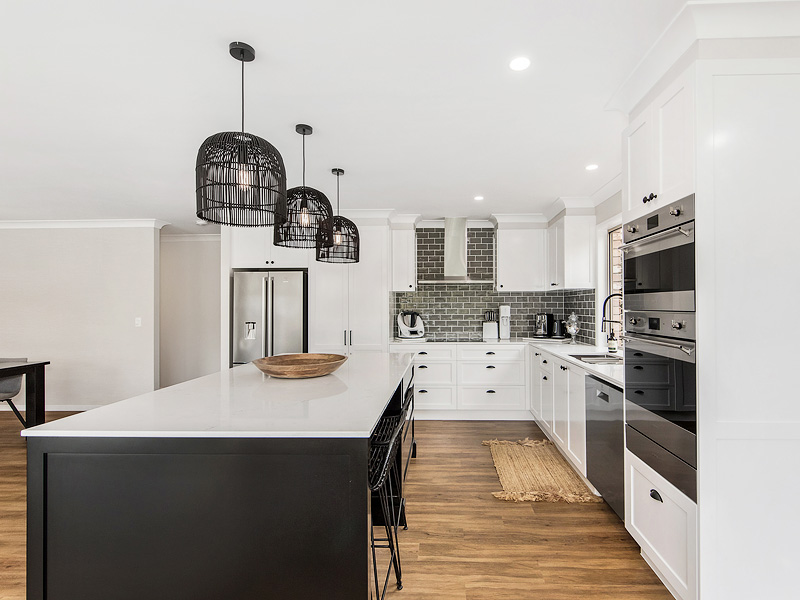 A kitchen extension is one of the most commonly undertaken projects for homeowners. The best way to start a kitchen extension project is by deciding the space and layout. You can go for a complete makeover, an open-plan kitchen or a side extension. Determine how you want to use the space, design the floor plan and make sure there's enough storage.
Open Plan Extensions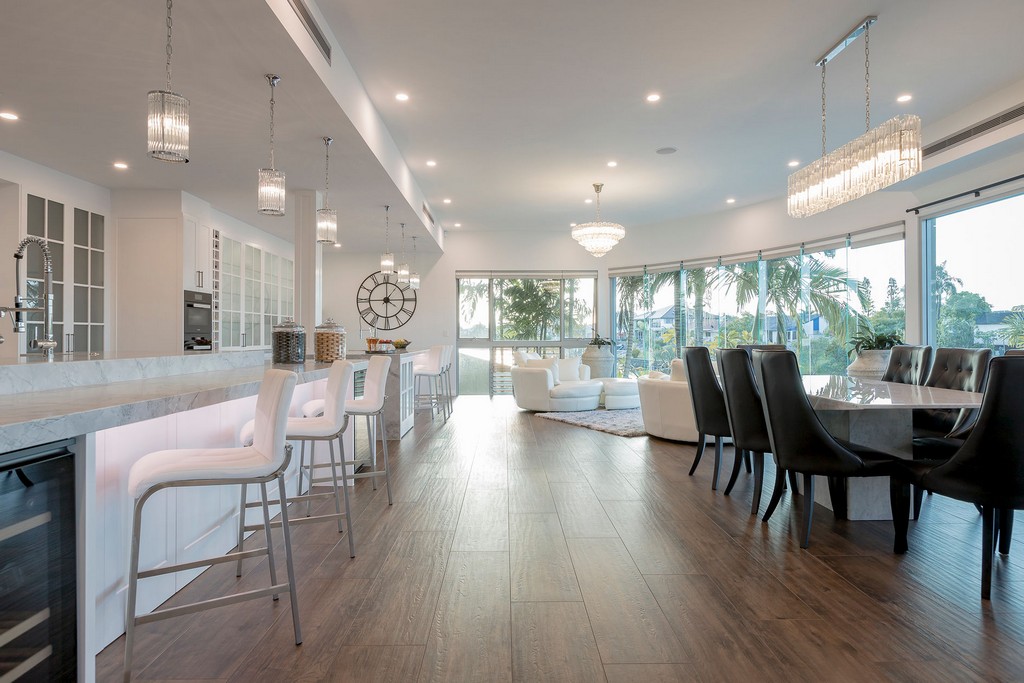 Open plan living is one of the most effective ways to transform the look of your home and make it feel larger. Combine your kitchen, dining area and living room and connect it to the deck to enjoy the outdoor views. It is one of the most common features of a modern home and can be achieved with careful planning and design.
Need expert advice and design ideas for your home extension project? Contact Symcorp Building Services on 07 5558 3812 or fill our online enquiry form.